WARNING: CONTAINS SPOILERS!
DO NOT READ ON IF YOU HAVEN'T WATCHED THE FINAL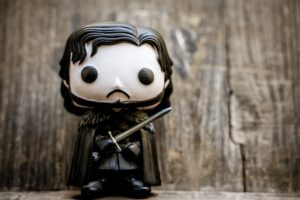 Monday night. Chris and I sat down with wine and snacks for the final ever episode of Game of Thrones.
Expectations were high but so was the feeling of dread.
We, as viewers, have invested so much in this epic show, in these characters.
Spent our time in watching over 70 hours of television. But also the emotional involvement with the characters as they developed over 8 seasons.
There has been quite a lot of controversy over this final season but I thought the penultimate episode set up lots of potential for the ending. I was excited and nervous as we awaited the opening credits.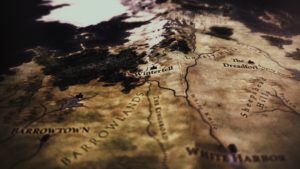 I shouted a lot in disbelief during the finale and Chris was concerned that I would wake the children up. I confess that I felt angry at the events in the final episode which seemed so at odds with what we had appeared to be leading up to.
Arya had ridden off on the white horse, surely a saviou
r ready to avenge the deaths of thousands of innocents. Jon's true identity becoming more difficult to hide and Sansa supporting his claim to the Iron Throne. Varys' treachery coming to fruition despite his unfortunate execution in the previous episode. Baby dragons: was this misplaced hope?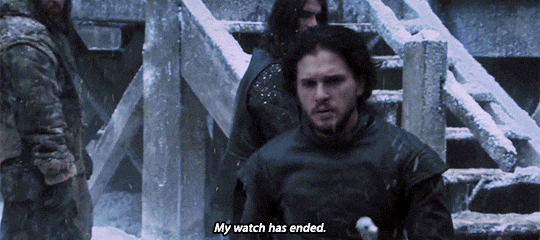 I mean, what the heck?! Bran on the throne???
Tyrion, whose intellect, wisdom and wit have set him up as the character I respect most. Yet he picked Bran and the others all agreed! Bran who can't have children, has no leadership qualities and is unlikely to unite the fighting factions and families.
Even his own sister Sansa thinks it is ridiculous and sets herself up as Queen of the North: how long until the other families decide the same and the Game of Thrones starts again?!
So anyway, time to focus on the positives and try to 
console myself with the flashes of classic GoT that I fell in love with:
The opening with Tyrion walking through the ruined King's Landing and then finding the bodies of his siblings was beautiful and tragic.
The death of Daenerys, expected but unexpected. Sam and Bronn on the council, brilliant. Jon's reunion with Ghost, at last!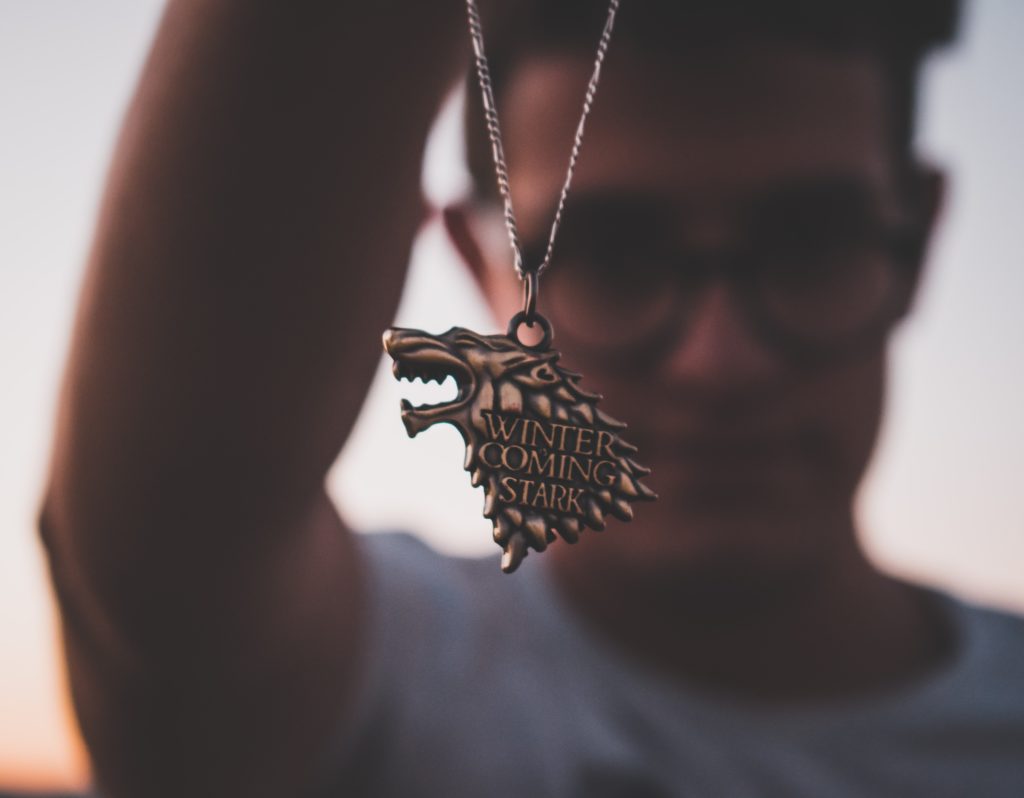 Would anything have satisfied me and other viewers? I think so.
Here is what I think should have happened: Keep the beginning with Tyrion's grief. Keep Jon stabbing Dany. BUT then have Drogon acknowledge Jon as the Targaryen he truly is. Heal the rifts, rebuild the cities destroyed and honour the dead.
Simple. And it would have been a fitting end as a good, merciful but strong king takes the Iron Throne and creates peace. A fitting ending to an epic. In my dreams, it seems…