Thank you to Lauretta at

Home and Horizon

for tagging me in The Christmas Tag. Please head over and read her answers to these festive questions!
OK let's get started!
What's Your Favourite Christmas Movie?
Ummm Home Alone, Die Hard and Muppet Christmas Carol.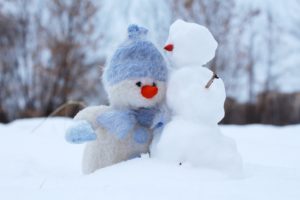 Have You Ever Had A White Christmas?
I don't think so but I don't really want one as the travel chaos would be awful for families.
Where Do You Usually Spend Your Holiday?
As a child we alternated grandparents. Now my sister and I take it in turns to host our parents. Last year Mum and Dad were with us plus we also had Chris' mum with us as it was Zach's first Christmas.
What Is Your Favourite Christmas Song?
Band Aid's 'Do They Know It's Christmastime?'
Do You Open Any Presents On Christmas Eve?
Absolutely NOT!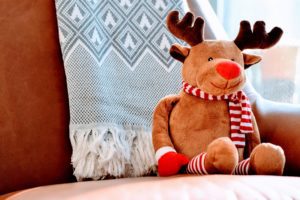 Can You Name All Of Santa's Reindeer?
Dasher and Dancer, Prancer and Vixen, Comet and Cupid, Donner and Blitzen, Rudolph. Is that all of them…?
What Holiday Traditions Are You Looking Forward To This Year?
Traditions that we are creating for our family. So stockings by the fire, decorating a Yule Log, putting out a mince pie and carrot for Father Christmas and Rudolph.
Is Your Christmas Tree Real or Fake?
Fake and drowning under the weight of tinsel and baubles 🙂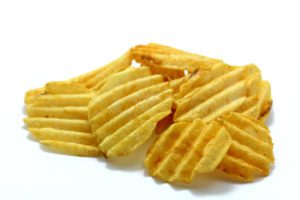 What Is Your Favourite Holiday Treat/Food/Sweet?
I love crisps so having big bags to nibble from throughout the season is great
Be Honest, Do You Like Giving Or Receiving Gifts Better?
Before I had kids, I definitely loved getting presents. But since having kids, it is brilliant to watch them be so excited and thrilled with the gifts.
What Is The Best Christmas Present You Ever Received?
This might sound strange but a desk when I was about 8. I still have it, it is currently in our bedroom.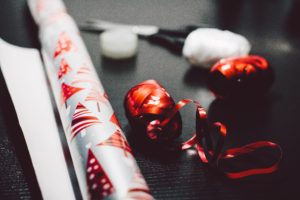 What Is Your Dream Place To Visit For The Holiday Season?
I love being at home and can't imagine being anywhere else
Are You A Pro Present Wrapper Or Do You Fail Miserably?
I am useless at wrapping presents even something straightforward like a cube/box
Most Memorable Christmas Memory?
I don't think any stand out….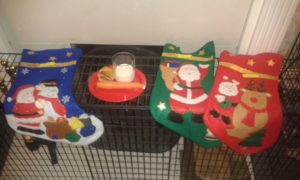 What Made You Realise The Truth About Santa?
I think friends at school had told me. One year my mum told my sister and then looked at me nervously and said 'You did know…?'
What Makes The Holidays Special For You?
Time together with the family. No work, school or homework to worry about.