This time in 3 weeks the Christmas holidays will be starting, eeek!
But do not panic: I have some ideas for fun things for the whole family that will create happy memories without breaking the bank.
There are always tons of film on TV over the Christmas period or you may have Amazon Prime Video or Netflix so even more choice (that you already pay for). Make the most of it by planning in some unwinding time, watching a film together with popcorn.
Kids love baking. I'm not so keen due to the mess that ensues but it is Christmas…
We are lucky enough to have a dog (the lovely Ollie!) and nearby fields/woods. Perfect for burning off those extra indulgent calories, getting some fresh air and running off some energy.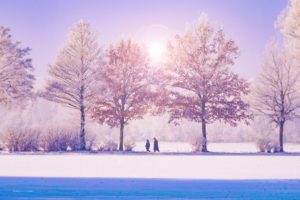 This strikes terror into my heart but the sales are coming up so plan ahead what you want to buy and let the children help to find what you need.
Perhaps not a popular choice but most schools set homework over the holidays so get on and do it! Get it out of the way early on so that the rest of the holidays can be relaxing. Remember to practice reading, spellings, handwriting a few times.
Organise a playdate or sleepover
The children break up just before Christmas this year so there is longer after the big day than before. The kids will be missing their friends so make the most of the next couple of weeks to arrange some time with friends over the holidays so they keep in touch and can excitedly catch up on the presents!
Hot chocolate, a fire and a story
Cuddling up in front of a fire (or radiator, or under a blanket!) with a warm drink, telling a story or even making up your own.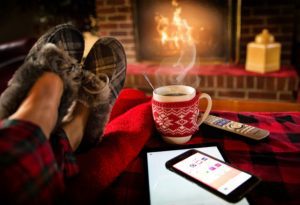 Board games aren't bored games! The kids were addicted to my ancient Guess Who and Operation last year and this year we plan to play

Pass the Pigs,
Monopoly Junior and Cluedo Star Wars (actually that last one might just be Chris and I!)
Make a snowman (hopefully)
The Christmas holidays would be a little bit more magical with some snow, enough to make a snowman. What a perfect way to make memories together.
I hope this has given you some inspiration of things to do together that wouldn't result in spending a fortune and focuses on making this a Christmas to remember!