Chris and I have just had our 6 month wedding anniversary (I can't believe it has been that long already!) and now days later it is Valentine's Day.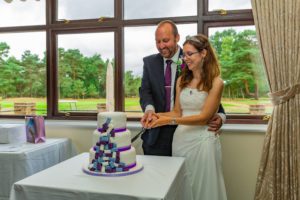 But we won't be making any fuss.
Cards and presents have already been snubbed. We have NEVER done them!
Excuse my bluntness but they are mostly vomit inducingly twee or cheap and tacky.
Chris and I tell each other we love each other every day. We work hard to support each other and our family. We don't need a pointless card or empty gesture to 'prove' it.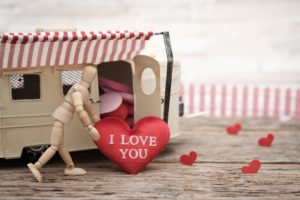 I remember the first ever Valentine's Day that I had a boyfriend. I'd seen others buying gifts and cards and couldn't wait to do it myself. But then the reality kicked in. The cards are totally inadequate for conveying messages of love. The presents are just beyond naff.
Red roses still have a certain charm but not worth inflated Valentine's prices. We do tend to go out for a meal but we also try to have a date each month so this isn't some grand gesture.
So Chris, happy Valentine's. I will continue to make sure your washing is done and dinner appears on the table. The little things are what is important and show love much better than a crappy card…
Are we too cynical or is Valentine's Day overrated and commercialised? Let me know what you think!