Day 150: my 40th birthday!
Day 151: travelling back to the 1980s with my old Fashion Plates.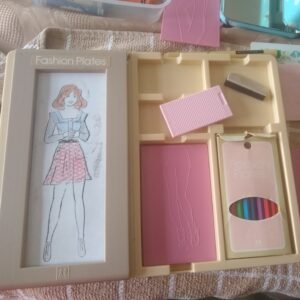 Day 153: face mask time!
Day 152: the great half term sleepover! Matthew, Anya and Zach have waited over 15 months since their cousins last came to stay. It has been lovely to see them pick up their friendships, and return to them being like 5 siblings again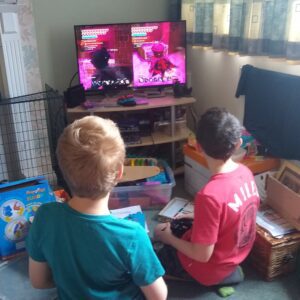 Day 154: didn't see much of the girls as there has been some serious playing upstairs. I think almost EVERY toy was used!
Day 155: a soggy grey day but happy to see a little gosling on the local pond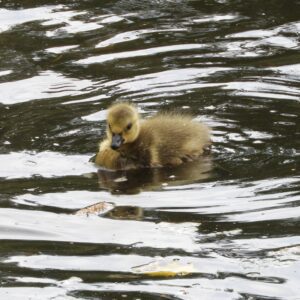 Day 156: antibacterial slime! Great way to clean hands and make hand sanitising fun. The kids loved playing with the pots we were sent to review
You are invited to the Inlinkz link party!