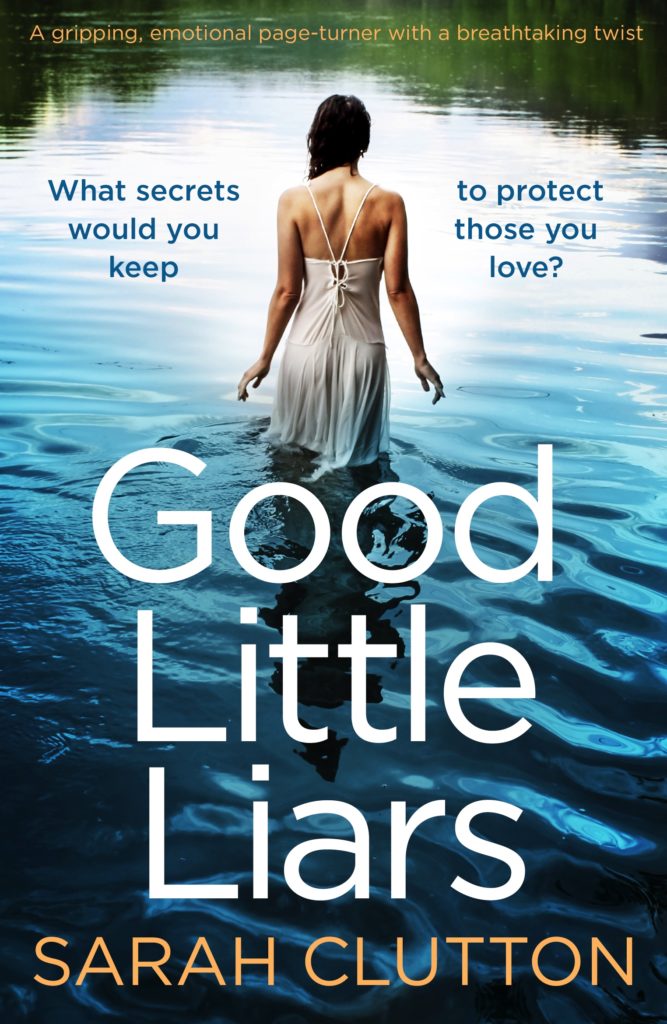 Twenty five years ago, a student died at a prestigious school is Australia: was is an accident or murder?
In the present day, school friends are preparing for a reunion and secrets are ready to be revealed…
Emma's day gets off to a bad start when she sends an email reply to all instead of just her best friend Marlee. Hugely embarrassed, she returns home and discovers her husband naked with their cleaner.
Harriet is coping with the breakdown of her marriage to Ben but she also needs to deal with her whirlwind daughters coming home.
Marlee starts a new job and has a one night stand wtih Ben but will the consequences be long lasting?
I loved the way that the different narrative strands were woven together thoughout the book. Emma and Marlee inspire empathy and sympathy whereas Harriet projects a tough image which hides a heartbreaking past.
But how does this all connect to the death of Tessa 25 years ago? Again, this thread is cleverly intertwined throughout the plot thanks to the skill of author Sarah Clutton. Many of the characters have knowledge of the circumstances of Tessa's death but it isn't until the end that we get the full story.
The main women characters are all strong, often possessing an inner strength that they weren't aware of as they face the challenges of the events in the book.
Good Little Liars was an enjoyable read about the relationships and empowerment of women, whilst having a mysterious death at its core uniting the different threads.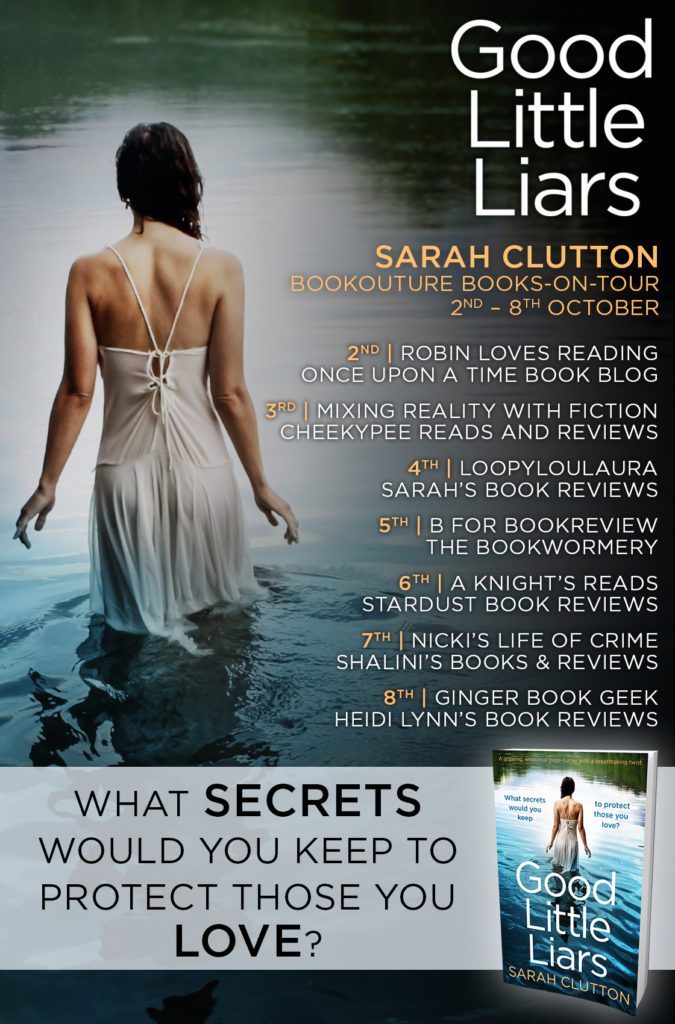 Author:      Sarah Clutton

Book:         Good Little Liars
Publication Day:  02/10/2019
Buy LINK
Description:
Emma held the photo for a long moment before her eyes focused on the girl's face. She dropped it and let out a muted cry.The girl in the photograph was Tessa.

Twenty-five years after losing her friend Tessa in a tragic accident, Emma's life is happy and settled. She rarely thinks about the day that Tessa fell to her death, or the secret that she made Emma swear to keep just hours before. But when her marriage implodes, Emma and her daughter find themselves unexpectedly moving into the headmaster's former cottage on the grounds of her old school – Denham House. And it's here she finds the photograph: an explicit image of Tessa, looking directly at the camera.

Between catching up with old friends Marlee and Clementine, who are home for a reunion, and the demands of single parenthood, Emma has plenty to distract her… but she can't shake the image of the photograph. Or the thought that it's proof of something she had long suspected: Dr Brownley, now headmaster, was involved with Tessa. Was it a mistake to keep quiet about what she knew?

Marlee and Clementine have their own complex feelings about returning to their hometown. And when Emma starts to question what really happened to Tessa, each woman must deal with the consequences of decisions they made all those years ago. Because the more Emma digs into the past, the more she discovers that everyone remembers it differently, and that the innocent schoolgirls she thought she knew are hiding some very big secrets.

A page-turning novel about family drama, lies, and the secrets we keep to protect those we love. Perfect for fans of Liane Moriarty, The Silent Wife and Kerry Lonsdale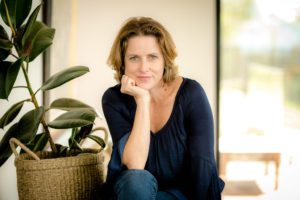 Author Bio:
Sarah Clutton is an Australian author and former lawyer whose debut novel, Good Little Liars, mixes suspense and domestic drama with nuanced characters. Having majored in psychology in her original degree, Sarah is fascinated by people. How does the past shape us? Can we can learn empathy? What determines the outcomes when moral and legal boundaries collide?

Sarah's work earned her the Dymocks/Fiona McIntosh Commercial Fiction Scholarship in 2018, a coveted national award run by one of Australia's most successful commercial fiction authors and sponsored by Australia's largest book chain. An alumna of the Australian Writers' Centre novel writing course, and with a mostly-finished Master of Arts (Writing) that she has no interest in finishing because she prefers making stuff up, Sarah lives with her family in the very pretty tourist town of Bowral, near Sydney. She has lived all over Australia, and if she didn't live in Bowral, she would live in Hobart, the most beautiful city she knows.
Author Social Media Links