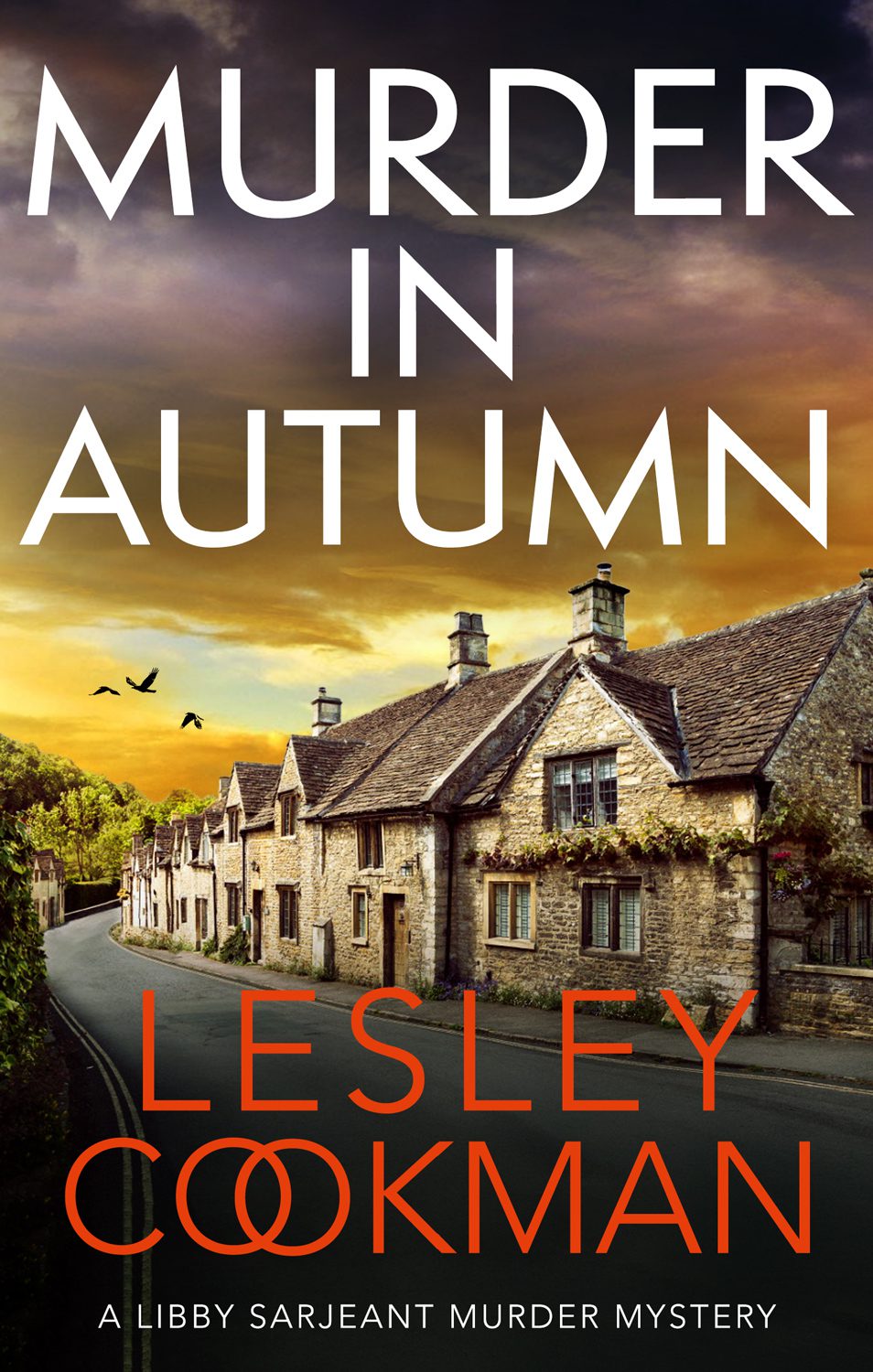 Libby feels responsible after her guest criticises the Shakespeare production she is promoting. Her guest Constance is later found dead and the disgruntled actors are suspected…
Murder in Autumn is the 25th book in the Libby Sarjeant amateur sleuth series and I have not read anything by this author before. There are mentions about events and characters from previous books but no major spoilers about outcomes and culprits.
Libby is drawn into yet another murder investigation when her acquaintance Constance is found dead in the local woods. There had recently been some animosity between the pair due to Constance's unkind words online but Libby wants to prove that her friends among the acting company are not guilty.
I really liked the police characters as they are not resentful or dismissive of Libby's attempts to help the investigation. In return she respects them and keeps them up to date with her findings. This felt refreshing in comparison with other amateur sleuth books.
There are a lot of background characters so lots of suspects and witnesses. The narrative is dialogue driven which results in a rather slow pace as characters discuss their opinions and suspicions, potential motives and varying relationships. I felt overwhelmed by the number of poeple and struggled to follow the connections.
Constance is easy to dislike and Libby's discoveries during her investigation make her even less appealing. I therefore didn't mind or care who killed her as she was so thoroughly nasty.
Murder in Autumn is a perplexing murder mystery with an unpleasant victim and likeable sleuth.

Murder in Autumn
With Shakespeare on the stage, there's danger waiting in the wings for super-sleuth Libby Sarjeant . . .
 Libby Sarjeant is proudly hosting an original production of Much Ado About Nothing at the Oast Theatre, which features a daring twist on the classic play. But an old acquaintance of Libby's – irascible director Constance Matthews – is outraged by the show, stirring strong feelings throughout Steeple Martin.
When a body is subsequently found in the woodlands of a grand estate, the community is shocked by the prospect of murder. But the case is far from straightforward, with dark secrets lurking beneath the surface.
With the help of friends and family, can amateur detective Libby – and her friend Fran – unravel a truly perplexing puzzle?

Author Bio – Lesley Cookman is a former actor, model and journalist. She lives on the Kent coast in south east England with her two cats and the occasional returning offspring. In her past, she has been Editor of such diverse publications as The Call Boy – official magazine of the British Music Hall Society – and Poultry Farmer's Weekly. She has written for the stage, and her pantomimes were at one time performed all over the country – she even wrote a book on how to do it. Lesley writes the Libby Sarjeant Mystery series, of which there are currently 24 and three novellas and The Alexandrians, an Edwardian mystery series about a seaside concert party. She has four children, all musicians (one also a writer) and two grandchilden.

Social Media Links –