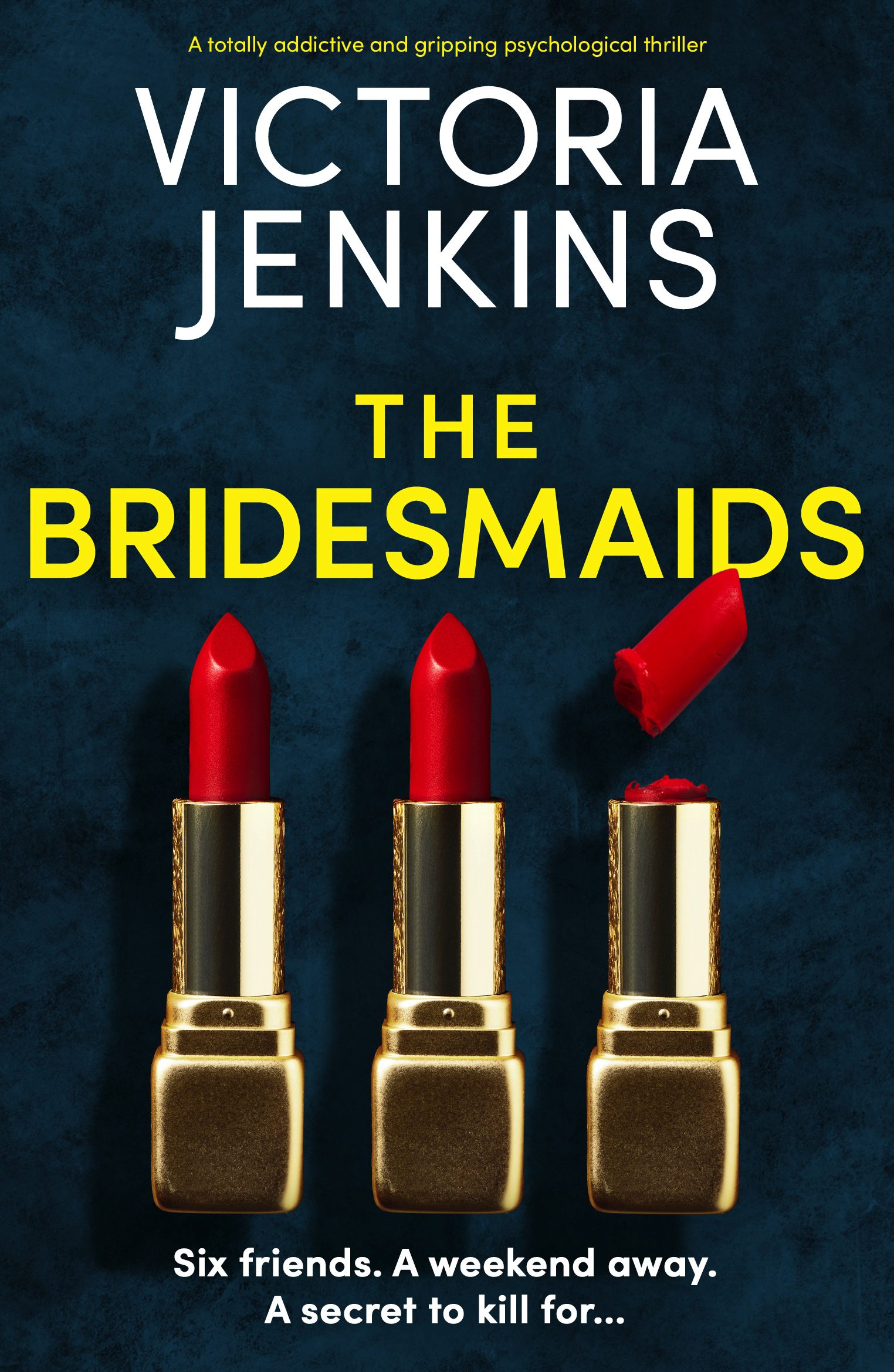 Holly is getting married and her best friends organise a hen weekend. Everyone is keeping secrets. Everyone has a lot to lose. One of them won't leave alive…
The Bridesmaids is a psychological thriller and murder mystery. Some chapters are written about the discovery of the body but the identity is kept hidden. The majority of the book is written from the first person perspectives of Holly and her friends in the hours leading up to the death.
Each chapter shows a different viewpoint with tantalising hints about the secrets that each woman is hiding. Some secrets are about the present whilst others stretch back twenty years. There are twists right up until the end as the characters negotiate their shifting relationships.
The connections between the characters were intricate and at first I did have a little trouble remembering who each narrator was and what they were hiding. Once the revelations start they kept coming! The author cleverly misdirects us a couple of times as we follow the assumptions of the characters while seeing the perspective of others.
I really enjoyed this book, guessing the identity of the victim and unpicking motives. The writing style is easy to read and the author understands the human instinct of self preservation. I think the characters are believable even though the combination and quantity of secrets and lies is extreme. The plot develops rapidly and my reading speed raced along with it.
The Bridesmaids was an enthralling mystery thriller.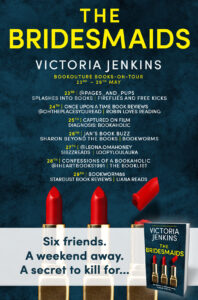 MEDIA PACK
Book: The Bridesmaids
Author: Victoria Jenkins
Pub Day: May 23rd 2022
About the Book: 
Holly is getting married, but not before a celebration weekend with her closest friends. After a night of arguments, a body is found floating in the swimming pool of their secluded cottage. Holly must face up to the truth – one of her bridesmaids is a killer, but which one?

New beginnings. Old rivalries.

Best friends. Bad blood.

Five bridesmaids. One body.

Fans of The Girl on the Train, Gone Girl and The Wife Between Us will love this pulse-racing psychological thriller. Once you start reading, you will not be able to stop!


Author Bio and Social Media 
Victoria Jenkins lives with her husband and daughters in South Wales, where her bestselling series of crime novels featuring Detectives King and Lane is based. The first in the series, The Girls in the Water is a top 5 US kindle bestseller. She has an MA in Creative and Media Writing from the University of Wales, Swansea.