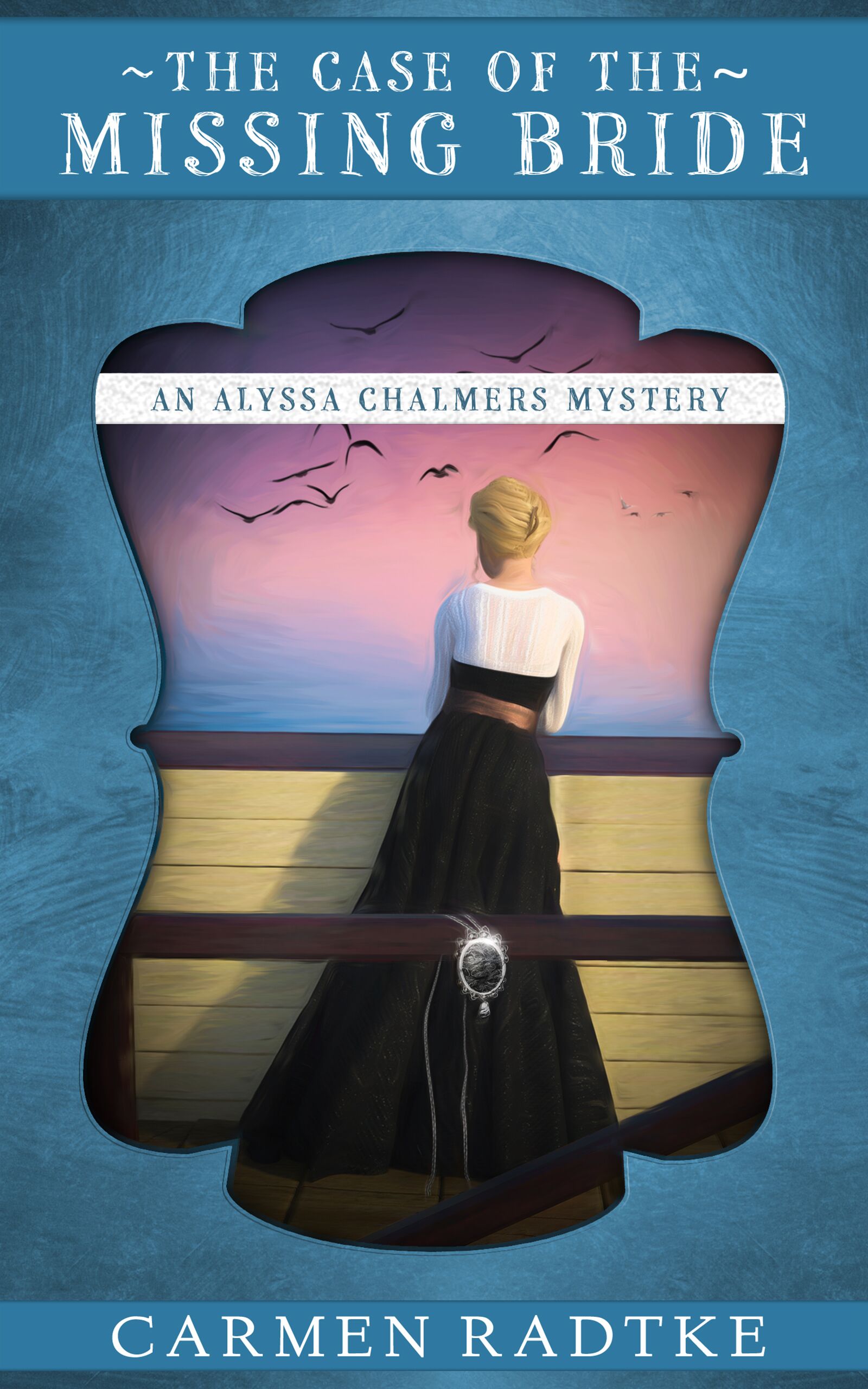 In the 1860s a group of 22 young women set sail from Australia destined for new lives and husbands in Canada. They are initially hidden below deck to protect their virtue from the all-male crew and even the captain but are eventually discovered. One woman disappears and the doctor on board begins to investigate with the help of Alyssa Chambers, one of the other women on the boat.
As a history graduate, I loved the historical setting but I'll be honest and say I have no idea if Australian women really did set off for new lives.
The character of Alyssa is really strong and tenacious in a world where women were expected to be meek and submissive. The antagonistic relationship she develops with Doctor Bryson which is realistic and interesting, furthers the plot as well as explores their characters.
The first half of the book sets the scene and introduces all of the charcaters. There were clues in the form of a sinister perspective and journal entries so we know something bad is on its way. I was surprised to see I'd already read half of the book before the girl went missing.
I had no idea who was responsible, although I do admit to being a little confused with the different levels and roles of the men on the ship (saloon passengers, engine crew, ship crew).
Overall, this was a solid introduction to a new lead character in the form of Alyssa, although I hope she continues her friendship with the doctor, and the mystery of the disappearance was a good way to introduce her and explore her personality.
I have heard there is a sequel so watch this space…
The Case of the Missing Bride blurb
It was supposed to be the start of a happy, new life …
1862 – a group of young Australian women set sail for matrimony in Canada. Their presence is withheld from the male passengers and all but a select few members of the crew. But their worlds collide when one of the gentlemen stumbles over the women.
When one of the intended brides goes missing, only Alyssa Chalmers, the one educated, wealthy woman in the group, is convinced the disappearance is no accident. She sets out to find out what happened.
Has there been a murder?
Alyssa is willing to move heaven and earth to find out the truth. She is about to discover that there is more to her voyage into the unknown than she bargained for …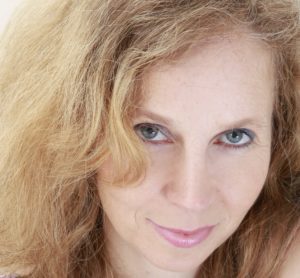 Carmen Radtke has spent most of her life with ink on her fingers and a dangerously high pile of books and newspapers by her side.
She has worked as a newspaper reporter on two continents and always dreamt of becoming a novelist and screenwriter.
When she found herself crouched under her dining table, typing away on a novel between two earthquakes in Christchurch, New Zealand, she realised she was hooked for life.
"The Case of the Missing Bride" is a former Malice Domestic finalist, inspired by a true event. Its heroine Alyssa Chalmers will soon return in "Glittering Death".
When Carmen is not writing, reading or dreaming of travel, she is busy acting as resident cat servant.
She's currently working on her first contemporary crime novel.
Or on Twitter: @carmenradtke1
Her website (very much a work in progress) is carmenradtke.com