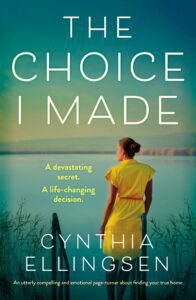 Julie returns to her family's resort following her mother's stroke but discovers the business is also in danger. Her husband Tristan is thoroughly unsupportive but she meets up with her first love Chase. Meanwhile other family secrets come to light as a runaway teen searches for her birth mother at the resort…
The Choice I Made is a novel about family drama that deals with some pretty big issues including adoption and miscarriage. The author explores the intricacies of relationships in depth as marriages are put under pressure.
Her parents sent Julie out to forge a career even though she wanted to join the family business. She feels that her career as a lawyer is not fulfilling or honourable and yearns to be back at the resort. Her husband is adamant they should have a child but has refused to support Julie through two mscarriages so she cannot consider another pregnancy.
When she learns the truth about the debilitating stroke her mother has suffered, Julie returns home but Tristan makes it clear she has to choose between her family and him. The past rushes up to greet her as she meets first love Chase again, but her head and her hearts are at odds with each other. She is a wonderfully flawed character, struggling to deal with everything that life keeps throwing at her.
The subplot about the runaway teen gives the author a chance to explore Julie's ethics and gives a greater nuance to her character. The right thing is not always clear cut and definitely not easy. There is an important message about the sacrifices women are expected to make for love and this is very thought provoking yet handled delicately.
The Choice I Made is an enjoyable family drama with an engaging lead charcaters and interesting plot developments.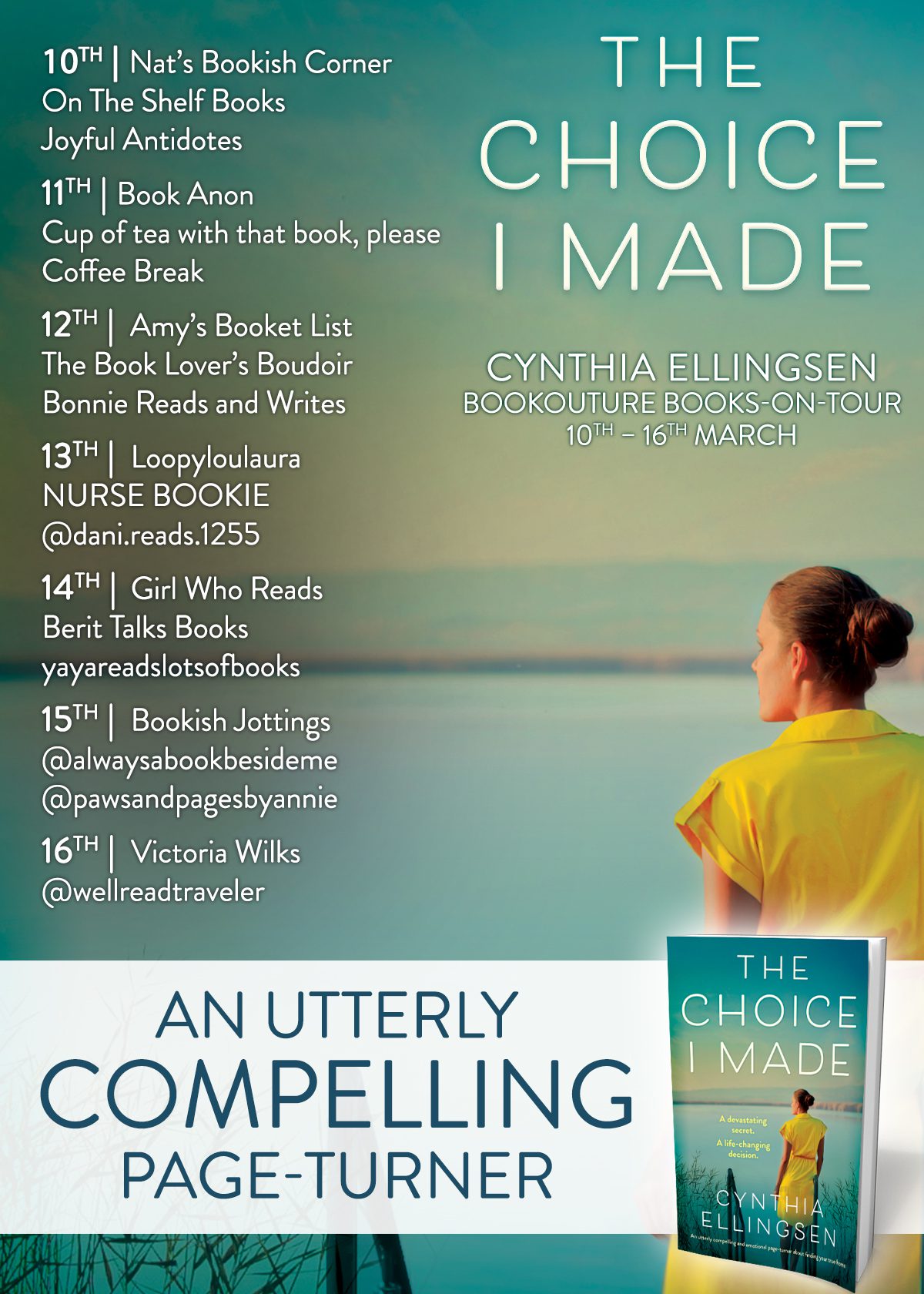 The Choice I Made book description:
We all make hard decisions for love. Ones that can tear our heart out and leave us begging for answers. The most painful choice I've ever made, my darling child, was to say goodbye to you…
When Julie's mother falls ill, she has no choice but to return to her parents' Wisconsin resort, Wood Violet, for the summer. Away from the pressures of city life, Julie also hopes the trip will give her and husband Tristan the chance to heal after the heartbreak of another miscarriage.
Back home, surrounded by nature and old friends, Julie starts to feel a sense of calm she'd thought she'd lost forever. But her fragile peace is shattered when she stumbles upon an eighteen-year-old girl hiding out in an abandoned cabin. The girl, Margaret, seems lost in the world and Julie wants to help her—but when she finds letters in the girl's backpack, Julie realizes Margaret isn't telling the whole truth about why she's here.
If Margaret finds what she's looking for, it could expose a long-buried secret that could destroy the resort's reputation and tear Julie's family apart. And as the summer draws to a close, Julie must make a choice: will she return to Chicago with the man she married, or stay and fight for her parents and the home she loves?
Lose yourself in a life-affirming tale about love, betrayal and finding your true home, from the bestselling author of The Lighthouse Keeper. Fans of Mary Ellen Taylor, Barbara O'Neal and This is Not How it Ends will adore Cynthia Ellingsen's captivating novel.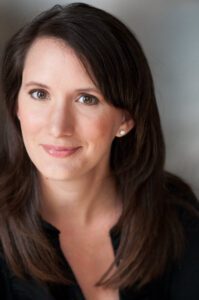 Author Bio:
Cynthia Ellingsen is an Amazon Charts bestselling author of contemporary women's fiction. Her books feature heartwarming characters and strong family connections, often with a touch of mystery. The Starlight Cove series, her best-known work, is available on audio and has been translated into several languages.
Cynthia began her writing career as a screenwriter in Los Angeles and now lives in Kentucky with her family.
Buy Links: