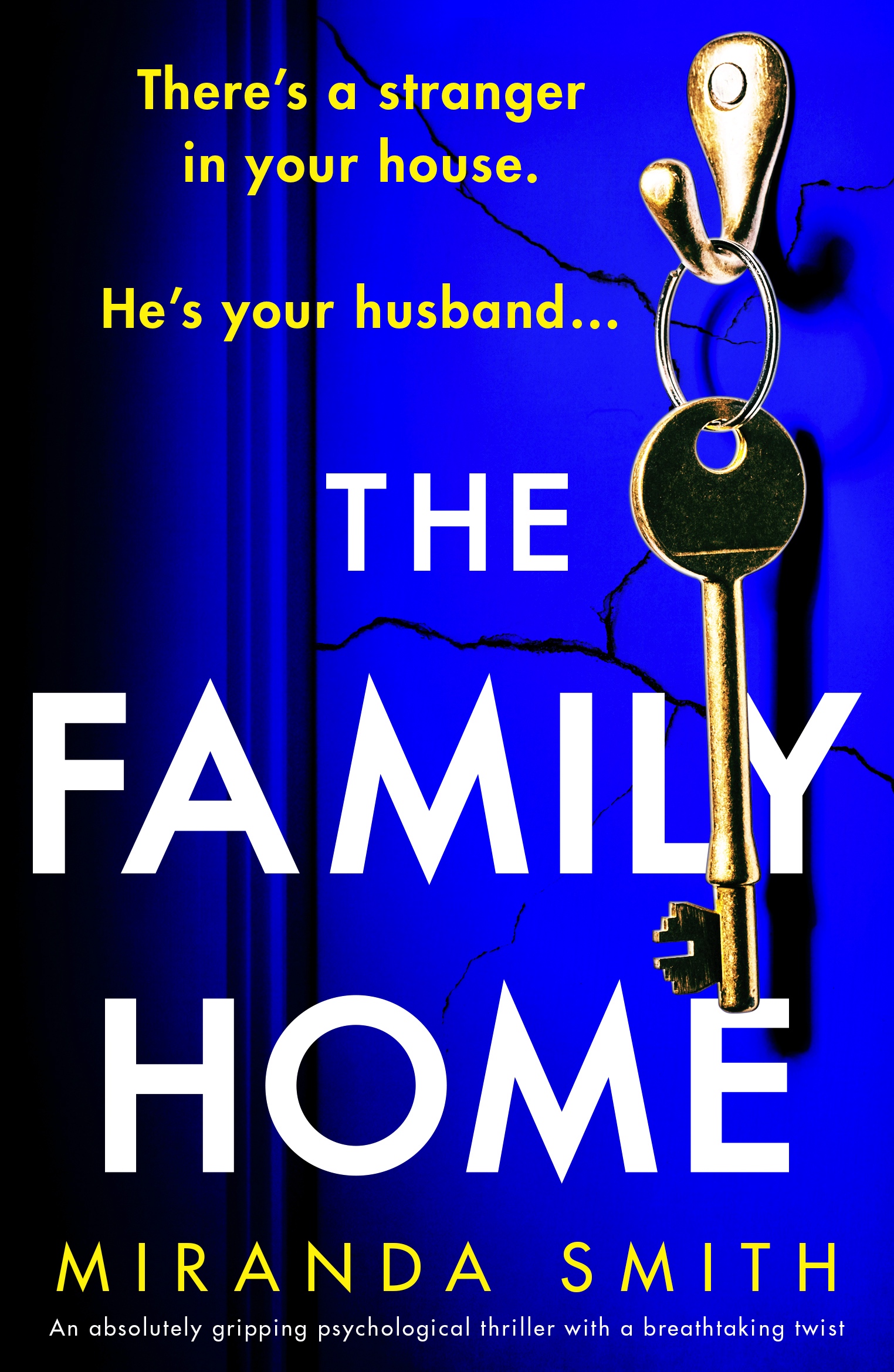 Lillian and Matthew have the perfect co-parenting situation. Both are moving on with their lives whilst bringing up their daughter together. They share the family home as well as an apartment, taking it in turns to live in each. But one morning Lillian wakes to find a body in the apartment bedroom…
The Family Home is a psychological thriller and murder mystery set in America.
Lillian and Matthew are hiding a secret but what is it and does it connect with the dead body in the apartment? They seem like a really nice couple who have survived an amicable divorce and are trying their best for their daughter's sake.
The book is written from the first person perspectives of both of the couple. This allows us to empathise with both characters, understand their emotions and personal situations. They both hint at a secret which destroyed their marriage but united them too.
I liked the twists as the dead man's identity is revealed and the secret is slowly revealed. The suspense is successfully developed and maintained over the course of the book. I suspected everyone and trusted no-one!
The Family Home is an entertaining and enjoyable thriller that kept me guessing.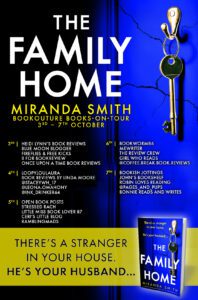 Book Description:
There's a dead man in my apartment. Only me and my ex have a key. But neither of us would have done this. We have too much to lose…
I wake on the sofa, my head throbbing. How did I get here? In the darkness, I make my way to my bedroom. I turn on the lights. And then I scream.
There's a body in my bed. And I know this man: we went on two dates together. Who could have killed him? And how did he get in? Only two people have a key to the house: me and my ex-husband Matthew.
I trust Matthew. With what we're hiding, I have to. And I can't risk the police digging into our past, or learning about the night when we drank champagne on the cliff and ruined everything.
Someone knows our secret. We have to find out what they want. But am I wrong to believe Matthew, when I know how well he can lie? And how can I save myself, when the truth might destroy me?
An absolutely gripping thriller that will keep you reading late into the night, unable to put the book down for a second. Perfect for fans of Gillian Flynn, Ruth Ware and Lisa Jewell.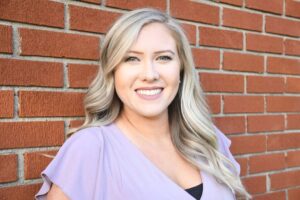 Author Bio:
Miranda Smith writes psychological and domestic suspense. She is drawn to stories about ordinary people in extraordinary situations. Before completing her first novel, she worked as a newspaper staff writer and a secondary English teacher. She lives in East Tennessee with her husband and three young children.
Buy Link:
Audio Links:
You can sign up for all the best Bookouture deals you'll love at: http://ow.ly/Fkiz30lnzdo