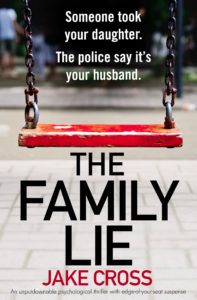 Anna wakes at night to discover her daughter and husband missing. She believes they have both been taken but the police think her husband has snatched Josie. A text message seems to confirm this but Anna still isn't convinced.
Nick's drugged body is found and when he regains consciousness he is devastated to learn of their daughter's disappearance.
The kidnappers demand money and Anna then Nick go on missions to deliver the ransom. Then Anna runs away…why? Nick then gets a text to say that Anna has snatched their daughter but he rejects it.
This book is told as the drama unfolds so is fast paced and the reader is left as confused as the characters. Can Anna and Nick trust each other? Which one of them is hiding a secret that has put their daughter in danger?
My overall impression of this book is positive but I admit to having very mixed feelings about the narrative structure. The drama and action throughout the plot is brilliant. The revelations will keep you guessing the whole way through.
However, I didn't particularly like the way it jumped between Anna and Nick's experiences. I felt the confusion was uncomfortable although this was obviously the style that the author had chosen and the evocation of emotions was that which Jake Cross wished to convey to his audience.
This is a purely personal opinion and the author is successful in conveying the characters' range of emotional responses. I enjoyed the character of the lead police officer Miller and how she interacted with the main characters; in particular, her dialogue made her feel very real.
I look forward to reading more from Jake Cross in the future.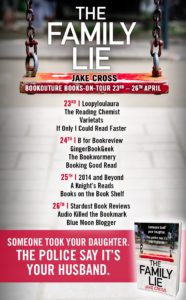 Author:     Jake Cross
Book:        The Family Lie   
Publication Day:  April 23rd 2019
Buy Link:
Description:
You whispered goodnight to your daughter. You didn't know that would be your last goodbye.
You wake up in the middle of the night.
Your five-year-old daughter is gone.
Your husband is nowhere to be seen.
Your family think he took her.
The police believe he's guilty.
But he wouldn't do that, would he?
He's a loving father. A loving husband. Isn't he?
An addictive and completely gripping psychological thriller with a twist that will blow you away. Fans of The Girl on the Train,K.L. Slater and Shalini Boland won't be able to put down this jaw-dropping novel.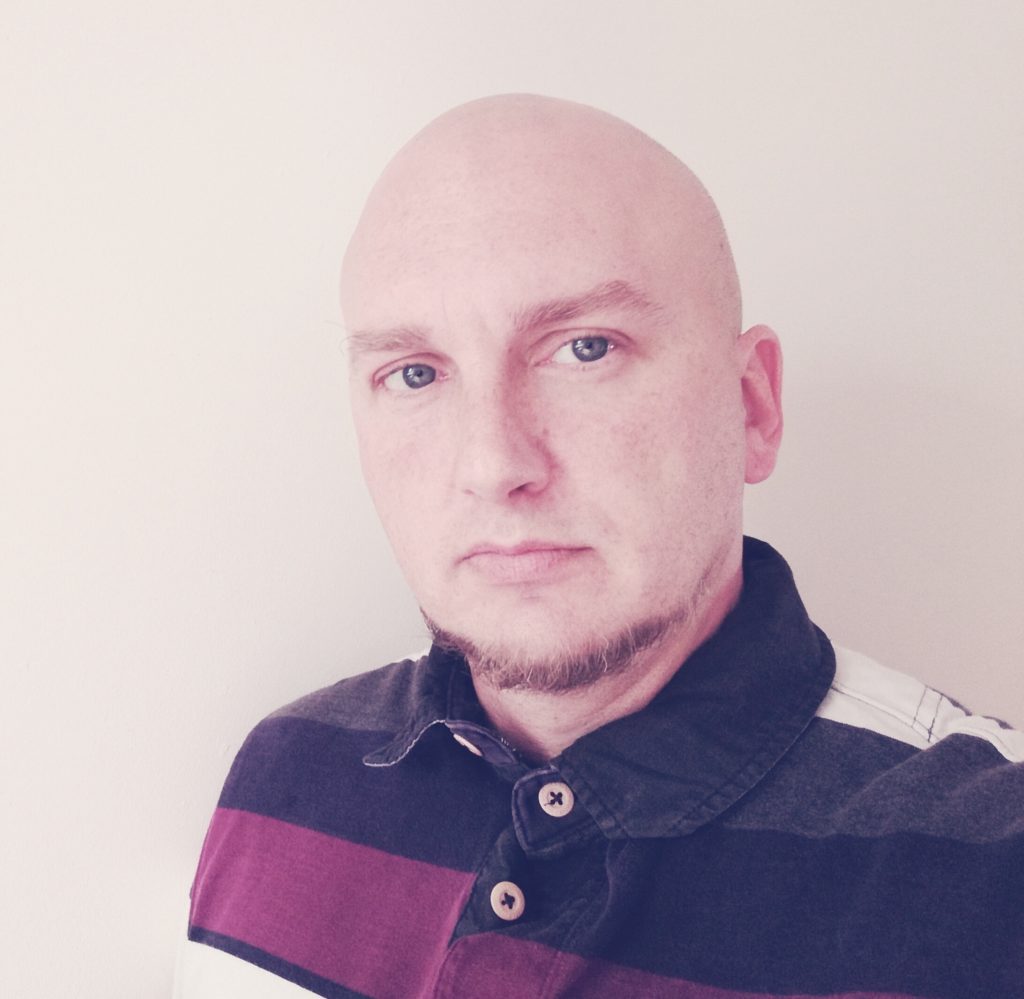 Author Bio:
Jake has been making stuff up from a real early age. His parents never believed his silly lies when he was young, so he still has no idea why he thought he could invent a decent story as an adult. But he kept trying, and here we are. THE CHOICE is his first novel, the first of three thrillers to be published by Bookouture, and he hopes you like it. If you don't, he at least hopes you don't ask for a refund.
Author Social Media Links