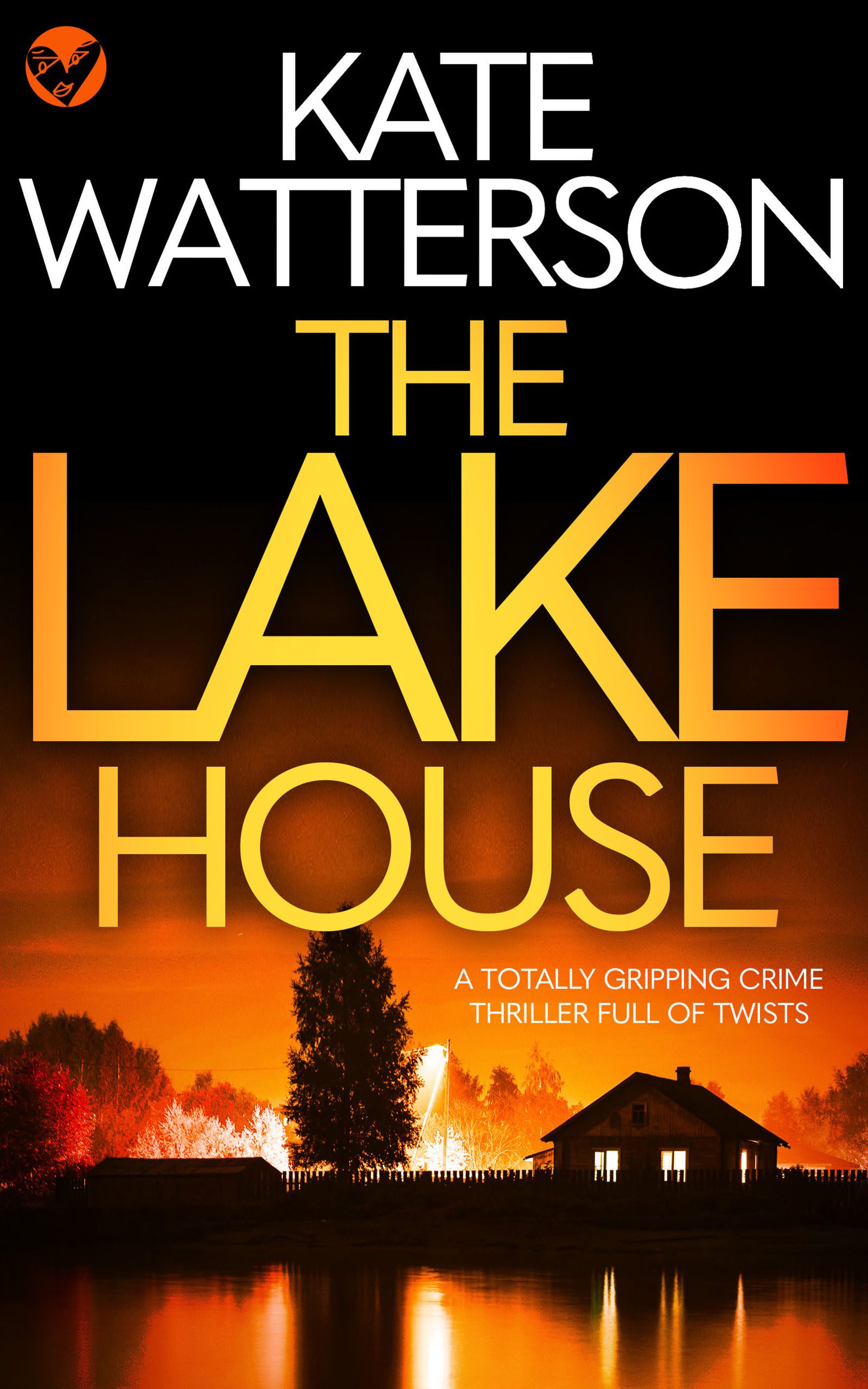 Rob, Drew and Lauren are on vacation by the lake. Their neighbour is a reclusive writer whose wife is missing. Last year there was an unexplained drowning of another woman. Could Lauren be in danger?
The Lake House is the first book in a new detective series although Chris Bailey doesn't appear until a quarter of the way through.
The beginning of the book sets the scene for the complicated love lives of Rob and Drew, both in love with Lauren who is dating Drew but feels attracted to Rob. I found this trio very interesting as the relationships intertwine and had no idea how the complication could be resolved. It certainly didn't seem like a detective story for the first third of the book.
The chapters begin with snippets of perspective from the killer which increases the tension and anticipation. We see that he is responsible for a death but no details except for the men hearing a scream and Lauren witnessing something odd. Detectives Bailey and Carter arrive to investigate the disappearance of Glenn's wife and follow up on an unsolved cold case from the previous summer.
I liked the way that this book was driven by characters other than the lead detective. We were not bogged down in his personal life which allowed me to focus on the investigation and try to guess connections and outcomes.
The Lake House was an intriguing murder novel and I look forward to the next book in the series.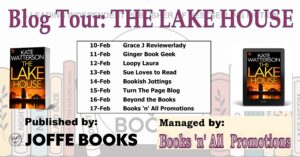 THE LAKE HOUSE BLURB:
Two missing women.
One unidentified victim.
A witness who may have seen too much.
Lauren Mathews, while lounging on the shore, sees a man lugging something heavy into a boat the morning after she and her friends hear a strange cry ring out across the lake in the dead of night.
Detective Chris Bailey is stumped. He's trying to solve the mystery of a drowning with an unidentified victim. But with no leads, he's getting nowhere. And now, at the same lake, two more women suddenly have gone missing.
Chris suddenly finds he has an array of murder suspects but no bodies. At the center of it seems to be a young woman, Lauren Mathews. He doesn't know what role she plays, but he does know she is of interest to at least three of the men under suspicion.
But a pattern is emerging. Another body surfaces.
The killer will stop at nothing to stay hidden. But as he draws closer to unravelling the mystery of the dead women, Chris begins to fear Lauren will be next on the killer's list.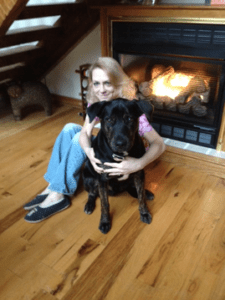 KATE WATTERSON
Kate Watterson is a national  bestselling suspense author. Among her works are the popular Ellie MacIntosh series following a homicide detective and her partner, the irreverent but razor sharp Jason Santiago. Kate also writes as award-winning Emma Wildes, and as A.C. Alexander.
She lives with her husband in the scenic hills and woods of Brown County, Indiana. She has three children, a spooky little black cat named Jack, and a ferocious (but lovable) dog named Tim. She loves nature, solitude, wild turkey and deer wandering through her front yard, and to hear from readers. Feel free to contact her at kwatterson6@gmail.com.
Contact Kate:
Twitter: @kate_watterson