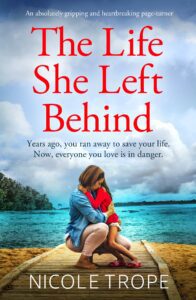 TRIGGER WARNING: this book contains domestic abuse which may be upsetting to some readers
Rachel and Ben are going through a tough patch: his job is insecure, her mother is dying and they have just moved house. One night, Rachel is convinced that she can hear someone in their house, trying to get into her daughter Beth's room. Then troll dolls start appearing, ones from Rachel's childhood that she abandoned when she and her mother fled from her violent father…
The Life She Left Behind is a top quality psychological thriller about the pernicious effects of domestic abuse and the repetitious nature of the cycle of violence. It becomes clear that Rachel's father and brother are copying behaviours that they have been brought up to see as normal, even though they understand the pain it causes.
The plot is told through four main perspectives: Rachel, Ben, Little Bird and a nameless person who is Rachel's brother Kevin. Little Bird is in the past and it is utterly heartbreaking to read how a little girl understands the abuse and suffering she witnesses and is subjected to. In particular, the description of 'hurting flowers' for the bruises she sees on her mother made my heart ache each time.
The portion of the book from Kevin's perspective is also tragic. He is also a victim of abuse but was showing tendencies to behave in the same way. As an adult, he has used his anger and violence to get revenge on people for any perceived slights. But really he is still a little boy emotionally, desperate for his father to be a better man or his mother to stand up and save him. He is angry at his mother for failing to protect him and leaving him when she ran away.
The four viewpoints were written so well and so separately that it was eays to distinguish between their experiences. My sympathies were wholeheartedly with whoever was leading the chapter. I could understand the pain that Rachel is facing at the loss of her mother, the worry and shame that Ben describes at his job uncertainty, the fear of Little Bird and the mixed strength and weakness of Kevin.
The Life She Left Behind is incredibly powerful and utterly fascinating as a personality study of the cycle of abuse.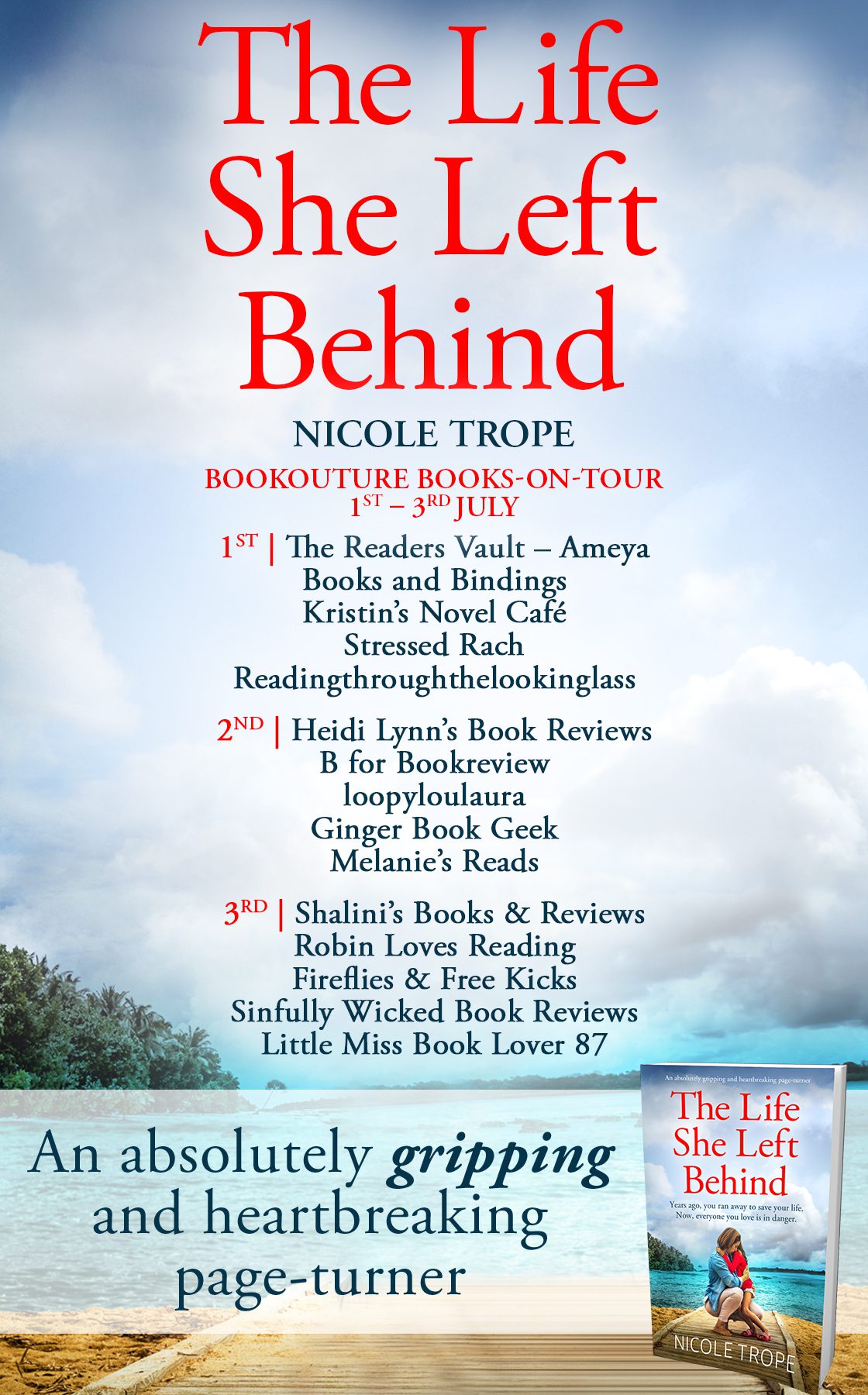 The Life She Left Behind book description:
When I wake up in the middle of the night, it's not a sound that disturbs me. It's a feeling. Silently, I creep to my daughter's room, breathing a sigh of relief when I see her sleeping, her night-light twirling, butterfly shapes moving their pink wings. Quickly, I lock the door. I won't let anything happen to my little girl.
You tell him everything. The husband you adore, the father of your child, your best friend.
He knows, just by looking at your sage-green eyes, when something is wrong. The two of you can communicate with a glance, or a touch of the hand.
Except what if you can't?
What if your happy marriage has plastered over one huge lie? A lie you have even started to believe yourself, in order to survive?
What if you have a secret, something you have hidden from your beloved husband and your strawberry-scented baby girl, to keep them safe? What if the guilt has kept you up, night after night, for as long as you can remember?
What happens when suddenly, after twenty-eight years, that secret refuses to stay buried? What will you do now everyone you love, everything you cherish, is in harm's way?
An emotional, thought-provoking and beautifully written novel which examines the pieces of ourselves we are afraid of, and the impossible decisions we make when we are desperate. Fans of Jodi Picoult, Kerry Fisher and Liane Moriarty will be moved by this heartbreaking tale.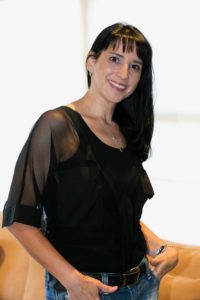 Author Bio:
Nicole Trope went to university to study Law but realised the error of her ways when she did very badly on her first law essay because, as her professor pointed out, 'It's not meant to be a story.'
She studied teaching instead and used her holidays to work on her writing career and complete a Masters' degree. In between raising three children, working for her husband and renovating houses, she has published six novels. She lives in Sydney, Australia.
Buy Links: