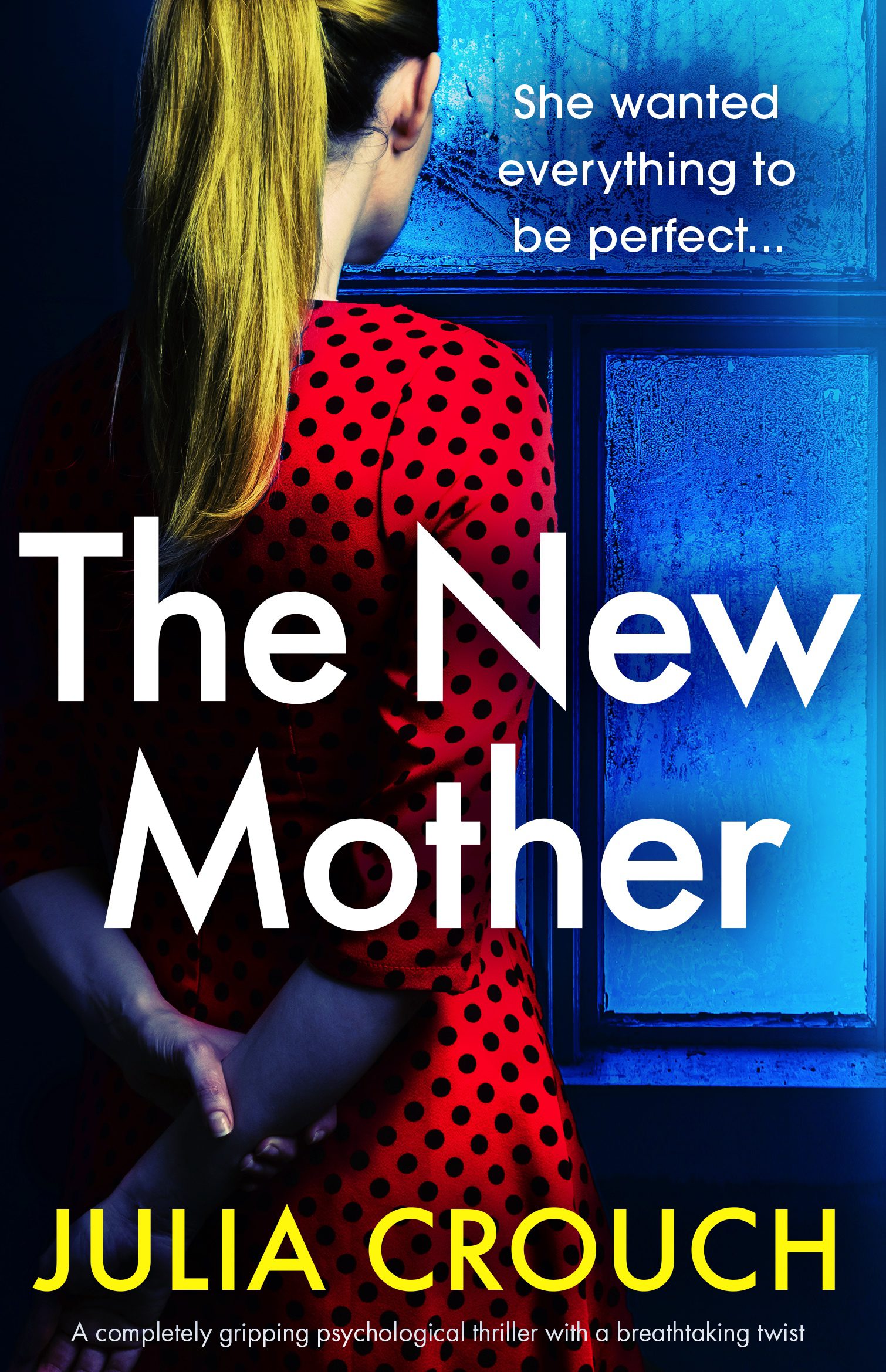 Famous influencer Rachel Rodrigues is taking her brand in a new direction: she's pregnant! Behind her 'authentic' style is a team of experts and she decides to hire a mother's help to care for her baby. She hires Abbie who is a huge fan. But both women are hiding secrets…
The New Mother is a psychological thriller and is the first book that I have read from this author.
It is not easy to like either of the main charcaters although both of them earned my sympathy at various points in the book. Rachel seems to have it all but she is suffering from frightening blackouts and is haunted by an event from the past. Abbie is shocked by the reality behind the brand that Rachel presents to the world. Her own deception involves lying to get the job and then hiding her past from Rachel.
There is an unsettling atmosphere to the book as we know that both lead charcaters are lying to each other. I spotted lots of clues that made me think 'aha' and then emjoyed seeing how the plot unfurled as the pace increased.
The book is written in the third person and alternates chapters with text from Instagram posts so that we see the power of social media. I read the detail of the IG posts versus reality with such a cynicism and a wry smile being a blogger myself!
The New Mother is thoroughly entertaining and I found myself caught up in Rachel and Abbie's lives and deceptions.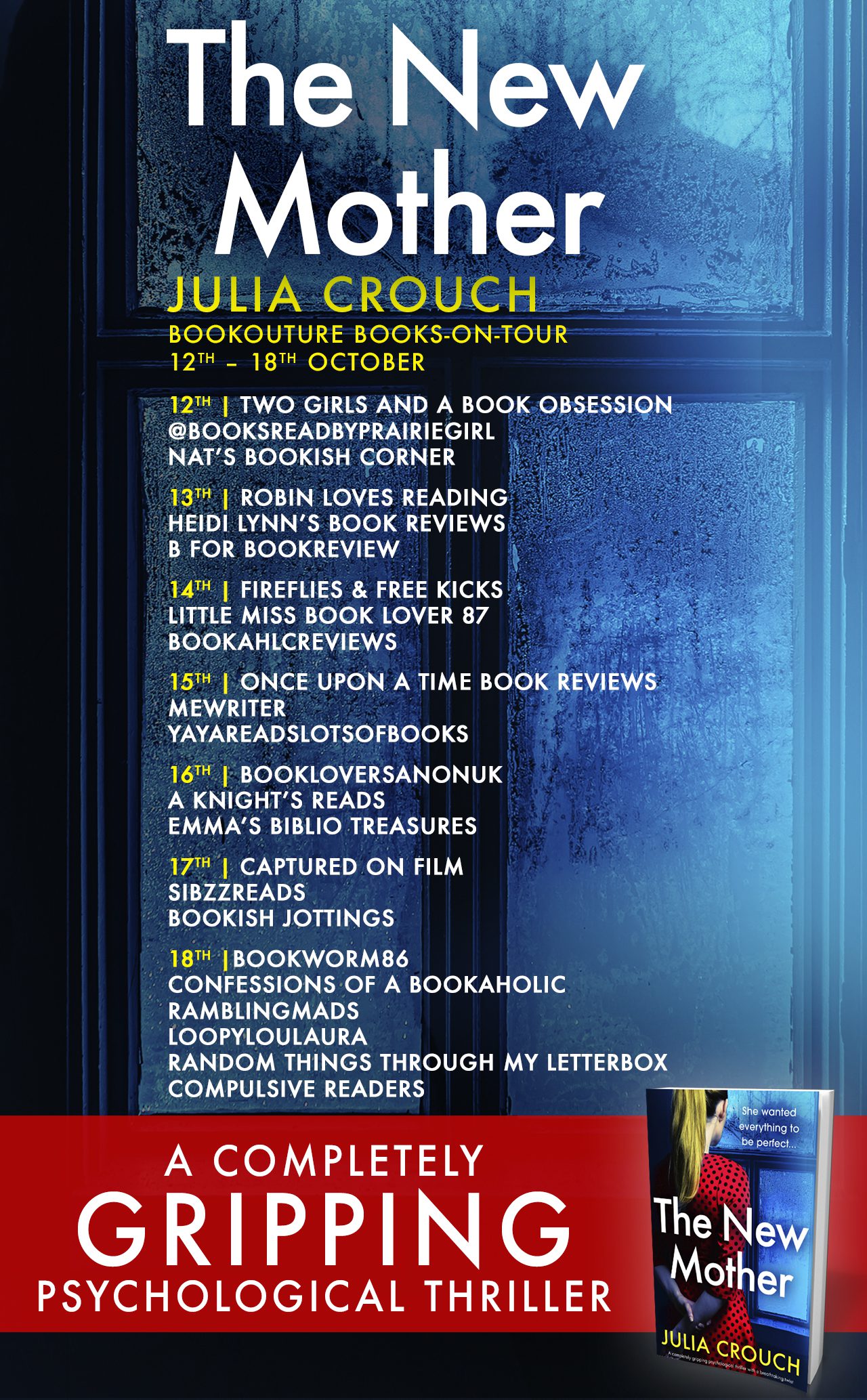 The New Mother book description:
Who would you trust with your precious family?
Wanted: full-time, live-in help for expectant mother. Must be organised, friendly and willing to do anything.
Rachel is determined to be the perfect mother. She has a birth plan, with a playlist and a bag ready by the door. She's chosen a lovely light cream paint for the nursery, and in wide-eyed, innocent Abbie she's found the perfect person to help her with her baby.
After all, every mother needs a bit of help, don't they?
But Rachel needs a little more than most.
She still makes sure her bedroom door is locked before she goes to sleep. She still checks the cameras that are dotted throughout the house.
Rachel trusts Abbie. Even if Abbie's smiles don't always reach her eyes, and the stories she tells about her past don't always add up, it doesn't matter.
Because Rachel knows better than to trust herself…
From the bestselling author of Her Husband's Lover, this is a truly gripping story about how far people will go to find a family. Filled with tension and twists to keep you glued to every page, it is perfect for fans of Ruth Ware, Shari LaPena and The Girl on the Train.

Author Bio:
Julia started off as a theatre director and playwright. While her children were growing up, she swerved into graphic design. After writing and illustrating two children's books for an MA, she discovered that her great love was writing prose. The picture books were deemed too dark for publication, so, to save the children, she turned instead to writing for adults. Her first book, Cuckoo, was published in 2011, and she has been writing what she calls her Domestic Noir novels ever since. She also writes for TV and teaches on the Crime Writing MA at the University of East Anglia. She has three grown up children and lives in Brighton with her husband and two cats, Keith and Sandra.
Buy Links: