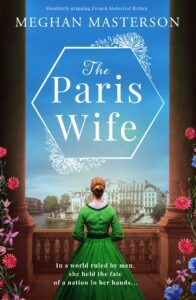 Newlywed and pregnant Livia moves to Paris with her husband Niccolo. She struggles to cope with the physical changes as the baby grows but also the adjustment to married life to a diplomat. She is befriended by a fellow Italian, the mistress of the Emperor, after saving her life. But is Elisabetta in further danger from a political enemy and can Livia find happiness with her situation…?
The Paris Wife is an historical novel set in 1856. It has a linear narrative except for a few flashbacks to Livia's recent past which are crucial to the plot.
Livia is a doctor's daughter who is suddenly thrust into the political scene of Paris as France and Italy attempt to influence each other's states. Intrigue, assassination attempts and high society all threaten to overwhelm Livia as she struggles to adjust to married life and prepare for motherhood.
Livia and Niccolo do not have a particularly happy marriage at the beginning of the book and the tension betwen them informs us that there are unresolved issues. Livia is practical and knowledgeable which makes her seems quite a modern woman by the standards of the historical era.
The period of history is fraught with danger as political intrigues become personal. Livia's friend Elisabetta uses her feminine wiles to influence the Emperor but is in turn being controlled by political figures from her own nation. The development of a couple adjusting to married life together contrasts with the national relationships being negotiated.
The Paris Wife is an interesting historical novel about a period of history that I know little about. I liked the way the female characters have power in a political world dominated by men.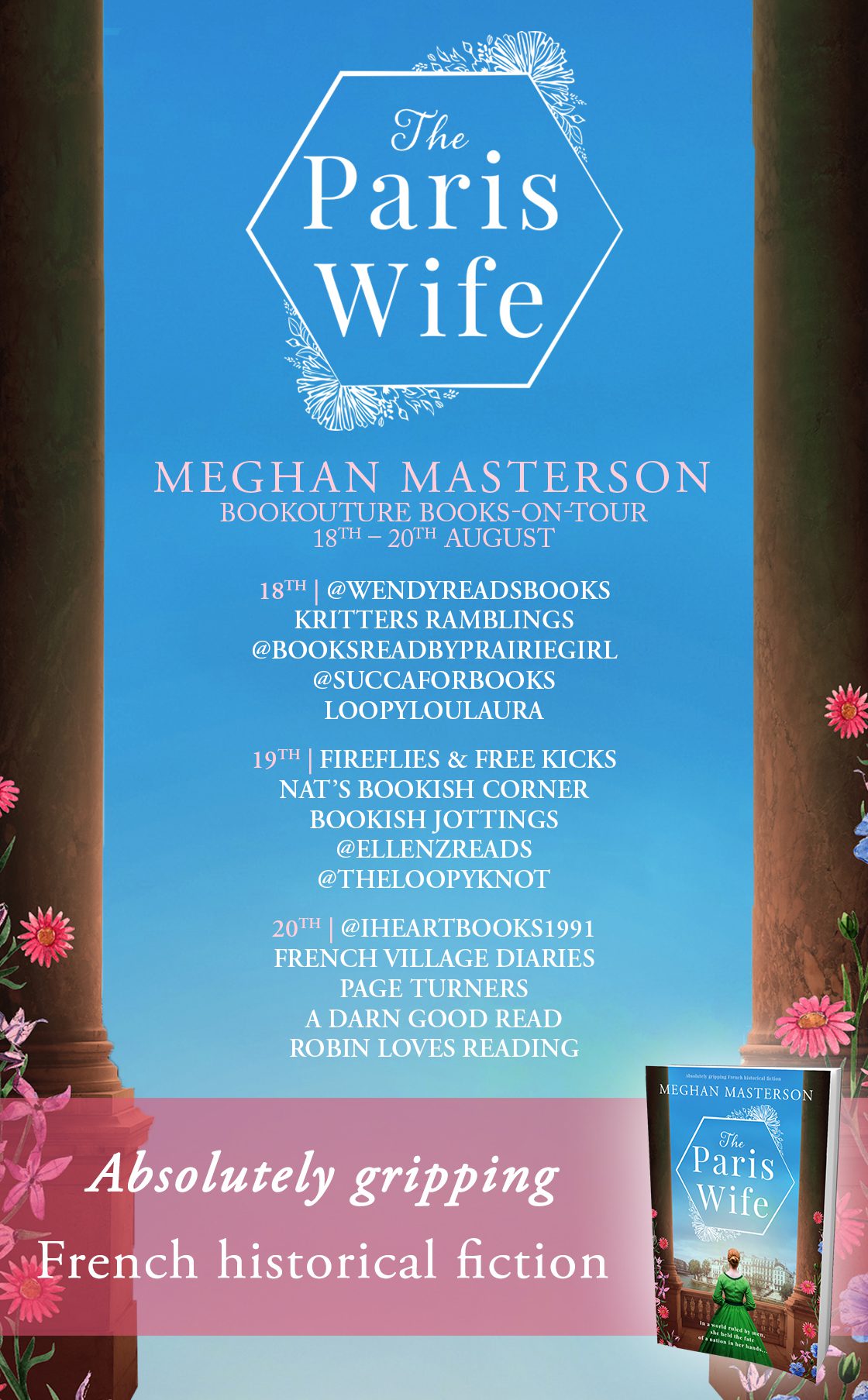 The Paris Wife book description:
Paris, 1856. In a world ruled by men, one woman holds the fate of a nation in her hands.
When Livia leaves behind the bronzed hills of Italy for the rain-soaked streets of Paris, she feels lost and alone. Trapped in an icy marriage, she longs to return to her life as a doctor's daughter. To a simpler time when she could use her healing skills to help people. But her husband's diplomatic work launches her into French high society. And soon she befriends Elisabetta, Napoleon III's clever and beautiful mistress.
Elisabetta may be the most glamorous woman in France, but she is isolated too. With jealousy and political conspiracies surrounding her, she is drawn to Livia's honesty and intelligence. And when Livia saves Elisabetta's life, the two women become inseparable.
Soon Livia's life is an exciting whirlwind of masked balls, theatre and fashion, and at last she feels happy. She even finds the courage to open her heart, learning to love her new husband. But just as she begins to let her guard down, Livia discovers that her worst enemy has followed her all the way from Italy…
While danger lurks in the shadows, an assassination attempt is made on Napoleon. And Livia's husband is wrongly accused of treason. The future of France is in peril, and Livia must work with Elisabetta to save the lives of those they love. With Livia's keen knowledge of medicine and deadly poisons, and Elisabetta's many connections, the women are a formidable partnership. But can they really trust each other? And how far are they prepared to go?
A totally gripping, richly imagined historical novel about the power held by women in a world run by men. Fans of Lucinda Riley, Kate Morton and Marie Benedict will be absolutely hooked from the very first page until the final, breath-taking conclusion.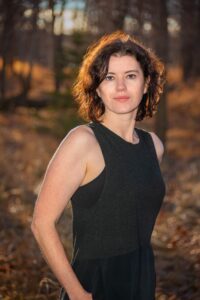 Author Bio:
Meghan Masterson graduated from the University of Calgary with an Honours Bachelor of Arts in Communications Studies, and has worked several unrelated jobs while writing on the side. When not writing, Meghan can often be found reading at all hours (even at breakfast), practicing archery and roaming through the woods with her dog.
Buy Links: