Back in September I was invited to the launch of the

Lexicon

in Bracknell and had a wonderful time, not least because it was fab to have a local blogging event but also because the Lexicon is a fantastic development.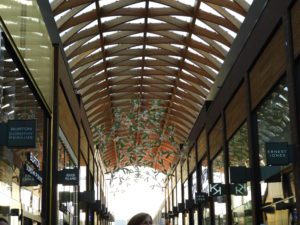 I have since been with the rest of my family to take advantage of the huge range of shops and eateries as well as just soak up the atmosphere (marble runs, woodland noises, the Halloween pumpkin!)
I was thrilled to be invited to their Christmas event to hear about the fun planned to celebrate their first Christmas.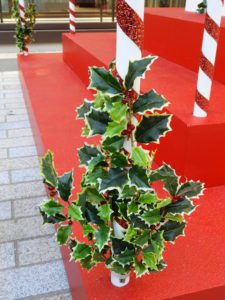 The Christmas lights had been officially lit last weekend (all 135,000 of them!) and the place looked beautiful especially as dusk approached.
There is a now Christmas post box where 5 people have the chance to win a wish for a loved one. So have a think about who you would choose for a special treat…

This is a lovely touch and really shows the spirit of Christmas. The Lexicon are holding Sunday workshops to help children to write wishes cards (no pressure, my three!).
There is a whole array of events during December including bands, choirs and the Glitter Girls! Children (and parents!) can enjoy visits from famous characters including the PJ Masks team and Ben and Holly: check out the website for dates and times!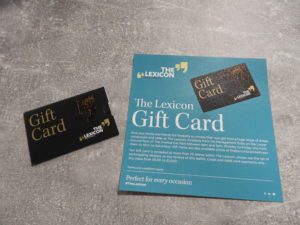 There is more exciting news: the introduction of the Lexicon gift card, accepted in over 70 places! Shops have a sticker in the window to let you know where you can spend, spend, spend!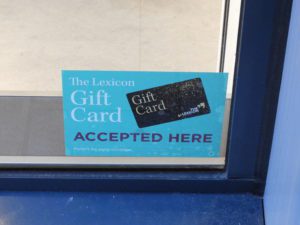 If you want to plan your shopping and dining in advance, check out the Lexicon

website

for full details and an up-to-date list of participating gift card retailers.
I'd like to wish the Lexicon a v

e

r

y

h

a

p

p

y

C

h

r

i

s

t

m

a

s

!
 
*I received a gift card in exchange for writing this post.