Some time ago I wrote about my commitment to exploring our

local area
.

We have been to towns, attractions and historic sites and plan to keep on going!
I was absolutely thrilled to be invited along to a bloggers' breakfast at the new Lexicon in Bracknell. I have fond memories of Bracknell from my late teens of cinema visits, bowling, my final meal with my family before heading to university. That was all almost 20 years ago and I think it would be fair to say that Bracknell in the 2000s was a bit run down and needed a change.
POW!
2017 revealed the new vibrant, bright Lexicon. First of all the Avenue car park. The spaces are clearly marked, and have thick blue lines so extra space for opening doors (great if you have kids!). Actually, I got a bit confused and thought the blue spaces were all disabled so went up another floor before twigging it was just the colour scheme!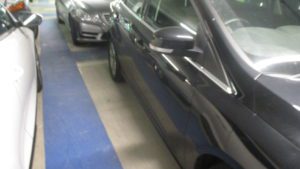 Anyway, I stepped out of the car park into bright sunshine. I had no idea the Lexicon was open to the elements! I can imagine it looks less impressive in the rain but wow, it looks amazing!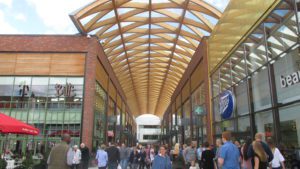 Breakfast was at Bill's. I have never been before but googled the menu before I left and was super excited to find a gluten free menu available!

I stuck with my classic mocha for drinks. I fancied a frappe but it was a bit nippy first thing in the morning so I needed a hot drink! Bill's serves hard shakes and the White Russian (my fave cocktail) is an option so I think there is a 100% chance we will be going back soon…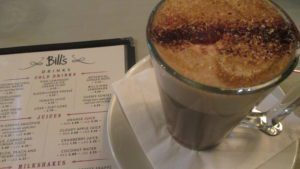 For food I opted for the gluten free vegetarian breakfast. I have never had a poached egg before! The flavours were great but I couldn"t quite finish it all (I am not a breakfast person and normally skip it, naughty me!)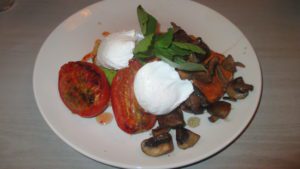 After breakfast I was let loose on the town centre. My first stop was Boots as I needed some bits and bobs for the beauty brawl coming up later this month. Then I headed to Primark. Wow, it was huge! I had discussed this with some of the other bloggers over breakfast: I have seen loads of good things about the make up but never found the section in the Camberley branch 🙁 No fears this time, the make up and skin care department is massive and I got lots of goodies: I should have taken a basket as I was limited by what I could carry in my bare hands! Oh well, I'll have to go back!
I arrived home buzzing. The Lexicon is amazing and I can't wait to shop, eat and relax there again soon.
More good news when I got home, my Aldi delivery had arrived with a couple of cheeky stationery items I couldn't resist plus the last box of wipes in the universe (possibly an exaggeration…)
Just take a moment to enjoy those colours, aaaaaah! And think about the organisation that I can do, yay!