Yay, a blogging event meeting up with two of my favourite local bloggers Jenny from Ramblings of a Jaffa Cat and Dawn from Dear Mummy Blog.
We were invited to attend the opening of the brand new Cosy Club in Basingstoke! The atmosphere was amazing and I particularly liked the dress code for the staff as well as the vintage decor. There was a party vibe going on and the staff and guests were obviously excited to launch this new restaurant.
I was thrilled to note on the drinks menu that the straws are compostible so good for the environment, yay!
As I was driving, I opted for a mocktail rather than a cocktail (which I craved, good excuse to go back!) and so I experienced my first mojito…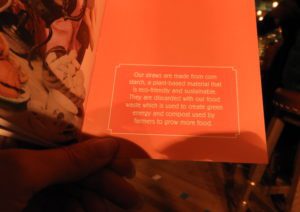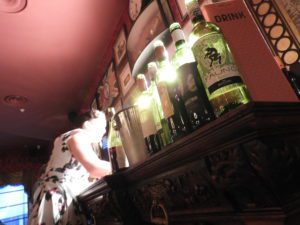 So, food… I hestitantly requested vegan and gluten free and… no problem! I enjoyed roasted veggies, garlic mushrooms on toast and chips! Meanwhile the others tucked into their meaty wheaty tapas treats.
We had a lovely evening, catching up on life and enjoying good food and drink. I want to pop back one night to try the cocktails and their main menu options (although the tapas was tasty, I like BIG meals 🙂 ), but also during the day with my family to see what the atmosphere is like at lunchtime. There is an outside seating area which I imagine would be a fab way to spend a summer evening, sipping cocktails and sharing tapas with friends.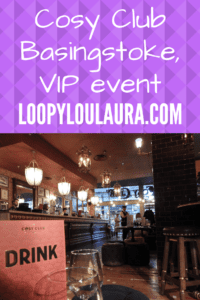 *We were invited to attend this event along with other bloggers and members of the local community. There was no requirement to write about our experience but I wanted to share!