Three years ago today, Chris and I went on our first date.

It seems like a lifetime ago yet three years is also an incredibly short amount of time. We have certainly packed a lot in but we had already wasted so much of our lives apart that we wanted to get on with it!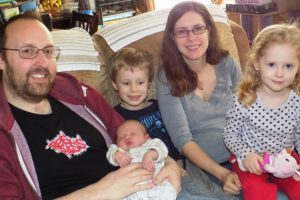 Chris has taught me so much and here are a few!
I never saw the point of more than one screen before I met Chris but now I am a complete convert. It is useful for work, blogging, keeping the kids entertained while I work on something else etc etc.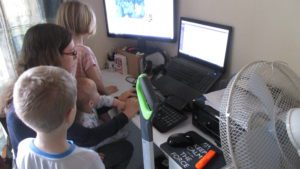 I had no idea a person could or would put that much Marmite on a piece of toast. It was a shock!
Being a parent is in the heart not in the blood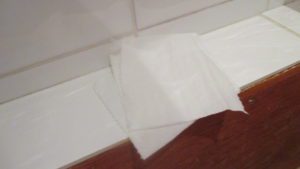 Yes you are looking at a pile of toilet paper. My kids have problems pulling off toilet paper squares so at home we have a pile ready for them. On holiday I forgot. When I went in the bathroom a few hours after arrival (and several toilet visits later), I found Chris had done it.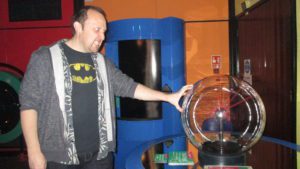 There are so many other times when Chris has just acted as a dad. He isn't jealous of the focus I have on the children, he doesn't begrudge me spending time with them. He throws himself in to our days out and makes them special for us all.
If someone had said 5 years ago that I would run a blog and do (basic!!!) coding then I would simply not have believed it. Yet here I am looking for codes for font colours, no follow links and other stuff that was simply not on my radar and I would have thought was beyond me.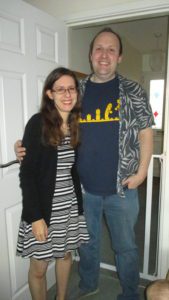 Chris believes in me and I believe in him. We support each other in everything. We are a team, a couple, parents, lovers, friends. Some days are hard but we have each other and I'm looking forward to growing old together.

Chris, thank you for everything you do for us as a family and me especially.
(I couldn't choose between Star Wars and Game of Thrones…)