Obviously the most important event in history is my birthday! But the 30th May is important for other things that happened too!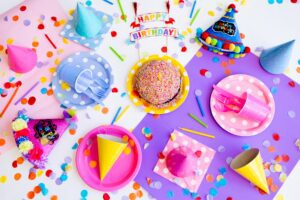 Birthdays:
Ooh my husband will be impressed as he loves Wicked: Idina Menzel (who is turning 50 this year),
Harry Enfield (actor and comic),
Helen Sharman (astronaut),
Rachael Stirling (actress, daughter of Diana Rigg),
Steven Gerrard (footballer)
Happy birthday to you all!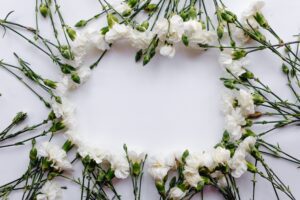 Death days:
Joan of Arc in 1451,
Voltaire in 1778,
Captain von Trapp (inspiration for Sound of Music) in 1947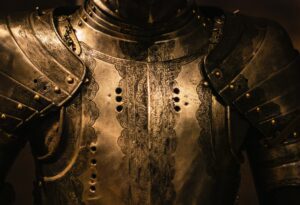 Historically significant dates
1381 beginning of the Peasants' Revolt
1536 Henry VIII married his third wife Jane Seymour
1842 assassination attempt of Queen Victoria
Do you know of any important events on your birthday? Do you share a birthday with anyone famous?