Over the Easter holidays, we went out to the river almost everyday. We enjoyed all kinds of weather but mostly sun!
So first up is the heron which we saw frequently:
Next we have the egret. Only spotted on one day of the holidays but we saw two!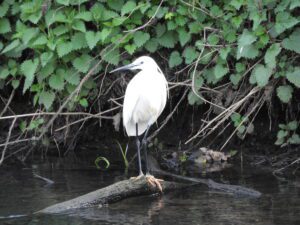 Dad was frantically trying to get some video of the cormorant swimming and fishing but wasn't quick enough 🙁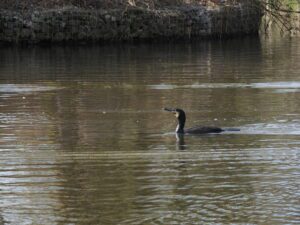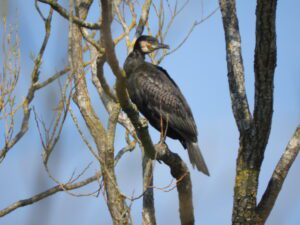 There are plenty of ducks and geese on the lake and river but we only managed to see one swan. Duckling numbers varied every day and I hope some survived 🙁
This robin didn't want to be left out 🙂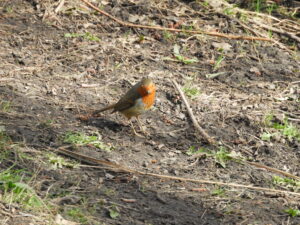 The highlight of my nature hunt was getting a pic of the kingfisher and my parents are super jealous!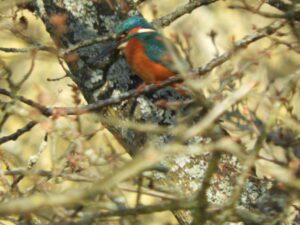 It wasn't all birds, I promise you! A brave squirrel.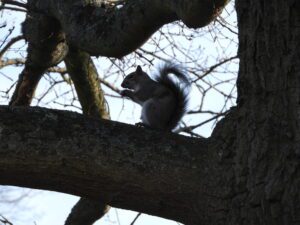 In one of the paddocks are 3 alpacas. Such cuties and love the hair!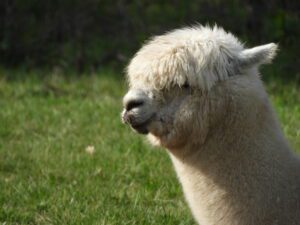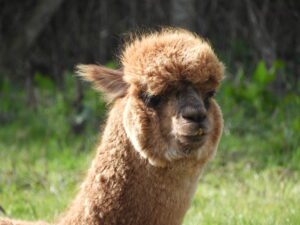 Of course, on the snow day…the wildest wildlife of all…