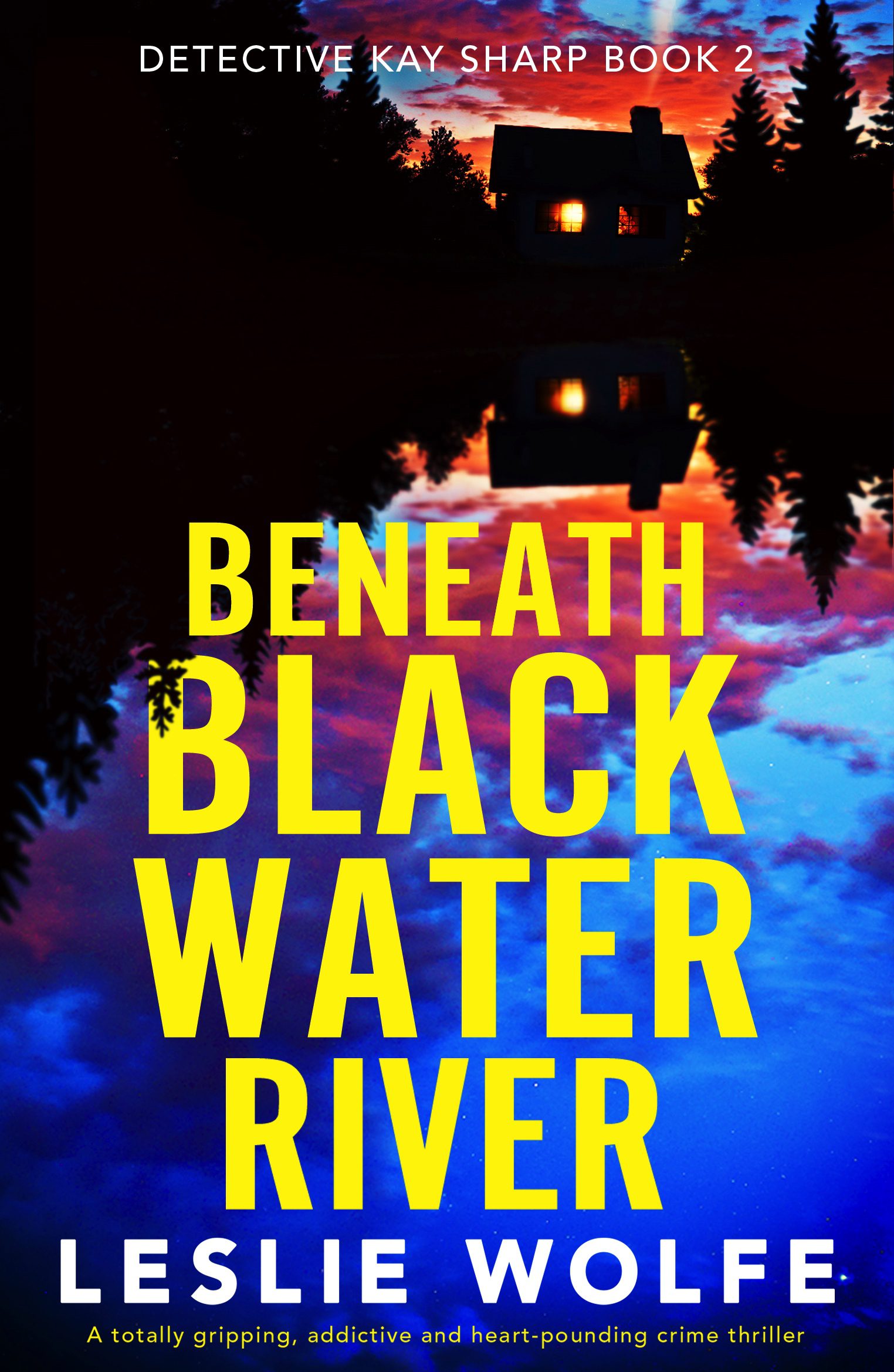 A young couple find a body at the romantic beauty spot midway through a marriage proposal. The medical examiner confirms the woman's identity thorugh DNA as Rose Harrelson, a child who went missing over a decade earlier. But then another family claim the body is Alyssa Caldwell. Can Kay Sharp discover the true identity of the murdered woman and bring justice to her killer?
Beneath Blackwater River is the second book to feature Kay Sharp, a doctor and former FBI profiler who is now employed as a detective in her home town. I must also confess to loving the title and setting as I live near the River Blackwater in the UK! Thankfully our location seems less dangerous 🙂
The murder plot is compelling as an obvious ID of the victim is quickly discounted. This puts pressure on the team to find the truth in order to save the medical examiner from embarrassment at the potential damage through the discrediting of his professional opinion. As well as the murder plot, there is a secondary plotline of a teenage runaway. Kirsten has been picked up by a seemingly friendly person but is soon frightened by their behaviour.
In amongst all the crime investigations, Kay and Elliot Young have a frisson of attraction. This adds to their characters being more rounded and human as they try to negotiate their feelings for each other.
The whole book is written in the third person, with the majority showing Kay's perspective as she unpicks the strands of the various cases. However, there are some chapters which reveal Kirsten's experiences and those of her captor which raise the anticipation and fears for her safety. The writing itself was very engaging and made me feel connected to the characters.
Beneath Blackwater River was a hugely enjoyable police thriller and I can't wait for the next book. I have previously reviewed the first book in the series: The Girl From Silent Lake.

LESLIE WOLFE  Media Kit:
Title: Beneath Blackwater River
Publication Day – 23/04/2021
Author:  Leslie Wolfe
BUY LINK
Audible:
Description:
She looked alive, her hair drifting freely in the water, her red lips gently parted, as if to let her final breath escape. A small locket floated by her face, attached to her neck with a silver chain…
When Detective Kay Sharp first left Mount Chester—population 3,823—in her rear-view mirror, she promised never to look back. The town only contained bad memories and dark secrets. But when a brutal crime surfaces, she finds herself home once more, and this time she's not going anywhere.
Kay is called to Blackwater River, where the body of a seventeen-year-old girl has been found. Surrounded by snowy peaks and a forest alive with the colors of fall, the victim floats in the water, a hand-carved locket around her neck.
The locket seems strangely familiar. Digging into cold cases, Kay discovers that three-year-old Rose Harrelson was wearing it when she vanished fourteen years ago. In the middle of the night, the little girl's bedroom—with Mickey Mouse on the wall and a hanging baby mobile—was suddenly empty. The unsolved case still haunts the town.
But the teenager they have found has been dead for only a few hours. If the girl in the river is Rose, where has she been? Who has been hiding her all these years? Kay knows she must solve the kidnapping in order to untangle the mystery of the dead body.
Then Kay receives a shocking call. The dead girl has been identified—and she's not Rose. So why is she wearing the locket, and what happened to the missing child from all those years ago? As Kay unearths a web of lies and deceit spun for decades, the close-knit community will never be the same. And Kay will find herself facing a truly terrifying killer…
A totally gripping page-turner that should come with a health warning! Be warned: you'll lose sleep and your heart will race like crazy as you read twist after twist. Perfect for fans of Lisa Regan, Robert Dugoni and Kendra Elliot.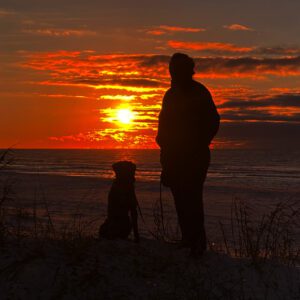 Author Bio:
Leslie Wolfe is a bestselling author whose novels break the mold of traditional thrillers. She creates unforgettable, brilliant, strong women heroes who deliver fast-paced, satisfying suspense, backed up by extensive background research in technology and psychology.
Leslie released the first novel, Executive, in October 2011. It was very well received, including inquiries from Hollywood. Since then, Leslie published numerous novels and enjoyed growing success and recognition in the marketplace. Among Leslie's most notable works, The Watson Girl (2017) was recognized for offering a unique insight into the mind of a serial killer and a rarely seen first-person account of his actions, in a dramatic and intense procedural thriller.
Leslie enjoys engaging with readers every day and would love to hear from you.
Author Social Media Links:
Become an insider: gain early access to previews of Leslie's new novels.
Email: LW@WolfeNovels.com
Like Leslie's Facebook page: https://www.facebook.com/wolfenovels
Visit Leslie's website for the latest news: www.WolfeNovels.com
Visit Leslie's Amazon Book Store: http://bit.ly/WolfeAll