Family: luckily we were able to see Mum and Dad for Mum's birthday the day before the second lockdown.

The first year with three school photos. I can't believe how grown up they are!
Work: busy, busy, busy with my temporary teaching assistant job as well as my governors roles. Exams postponed even further so still no invigilation.
Days out: NOPE!

Food: my first ever attempt at making sushi was a success (I used the Sous Chef gift set I was sent to review)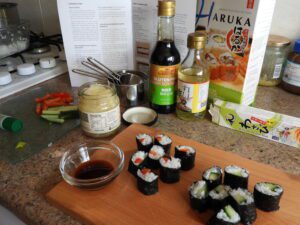 Since Matthew's homework on Mexico, tacos have made a regular appearance on our plates. So quick and easy to make especially if I already have some chilli batch cooked or I'm happy enough just with cheese, lettuce and salsa!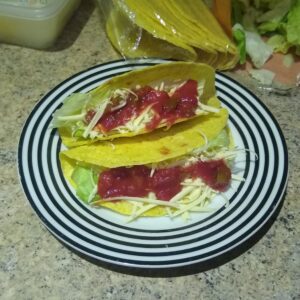 Books: