So the clocks went forward last weekend. The next easing of lockdown began on Monday. Easter holidays started at 3pm yesterday. Change is a natural part of life and things seem to be happening this week!

I feel a sense of positivity that was impossible this time last year as we began our first lockdown, blissfully unaware of the impending national and global tragedy of so many deaths.
Our next batch of birthdays are about to begin with Zach turning 5 next week. My littlest baby is so grown up and my heart aches but I am so proud. The children have been magnificent over the last year and I hope their resilience has a positive effect on their later lives.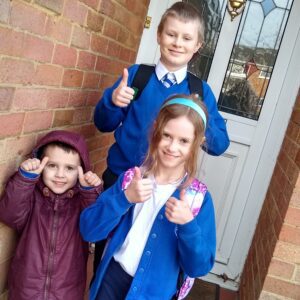 I have been offered a long term position in the role I took on in a school. Things have fallen into place unexpectedly but I am happy to continue to work with a fantastic set of educators and friends.
I am ready to start running again (once my cold has gone!) It has been 5 months since I put my trainers on and I'm a little nervous. But my mind and body are ready for some freedom!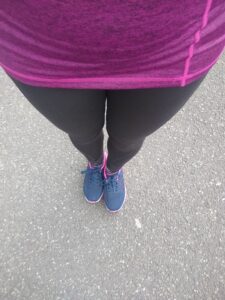 We are preparing Matthew to start secondary school. Practical things like the various routes to school and discussing any anxieties he might be feeling. Especially as the children have been unable to visit the school and we're still not sure if any transition arrangements wil be possible before the September start.
The weather is nicer and warmer. It makes such a difference to bask in the sun's light and heat!
Are you feeling positive and looking forward to the rest of 2021?