This is Ollie, our gorgeous border collie.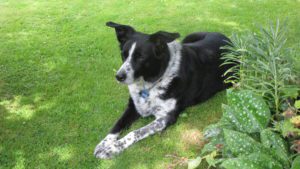 He is a rather elderly gentleman but often forgets and acts like a puppy.
He is wonderful with the kids who he tolerates marvellously, although I do wonder if he thinks wistfully about the quieter days in his youth.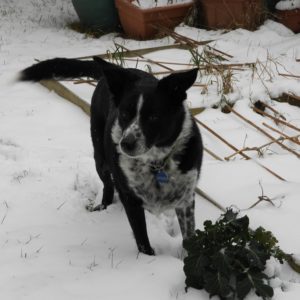 Ollie loves being part of a family and wants to be part of the action whether it is sitting watching the TV, eating a meal (ever hopeful for scraps!), or playing in the garden.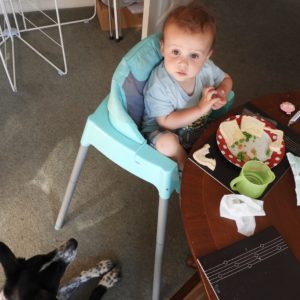 The children are always desperate to take him for a walk. We live by a river so it is the obvious choice but often gets waterlogged.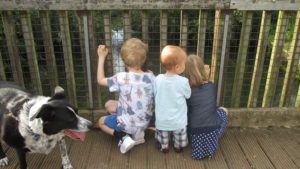 In the winter months I am always reluctant to go outside but Chris and Ollie go out whatever the weather!
With my new purple

winter jacket

and purple

walking boots

I have no excuse to hide indoors this year!

Plus I look super stylish in my favourite colour while staying warm and cosy whatever the weather throws at me!
Of course, Chris looks pretty good too in his new

winter jacket

and

walking boots

🙂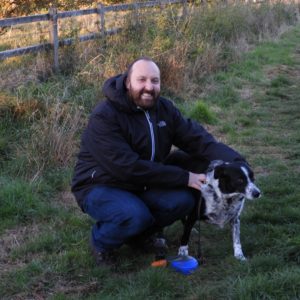 Where will your boots take you this winter?
*The brands included in this post asked for our opinion on the products featured from their range. All thoughts and opinions are our own