Day 340: my first taste of sherry. Sip one: I can't taste the alcohol. Sip two: I can't remember my own name 😀
Day 341: finally picked up my pottery painted ornament and I'm pretty proud of it, yay me!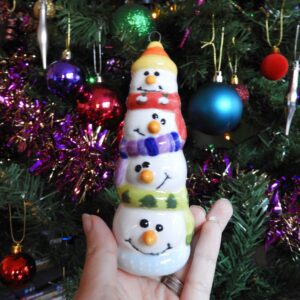 Day 342: happy with my 'report' for Duolingo
Day 343: definitley addicted to roast dinners. Worth the effort after a hard day at work!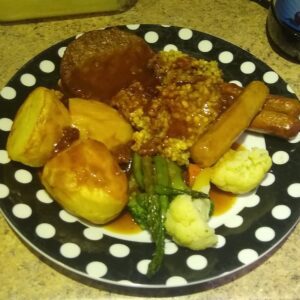 Day 344: ending our witch and wizard topic at school by dressing up again. Now with the added accessory of a mask in all communal areas. Now that's what I call style!
Day 345: Friday at last! One week left of school and we are counting down to our Christmas holidays
Day 346: yay, me and Chris both had our booster jabs
You are invited to the Inlinkz link party!