Day 120: laundry. I can't decide if it is a constant friend or a spectre that lurks in the background
Day 121: cormorants sitting majestically. I wish I'd got my proper camera instead of just my phone 🙁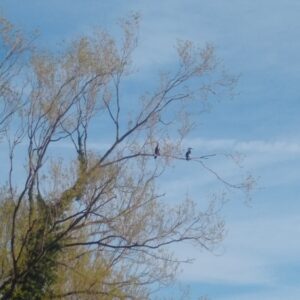 Day 122: bank holiday fun at the playground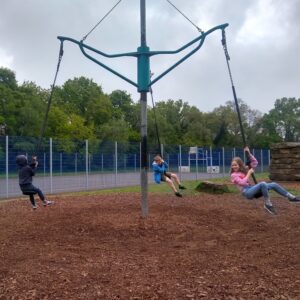 Day 123: walking to cool down after my run and the Cheeky Girls start playing. I must have looked odd giggling like a loon before 7am!
Day 124: another day, another empty laundry basket. Or maybe not so empty, eh Zach?!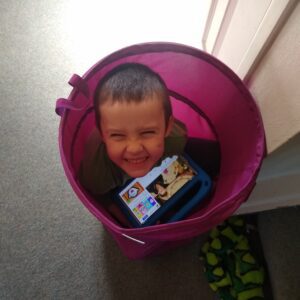 Day 125: not what I wanted but my daily vomiting has begun to really upset the kids so two new meds to try to sort me out
Day 126: anyone else loving the smell of freshly cut grass and then hating the hayfever?
You are invited to the Inlinkz link party!