Day 169: I'm sure Chris was thrilled that he's as clever as me and as funny as Zach!
Day 170: I completed my virtual challenge! Can't wait to receive my medal
Day 171: Matthew's dinosaur obsession continues, helped by the new dinos from Jurassic World Dominion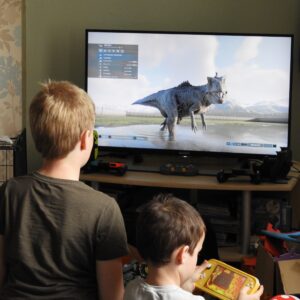 Day 172: Anya has been on a shopping spree and then wanted to do some modelling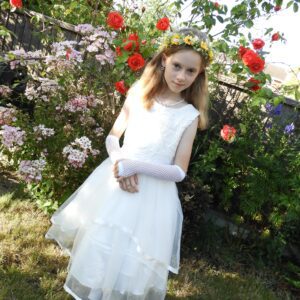 Day 173: Matthew went away on a residential trip to Tile Barn, camping for two nights.
Day 174: not sure when Duolingo is thinking we might need this phrase!
Day 175: I remember sitting in the driver's seat when I was little so let Zach have a quick play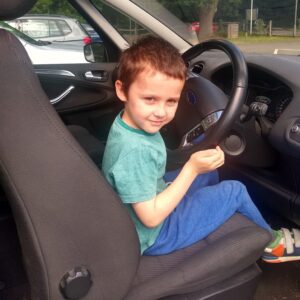 You are invited to the Inlinkz link party!