Day 220: Wurzel and Chas have been with us a whole week. It has been exhausting but wonderful. We are getting lots of snuggles and they slept through the night right from the start. Completely manic play all morning then they snooze all afternoon.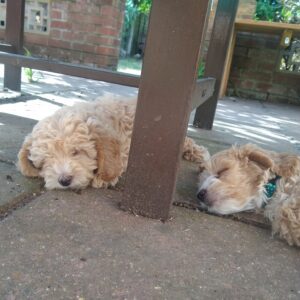 Day 221: shopping trip to get some toys for the pups, I think they were pleased with our purchases!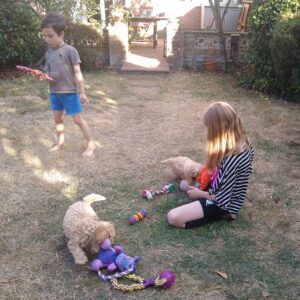 Day 222: I've been pushing myself with my running (trying to earn my next medal before the end of the summer)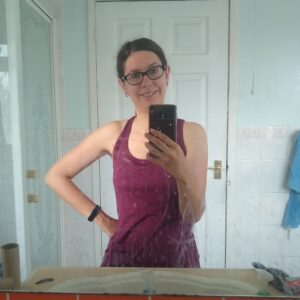 Day 223: puppy love
Day 224: my parents are having a clear out so there have been some fab childhood discoveries including this game Mr Pop
Day 225: a belated birthday treat for me and Matthew. We went to the Yvonne Arnaud Theatre in Guildford to watch The Play That Goes Wrong.  Absolutely brilliant!
Day 226: we go on a daily walk with my parents and took a slightly different route on Friday which allowed some tree climbing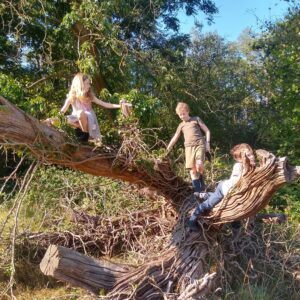 You are invited to the Inlinkz link party!