Day 248: Anya enjoyed her new Cutetitos that we were sent to review
Day 249: final day of the summer holiday and Anya and Zach got absolutely filthy playing with mud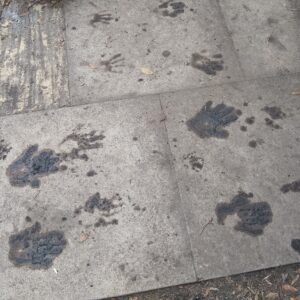 Day 250: obligatory back to school photo as the kids began years 2, 5 and 8
Day 251: new culinary adventures beckon… we have an air fryer! Finally the kids will eat oven chips!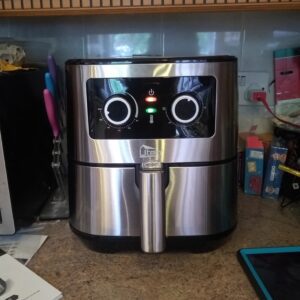 Day 252: another giggle from Duolingo! Have they met Anya, or what?!
Day 253: a day we as a nation all dreaded but the Queen's legacy will live on in her family and in her people
Day 254: I won't lie, I blubbed through His Majesty's first address to the world. His emotions were raw yet he spoke with dignity. God Save The King!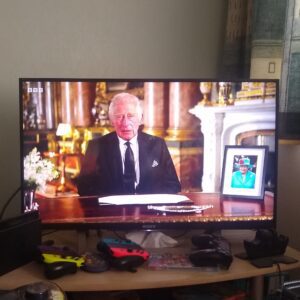 You are invited to the Inlinkz link party!