Day 42: Zach was devastated that the school topic of Victorians has finished so I furnished him with some Horrible Histories books. The historian in me is soooooo proud!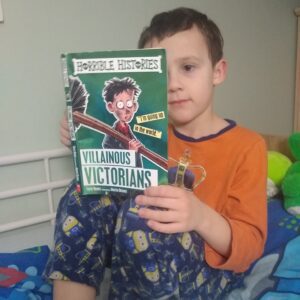 Day 43: progress on my cross stitch is slow as Chas won't let me do more than a few stitches a day!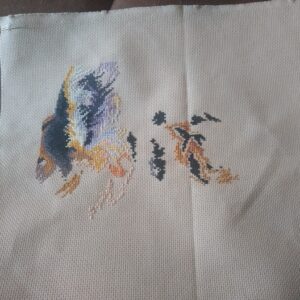 Day 44: the cousins had a sleepover and demanded a walk with the pups in the morning, so here are my motley crew!
Day 45: looking so grown up after her hair cut!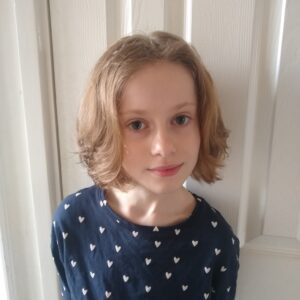 Day 46: another day, another walk! But this one was a bit spooky due to the mist and low sun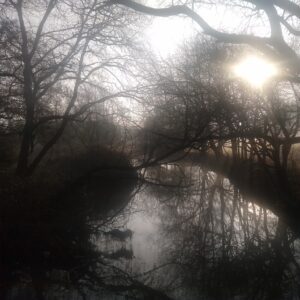 Day 47: a welcome arrival! We've only been without a washing machine for a week but it felt like forever!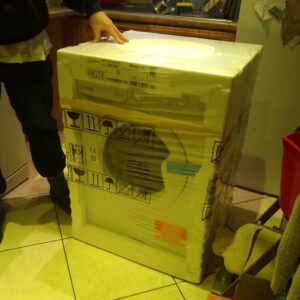 Day 48: Friday already and the early morning temperature was over 10 degrees so I couldn't resist my first run of the year!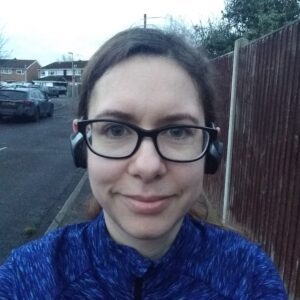 You are invited to the Inlinkz link party!