Day 49: another new local exploration for us. The kids and dogs absolutely loved Hawley Farm Open Space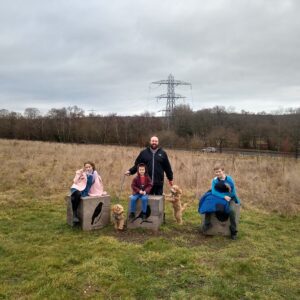 Day 50: I had bought some vegan soft cheese and remembered a recipe I used to make regularly while I was just veggie. This tasted just how I loved it for all those years!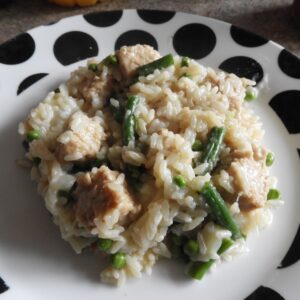 Day 51: still on target for my Land's End to John O'Groats challenge, woooooaahhh we're halfway there!
Day 52: a bad day at work thanks to a colleague gaslighting me. Even Duo had it in for me!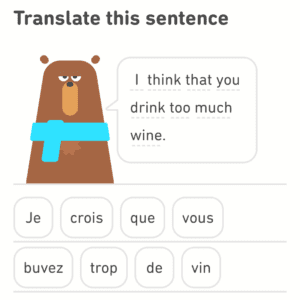 Day 53: this was on special offer and tasted sooooo good but the portion should have been twice the size based on my appetite!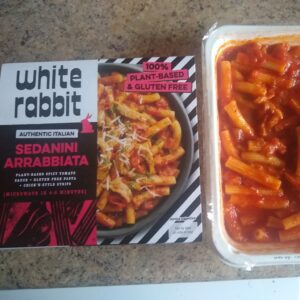 Day 54:  a new restaurant on my Cooking Fever game

Day 55: I've managed to make some progress on my cross stitch this week but only by sacrificing my dressing gown for the pups!

You are invited to the Inlinkz link party!