My first attempt at a tofu mousse was hugely successful! I'll admit that I had only ever eaten tofu as part of a savoury dish so I really had no idea what it would be like as a sweet one!

Ingredients:
350g silken tofu
50g dark chocolate (check it is vegan!)
1 tablespoon instant coffee
50g cocoa
50g icing sugar (add a little more if you prefer sweeter desserts)
1 teaspoon vanilla extract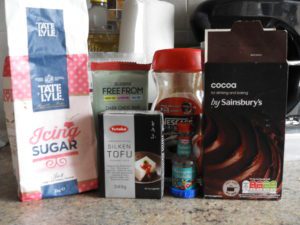 Instructions:
Use an electric whisk or a stick blender or food processer to whizz up the tofu until creamy (should only take a minute or so)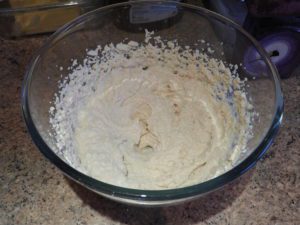 Melt the chocolate either over simmering water or in the microwave.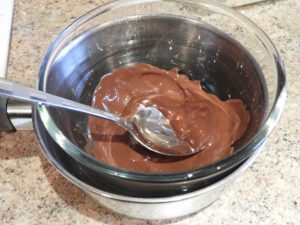 Add all other ingredients to the creamy tofu and mix well to combine.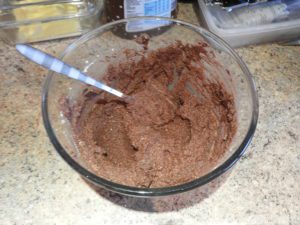 Spoon into small ramekins (4 to 6 depending on the size of your appetite!) , glasses or one large serving dish.
Chill for a minimum of 4 hours before serving
The kids loved this and demanded I make it again in greater quantities! They said they could taste the coffee but I couldn't really. The final pud could be prettified with a dusting of icing sugar or drizzled vegan chocolate.