Have I mentioned once or twice that Matthew is obsessed with dinosaurs?! We are also huge fans of collectables so the new Smashers Epic Dino Egg ticks all the boxes for us!
Matthew was absolutely thrilled to receive 2 8 packs of dino Smashers as well as the GIANT egg. Anya was hideously jealous…
The 8 packs reveal 2 dinosaurs but the other 6 are hidden inside the small Smasher eggs and there is a guaranteed fossil toy included in each pack. Matthew kindly let all of us take turns at dropping the eggs to reveal the toys: have a look at what we got!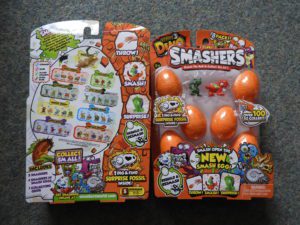 Next was the turn of the giant epic egg. It smashes open like the smaller ones, although we were slightly more gentle with it as we weren't sure how delicate the inside objects were but I think we'd have been fine!
The main content are within an egg sac which acts as a protective layer for when smashing but also stops the contents going everywhere when first opened.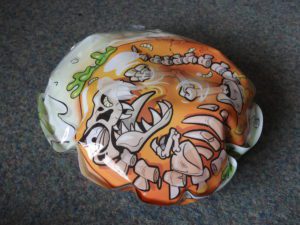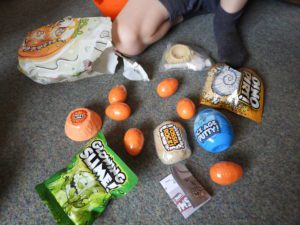 Inside were 6 more mini eggs, a map and a variety of activities to complete and discover dino bones.
Using the map, we worked our way through the activities to collect the dinosaur bones. First was sand, then lava, slime, rock and putty.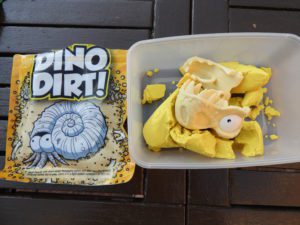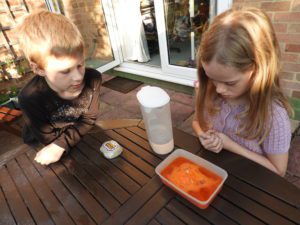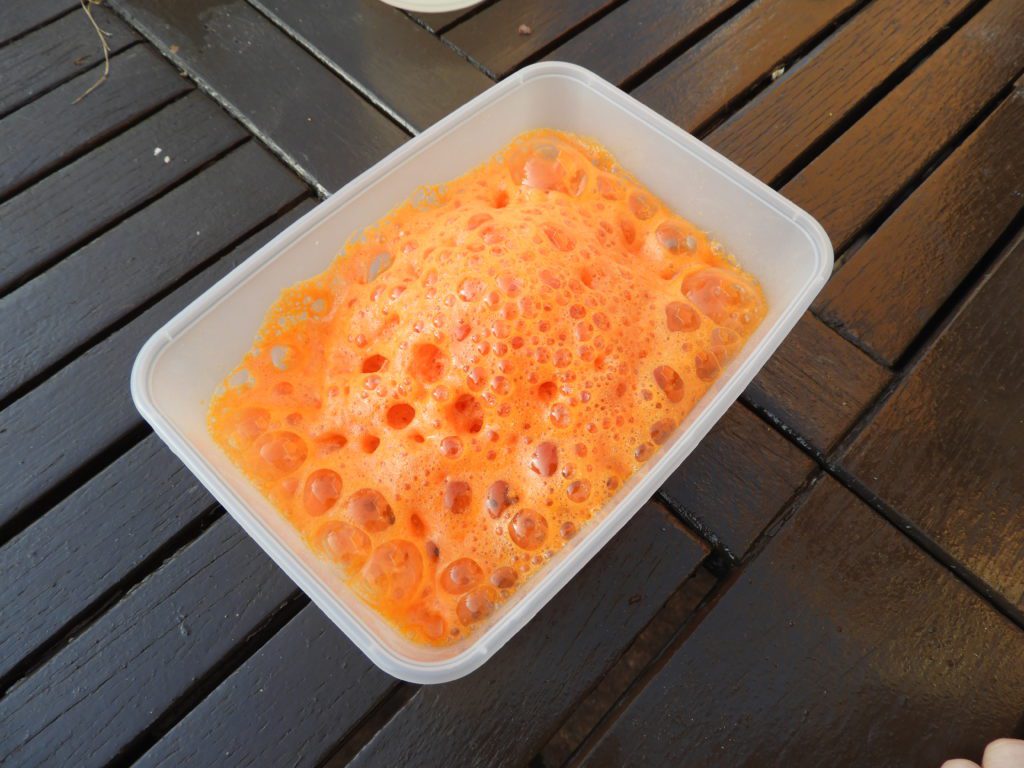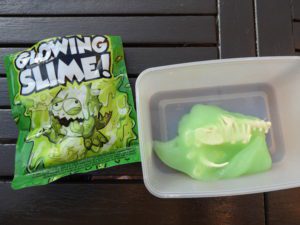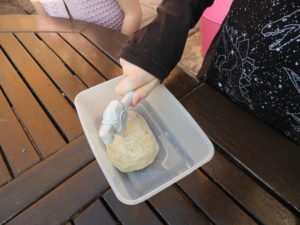 The next day we opened the second 8 pack when my niece and nephew came over. With 8 in each pack, there is plenty of opportunity for sharing and I was really impressed with Matthew choosing to share with others. He had one duplicate across the 30 dinosaur colllectables he got and happily gave it to his cousin to start his own collection!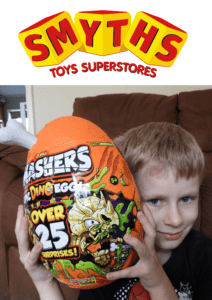 Smashers 8 packs are available for £7.99 and the Epic Dino Egg retails for £24.99 at Smyths.
Exciting news: Smyths have kindly giving away a £25 voucher over on my Facebook page. Quick, go and take a look!

*We were sent this toy for the purpose of this review