I was hugely excited to be invited to The Body Shop in Basingstoke last Friday for a blogger event to check out new products.

I went to an event at their Reading branch last year and I am pleased to inform you that they managed to get enough signatures to petition the UN to end cruelty to animals (here's a reminder of Ollie sporting his #ForeverAgainstAnimalTesting bandana.
My first task was to look around the store and identify the vegan products which are clearly labelled. The Body Shop estimates that around half of its products are vegan and all are vegetarian and cruelty free.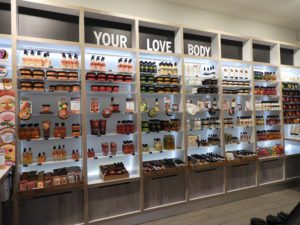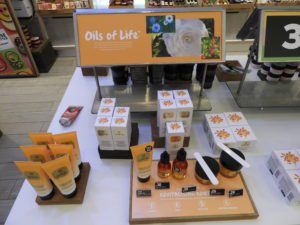 One of the things I love about The Body Shop is the colour and brightness which reflects the naturalness of the products and the vivid vibrant colours seen in the natural world.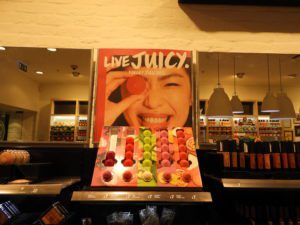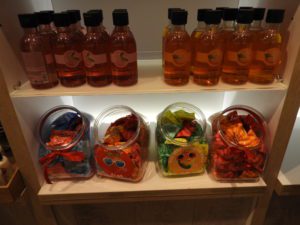 These wipes are not vegan (the tea tree oil ones are) but they are completely biodegradeable. Perfect for anyone looking to reduce their waste and help protect the planet.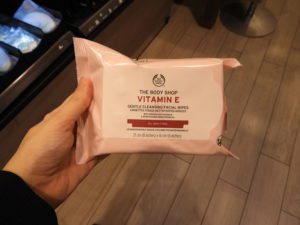 There is a new sheet mask in the Drops of Youth range that has just launched and this is also fully biodegradeable in just one month!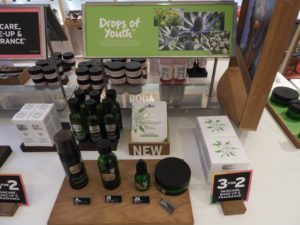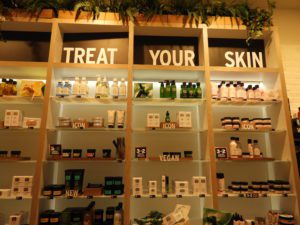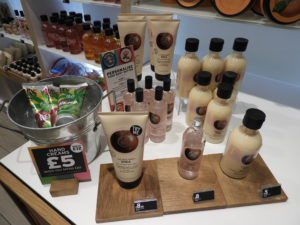 I had a moisture test on my face and I'm pleased to report that my skin is only slightly dehydrated which is a relief after years of moisturising, my recent allergic reaction and skin devastation, and the fact that I am only 2 years away from being 40!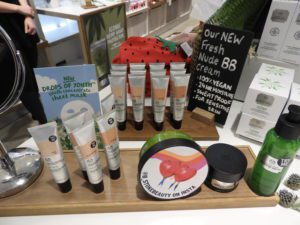 A new Cactus Blossom range is coming out in time for Mother's Day and Easter. It smells so fresh and includes a body yoghurt which is a hugely popular product.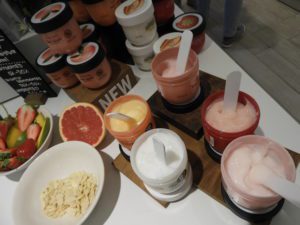 I enjoyed a hand massage with strawberry hand cream: you can get one too, just ask in store!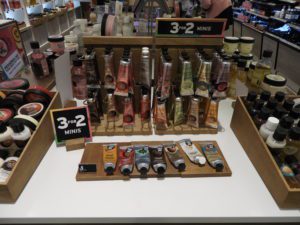 Thank you so much to The Body Shop for the invite!