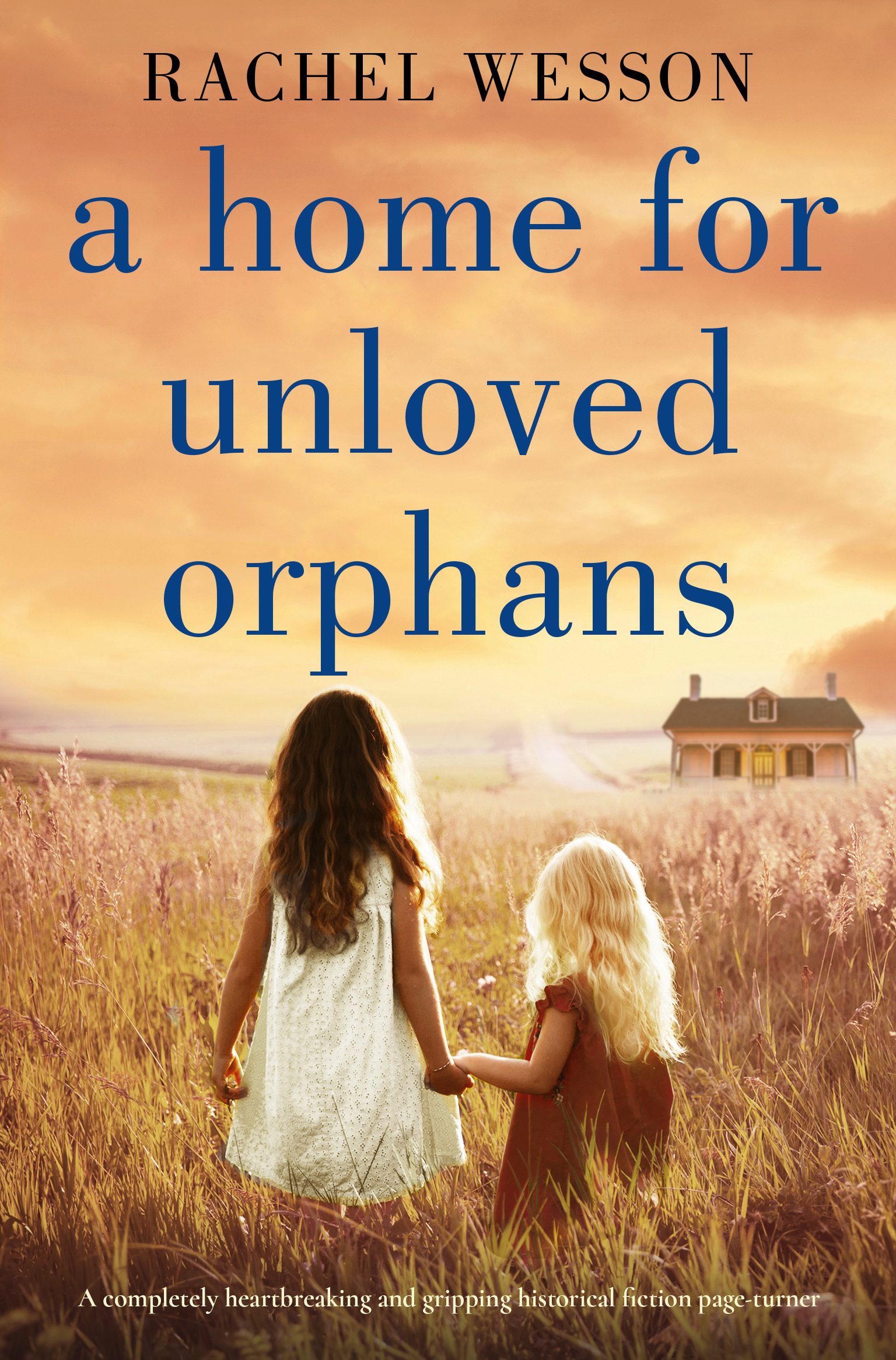 Lauren Greenwood has lived a life of luxury but she is not blind to the misery experienced by others during the Depression. Determined to help families in need, she challenges attitudes towards women, class and race but at great personal cost.
It seems odd to say that I enjoyed A Home For Unloved Orphans as there is plenty of heartfelt desperation but actually hope is the overwhelming tone of the book. Despite the dark times that are described and the heartbreaking situations the families find themselves in, the strength of human determination and kindness shine out of the pages of this book.
Lauren is a wonderful lead character. Protected by wealth for her entire life, she has known sadness as she has grown up without a mother. Now she uses her social status to help protect the vulnerable in society but this puts her at odds with her father and the man he is forcing her to marry.
1930s America is not a period of history that I am familiar with but the poverty in Europe is something I have studied. The horrendous financial disaster of the Depression sets the tone for this book and gives it authenticity.
On a personal level, Lauren has much to contend with. She is being forced into marriage with a man who seemed charming at first but has a dangerous nature. The opulence of her life seems offensive in light of the deprivation she witnesses and it is easy to make comparisons with modern politics.
A Home For Unloved Orphans is well written and well researched, and I thoroughly enjoyed it. A sequel is on its way…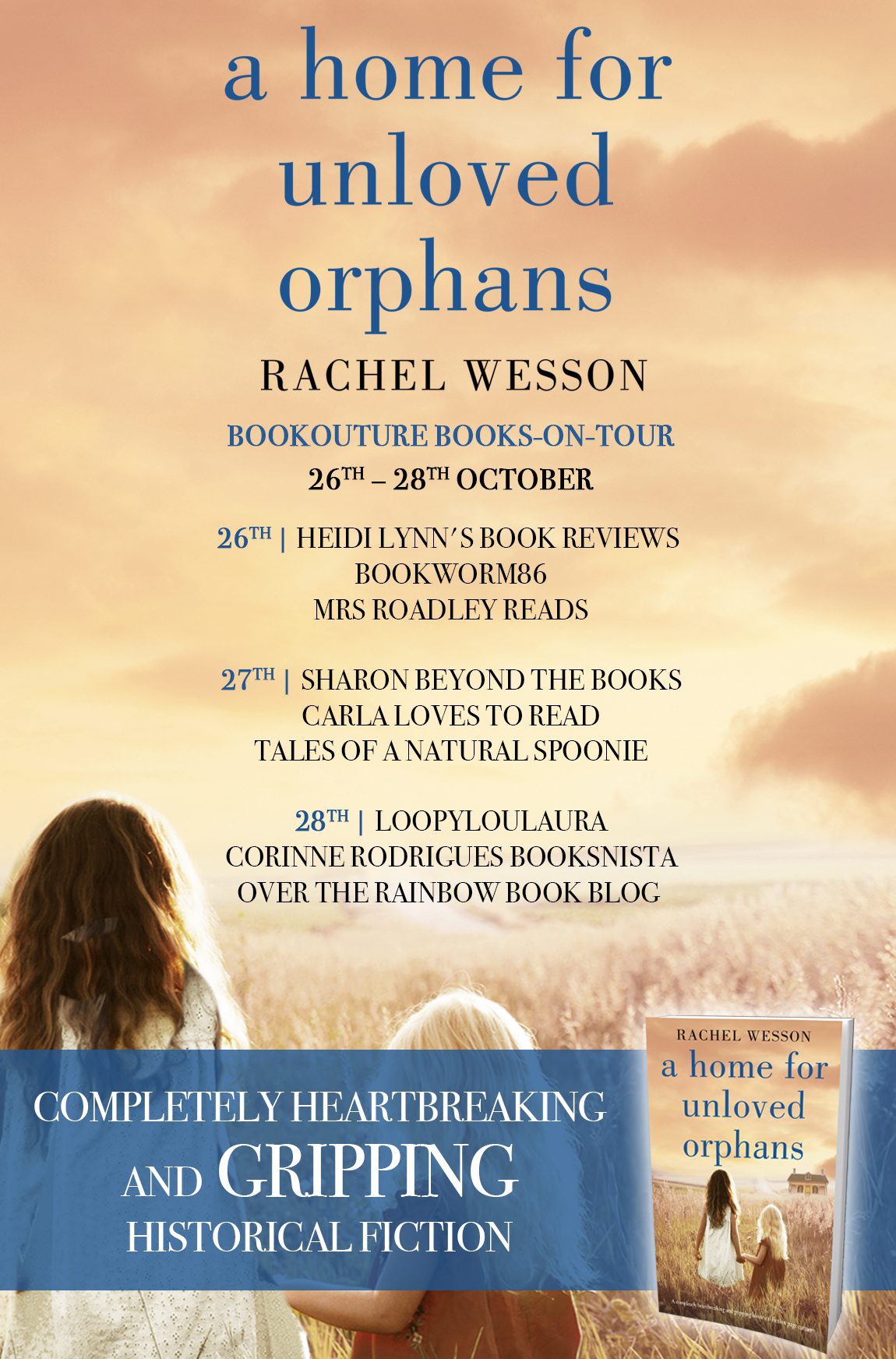 Rachel Wesson Media Kit:
Title:                   A Home for Unloved Orphans
Author:     Rachel Wesson
Publication Day:  Oct 26th 2020
BUY LINKS:
Description:
Virginia, 1933: Her heart broke as she took in the scene before her. There were too many orphans and not enough beds. The rags they wore barely covered them and they hadn't eaten in days. How could anyone let innocent children live like this? She picked up a tiny girl who'd cried as she moved past her cot. "I'll be back soon, little one."
Never in a million years did Lauren Greenwood think she would be destitute and without a penny to her name. But when her father mercilessly disowns her in the depths of winter, that is her fate. Now homeless, Lauren finds America in the devastating grip of the Great Depression––children run wild in the icy streets, endless queues for soup kitchens line frosty sidewalks, and desperation hangs in the air.
All alone in the world, Lauren finds an orphanage in the sprawling fields of the Virginia countryside, surrounded by snow-topped mountains and magnificent fir trees––a safe haven for those who have nowhere to go. But she is appalled to find children living in shocking conditions, huddled together for warmth, their hunger keeping them awake at night as the temperature plunges. The home for unloved orphans is on the brink of closure and the helpless innocents may lose the roof over their heads…
Lauren, heartbroken by the rejection of her own father, vows to provide these poor orphans with the love she never received. With Christmas just around the corner, she refuses to see them cast out onto the street, where they will not survive. When she sees an advertisement in the local newspaper, with an anonymous benefactor donating money to families crippled by the Depression, it could be the answer to her prayers.
Can Lauren save these children who have been rejected by the world? Or in a time of so much suffering, is there simply no hope?
A heartbreaking yet hopeful tale about a brave young woman who gives up everything to help unloved children who have nothing. Fans of Before We Were Yours, The Orphan Train and Diney Costeloe will adore this poignant historical novel, which shows that a little bit of kindness can go a long way.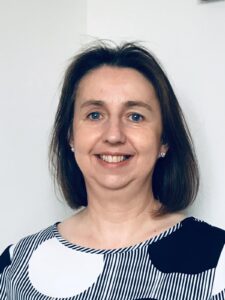 Author Bio:
Having always been a fan of history, Rachel Wesson tries to combine her love of history with a good story.
Rachel was born in Kilkenny, Ireland but considers herself to be from the capital, Dublin, as that's where she spent most of her life. Every Saturday Rachel's father took her and her two sisters to the library, and to get ice-cream after, to give their mother a break. It took a long time for Rachel's sisters to forgive her for the hours she spent choosing her books!
Rachel drove everyone nuts growing up, asking questions about what they did during the War or what side they were on in the 1916 rising etc… Finally, her Granny told her to write her stories down so people would get the pleasure of reading them. In fact, what Granny meant was everyone would get some peace while Rachel was busy writing!
When not writing, or annoying relatives, Rachel was immersed in books. Her report cards from school commented on her love of reading especially when she should have been learning. Seems you can't read Great Expectations in Maths…
Later in life, after a doomed love affair and an unpleasant bank raid during which she defended herself with a tea tray, she headed to London for a couple of years. (There is a reason she doesn't write romance!). She never intended staying but a chance meeting with the man of her dreams put paid to any return to Ireland. Having spent most of her career in the City, she decided something was missing. So she packed in the job and started writing. Thanks to her amazing readers, that writing turned into a career far more exciting and rewarding than any other.
Rachel lives in Surrey with her husband and three children, two boys and a girl. When not reading, writing or watching films for 'research' purposes, Rachel likes to hang out with her family. She also travels regularly back home – in fact she should have shares in BA and Aerlingus.
Author Social Media Links: