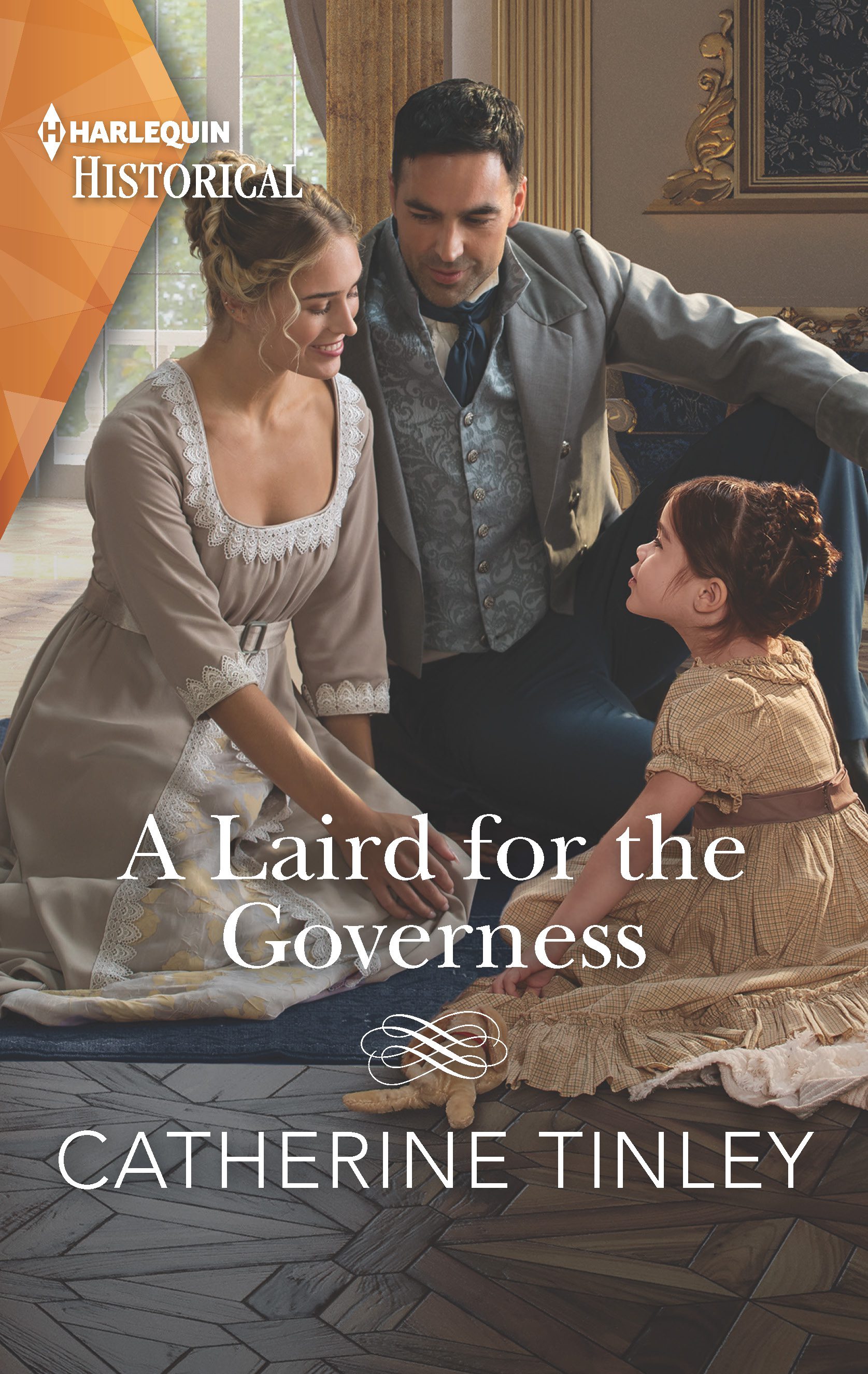 Lydia Farnham is an orphan, relying on employment as a governess. But her good looks threaten her reputation as men continually hound her. She accepts a position on a remote Scottish island but there is an instant attraction between her and her employer Alasdair. Is this another role doomed to failure…?
A Laird for the Governess is an historical romance novel from Harlequin Mills and Boon. I should tell you that I spent my teenage years devouring Mills and Boon books, Barbara Cartland and Georgette Heyer novels. This book has reignited my passion for the genre!
Lydia is beautiful but it is a hindrance and even a danger. Her livelihood and reputation have been threatened many times in the past but now she has a chance to restrict the danger of the male population as it is a very small island she moves to. But the real threat is her employer himself, Alasdair who is struggling with his own romantic history and utterly devoted to his disabled daughter.
Both Lydia and Alasdair deny their true feelings. The tension they both feel is vividly described and the anticipation of when they will realise the extent of their feelings for each other makes this an entertaining read.
I loved the Scottish history and heritage which Alasdair is fiercely proud and protective of. The characters and language come to life as do the social conventions and class distinctions of the era. Lydia is so much more than a pretty face: she is clever and thoughtful but also resilient and resourceful by necessity. Attitudes towards women in the Georgian period are commented directly upon over the course of the book.
A Laird for the Governess is a swoon-inducing historical romance and I loved it!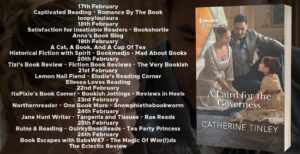 A Laird for the Governess
A penniless governess
And the dour Laird of Ardmore
Lydia Farnham must travel to a remote Scottish island to work for widower Alasdair MacDonald, who doesn't trust her or her unconventional teaching methods! Yet as his daughter flourishes, so, too, does the intense connection between Lydia and Alasdair. Only she should know better than to fall for the handsome laird when it could leave her without a job, or a home…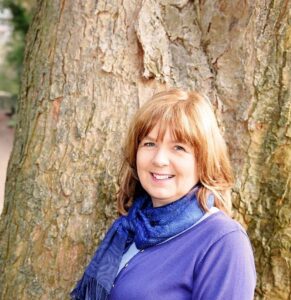 Author Bio –
Catherine Tinley is an award winning author of historical romance. She writes witty, heartwarming Regency love stories for Harlequin Mills & Boon. Her first book, Waltzing with the Earl, won the Rita Award for Best Historical Romance 2018, while Rags-to-Riches Wife won the RoNA Award for Best Historical Romance 2021 as well as the 2021 HOLT Medallion for Best Historical Romance.
She has loved reading and writing since childhood, and has a particular fondness for love, romance, and happy endings. After a career encompassing speech & language therapy, Sure Start, maternity campaigning and being President of a charity, she now manages a maternity hospital. She lives in Ireland with her husband, children, cats, and dog and can be reached at catherinetinley.com, on facebook, twitter, and instagram.

Giveaway to Win Two signed copies of A Laird for the Governess (1 x UK/Ireland Winner, 1 INT Winner)
*Terms and Conditions –Worldwide entries welcome.  Please enter using the Rafflecopter box below.  The winner will be selected at random via Rafflecopter from all valid entries and will be notified by Twitter and/or email. If no response is received within 7 days then Rachel's Random Resources reserves the right to select an alternative winner. Open to all entrants aged 18 or over.  Any personal data given as part of the competition entry is used for this purpose only and will not be shared with third parties, with the exception of the winners' information. This will passed to the giveaway organiser and used only for fulfilment of the prize, after which time Rachel's Random Resources will delete the data.  I am not responsible for despatch or delivery of the prize.