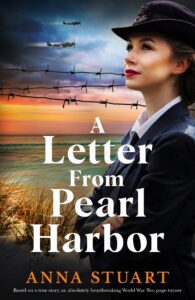 1941 Ginny is a pilot in Hawaii but the Japanese are approaching… 2019 Ginny sets a treasure hunt for her granddaughters as her dying wish, trying to repair their fragile relationship while teaching them about her past.
A Letter From Pearl Harbor is a dual timeline novel set during the Second World War and the modern day.
Robyn lives and works in Hawaii, unaware of her grandmother's history there. After Ginny's death, she returns with her sister Ashleigh. They have a prickly relationship after Ash suffered a catastrophic injury while forced her to be in a wheelchair. Ash thinks Rob is wasting her life and opportunitites. Meanwhile Rob thinks her sister needs to make the most of her potential, wheelchair or not.
Granny Ginny wanted to reconcile the girls so created a treasure hunt from her deathbed. Together they travel around Hawaii to the places that Ginny loved. We then see flashbacks to events in the past as Ginny works as a female pilot as war looms. There is an added poignancy to the plot as real historical figures intermingle with the fictional ones.
I enjoyed the mystery element to the treasure hunt and the journey of discovery and self discovery that the sisters go on. Around a third of the way through, Ginny describes herself in a letter as a coward. This raised my anticipation as I tried to reconcile that image of her with how she is represented in the past and present so far. She lived with a secret for decades…
A Letter From Pearl Harbor is a wonderful tale of loss and change, grief and gratitude. I have previously reviewed The Secret Diary and The Berlin Zookeeper by Anna Stuart.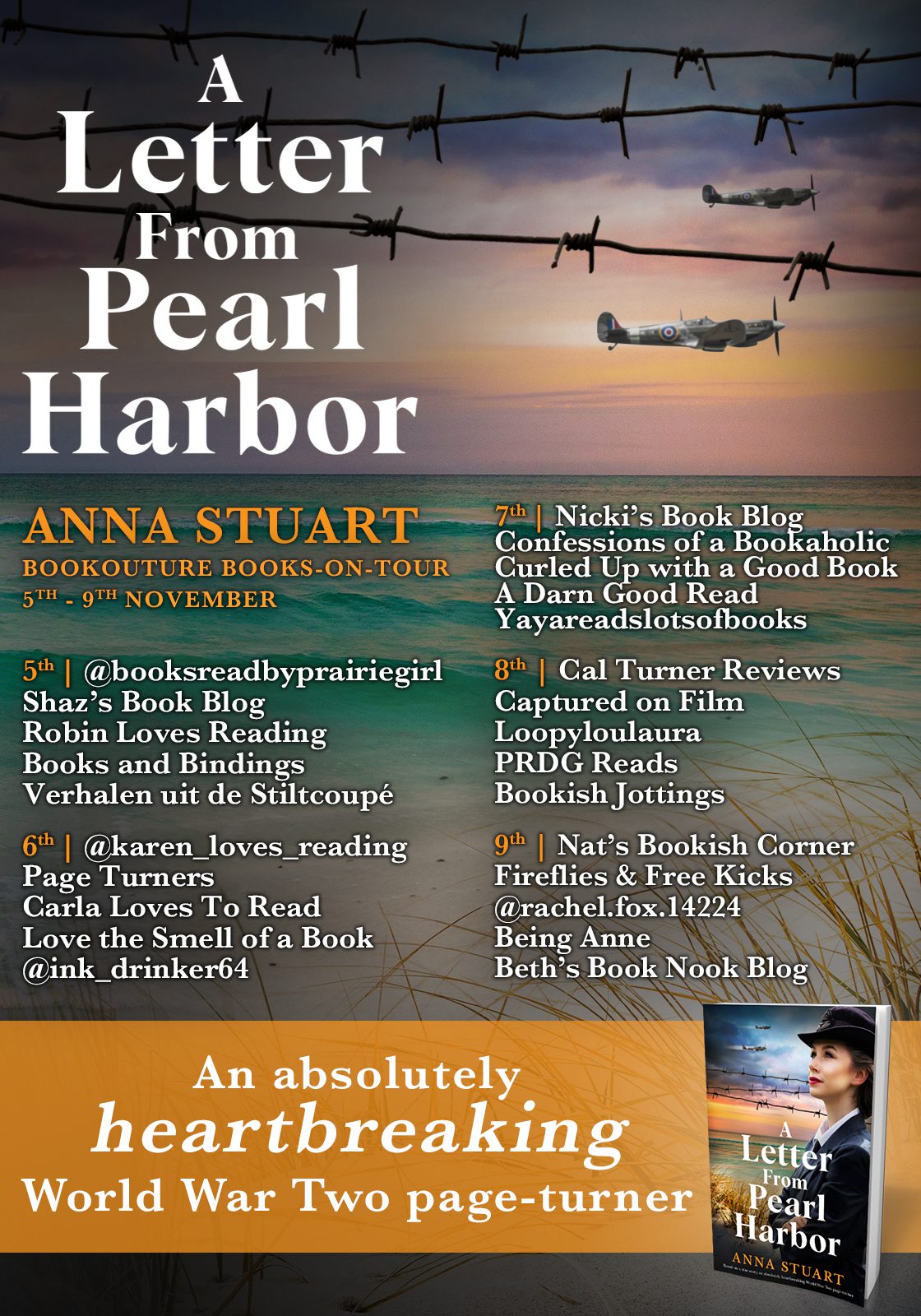 Ninety-eight-year-old Ginny McAllister's last wish is for her granddaughter to complete a treasure hunt containing clues to her past. Clues that reveal her life as one of the first female pilots at Pearl Harbor, and a devastating World War Two secret.
1941, Pearl Harbor: On the morning of December 7th, Ginny is flying her little yellow plane above the sparkling seas when she spots an unknown aircraft closing in on her. She recognises the red symbol of the Japanese fighter planes almost too late. Somehow, she manages to land unscathed but the choices she is forced to make in the terrible hours that follow have tragic consequences…
2019, Pearl Harbor: Heartbroken Robyn Harris is reeling from the death of the strong, determined grandmother who raised her. Her only comfort is a letter written in Ginny's distinctive hand which details a treasure hunt, just like the ones she used to set for her as a little girl. Except this time, the clues are scattered across the beautiful island of Hawaii. Despite her grief, Robyn finds herself intrigued as she follows the trail of letters, revealing the truth about Ginny's service during the Second World War.
But Robyn's whole world is turned upside down when she's faced with a shocking secret which has the power to change the course of her own life…
Inspired by true events, this is a heartbreaking and unforgettable WW2 novel about love, loss and bravery. Perfect for fans of The Alice Network, The Nightingale and Kathryn Hughes.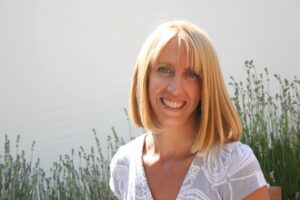 Author Bio:
Anna Stuart lives in Derbyshire with her campervan-mad husband, two hungry teenagers and a slightly loopy dog. She was hooked on books from the moment she first opened one in her cot so is thrilled to now have several of her own to her name. Having studied English literature at Cambridge university, she took an enjoyable temporary trip into the 'real world' as a factory planner, before returning to her first love and becoming an author. History has also always fascinated her. Living in an old house with a stone fireplace, she often wonders who sat around it before her. She is intrigued by how actively the past is woven into the present, something she likes to explore in her novels. Anna loves the way that writing lets her 'try on' so many different lives, but her favourite part of the job is undoubtedly hearing from readers. You can reach her on Facebook @annastuartauthor or Twitter @annastuartbooks.
Buy Links:
Audible:
Listen to a sample here: