Davina Granger, an acclaimed poet, arrives in Oxford with one thing on her mind: revenge! Her brother David commited suicide and she blames his tutor Gareth Lacey. She is intent on destroying him but is shocked to develop an attraction to him. Will passion or revenge win out?
Meanwhile Alicia Norman struggles to combat her family's snobbish behaviour. She wants to write crime novels and wants council estate born Jared to be her lover. But her brother's machinations aim to wreck the relationship. Can love defy class and family?
An Oxford Revenge is the second in Maxine Barry's Oxford series. The only connection is the location so this works perfectly as a stand alone novel.
It is kind of obvious that Davina and Gareth are destined for each other so the enjoyment of this book is in the negotiation of the obstacles in their way. Davina battles with her love and hate, her past and future.
There are points where we see Davina's resolve buckle and also Gareth's viewpoint as he mourns the death of his student. There is clearly more to the death of Davina's brother than we or she are aware of so the reveal of the truth is eagerly anticipated so that her new relationship can flourish. I was expecting a little more emotion as Gareth's wife had died and his relationship with Davina is the first since that devastating event.
There is one sex scene early on that really made me blush: the passion was so well written that I felt like an intruder because it was so realistic (does that sound weird?!)
There is not much mystery or any real criminal element involved in this book so it feels very different to The Lying Game and the Faith Martin crime mysteries I am familiar with but still kept me hooked the whole way through.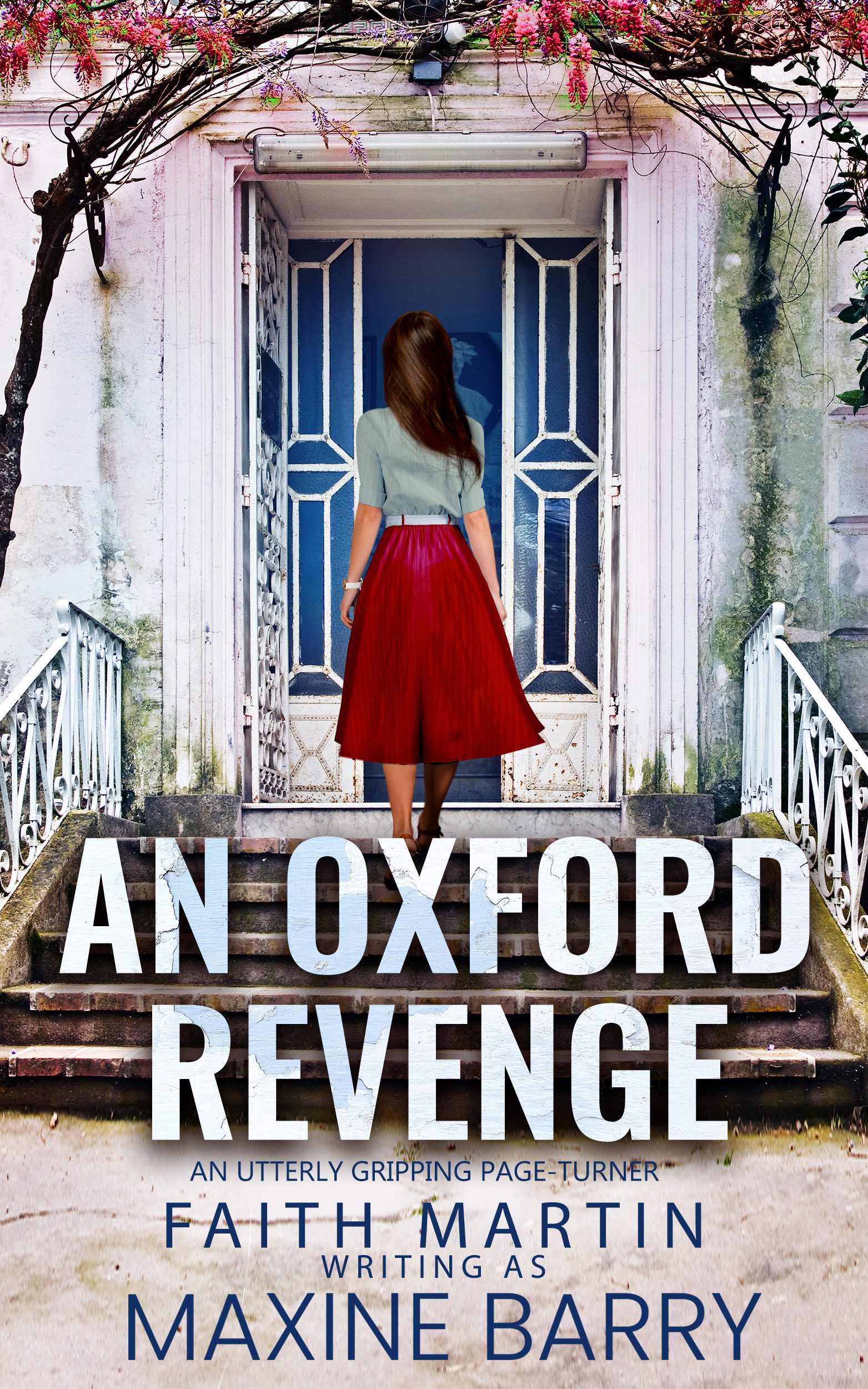 An Oxford Revenge book blurb
HOW FAR WOULD YOU GO FOR REVENGE?
Davina Granger wants revenge. She blames Dr Gareth Lacey for her brother's suicide. When she gets a fellowship at his Oxford college, she finally has her chance to punish him. But her plan never included falling in love with him.
But is he really as guilty as she thinks?
Alicia Norman is a student at the same college. She's excited to leave her sheltered, privileged existence for college life and a chance of love and adventure. But her brother and his friends will do anything to stop her from being with someone they think isn't posh enough. Including murder?
HOW FAR WILL THEY GO?
Revenge isn't always as sweet as you think. And romance can play havoc with the best-laid plans.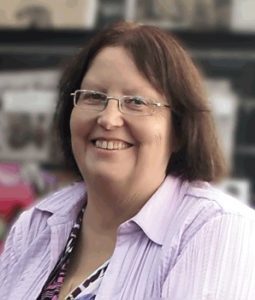 About the author
Maxine Barry is the romance novel pen name used by Faith Martin who is the two-million-selling author of the DETECTIVE HILLARY GREENE and JENNY STARLING mysteries, which have topped the global best-seller charts. She was born in Oxford, and has spent all her life within twenty miles of the university city, even working at Somerville College for five years before turning to writing full-time.
The author of the popular DI Hillary Greene novels, she also writes more classic-style 'whodunits' under the pen name Joyce Cato, but began her writing career as Maxine Barry, winning an award for penning romance novels! A popular writer for over 25 years, she has had nearly 50 novels published so far. Her hobbies include walking her now ageing dog, wildlife-watching, reading and (reluctantly) gardening.