I love Faith Martin's murder mystery novels so jumped at the chance to read a new series with a strong romance element (and still a cracking mystery to solve!) The books all work as standalone novels but are set in the same location.
Oriana leaves prison after serving a sentence for a murder she did not commit. She is determined to clear her name and hires a bodyguard as she fears her life is in danger from the real killer. She returns to her home village and reconnects with her best friend Mercedes and true love Lowell, siblings to the man she was convicted of killing.
I absolutely loved The Lying Game. Oriana is a determined and passionate woman, focussed on getting justice for herself and the victim's family by discovering the truth.
There was a healthy dash of romance between Oriana and Lowell, and also Mercedes and Connor. Sex scenes were included but they were not overly graphic and fitted into the story naturally.
It is easy to identify the murderer and by the second half we are left in no doubt at all with sections showing us the actions they take to protect themself. However, the motive is not revealed until the very end.
The style of writing is easy to read and the danger that various characters faced felt realistic. The inclusion of the romance brings an extra dimension that made the book even more enjoyable that the usual high standard I expect from this author.
The Lying Game was quite a quick read but then I couldn't put it down so that might be the reason!
I have previously reviewed several books by Faith Martin but the most recent are Hillary's Back! and The Lavender Lady.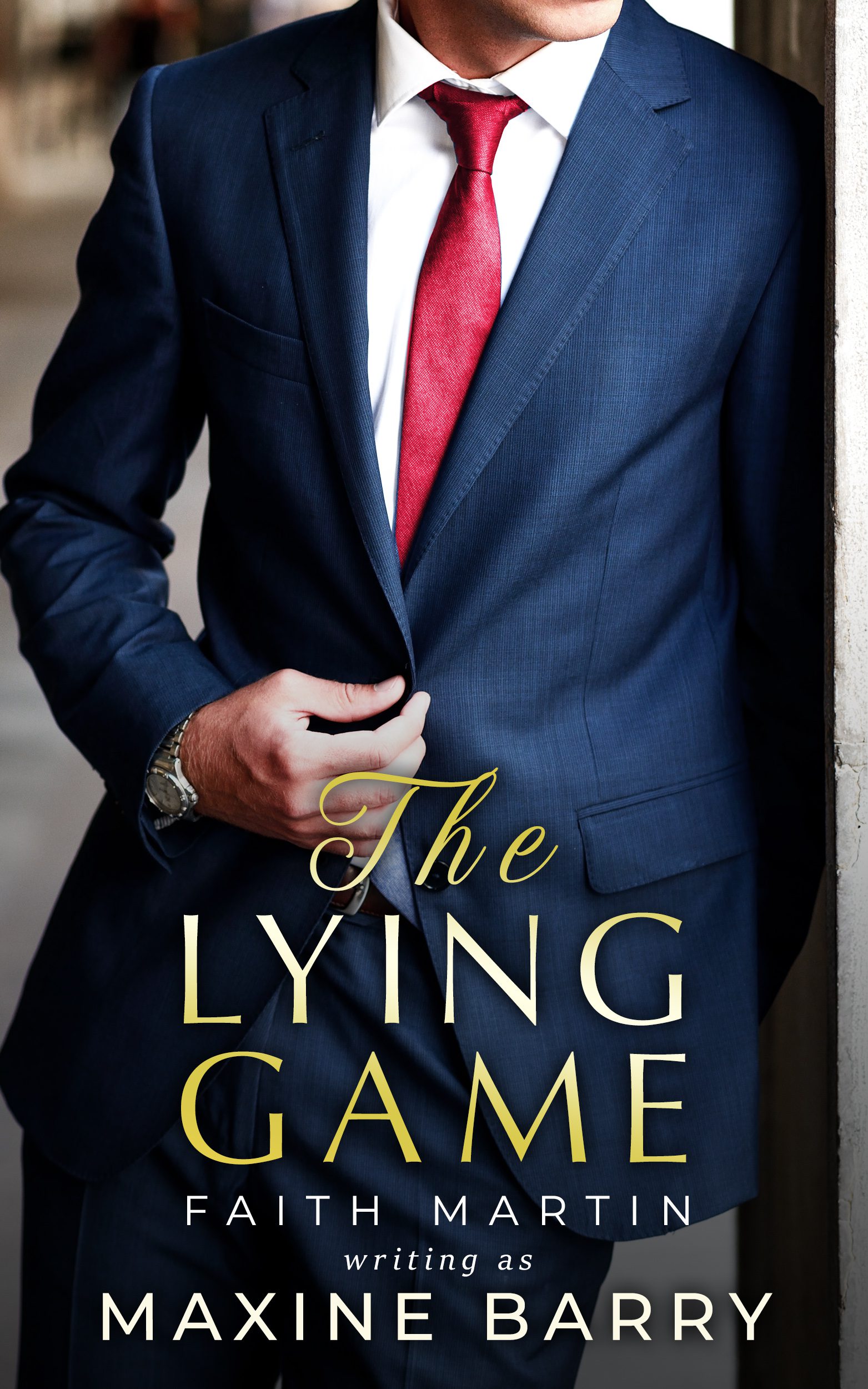 The Lying Game book blurb
Oriana Foster is released from prison thirteen years after being jailed for a murder she didn't commit. She returns to her home village in Oxfordshire determined to discover the real killer of her boyfriend Rollo Seton. With a secret fortune from an unknown benefactor, and protection by rough and ready bodyguard, Connor O'Dell, Oriana sets out to uncover the truth about the night that Rollo died.
Things get more complicated when Oriana comes face to face with Rollo's brother, who was the real love of her life, and Connor falls for her former best friend, Mercedes Seton. Meanwhile, could Rollo's murderer be plotting to claim another victim?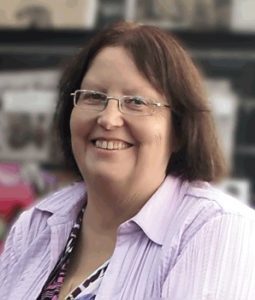 About the author
Maxine Barry is the romance novel pen name used by Faith Martin who is the two-million-selling author of the DETECTIVE HILLARY GREENE and JENNY STARLING mysteries, which have topped the global best-seller charts. She was born in Oxford, and has spent all her life within twenty miles of the university city, even working at Somerville College for five years before turning to writing full-time.
The author of the popular DI Hillary Greene novels, she also writes more classic-style 'whodunits' under the pen name Joyce Cato, but began her writing career as Maxine Barry, winning an award for penning romance novels! A popular writer for over 25 years, she has had nearly 50 novels published so far. Her hobbies include walking her now ageing dog, wildlife-watching, reading and (reluctantly) gardening.