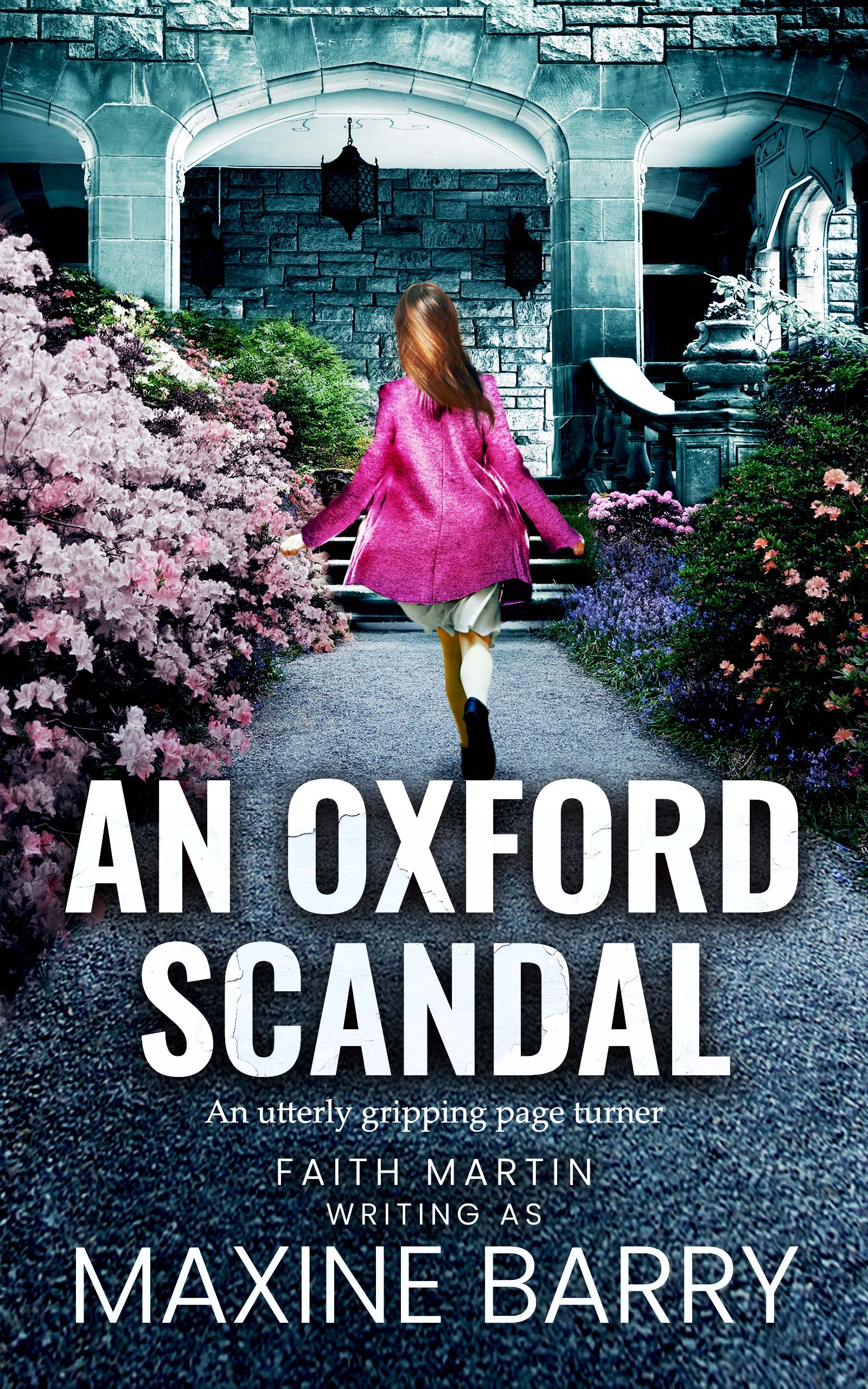 American heiress Laurel Van Gilder arrives in Oxford to award a prestigious prize at St Bede's college. Hours after arrival, she is in hospital after being hit by a car because she forgot that we drive on the left in the UK. Gideon Welles stays by her bedside until she wakes. Their paths cross again at the awards evening when Gideon wins the prize. But soon the pair are investigating the theft of the chalice.
An Oxford Scandal is the third in the series but they all work as stand alone novels, only linked by the location and some subsidiary characters.
The mystery of the theft is an interesting plot device to drive the narrative and their relationship along. The investigation allows Laurel and Gideon to explore their own hopes for the future whilst having a joint purpose which brings them closer together.
The animosity between the lead characters is enjoyable and the sexual tension is ready to explode! There are sex scenes which were not quite as steamy as those in the earlier books in the series.
It was nice to return to St Bede's and meet some of the peripheral characters again. This lent a continuity and familiarity to the novel which I really enjoyed. The main pair as well as the other characters have a range of motivations which make them feel more human and natural.
Overall, An Oxford Scandal was an entertaining book with romance and mystery.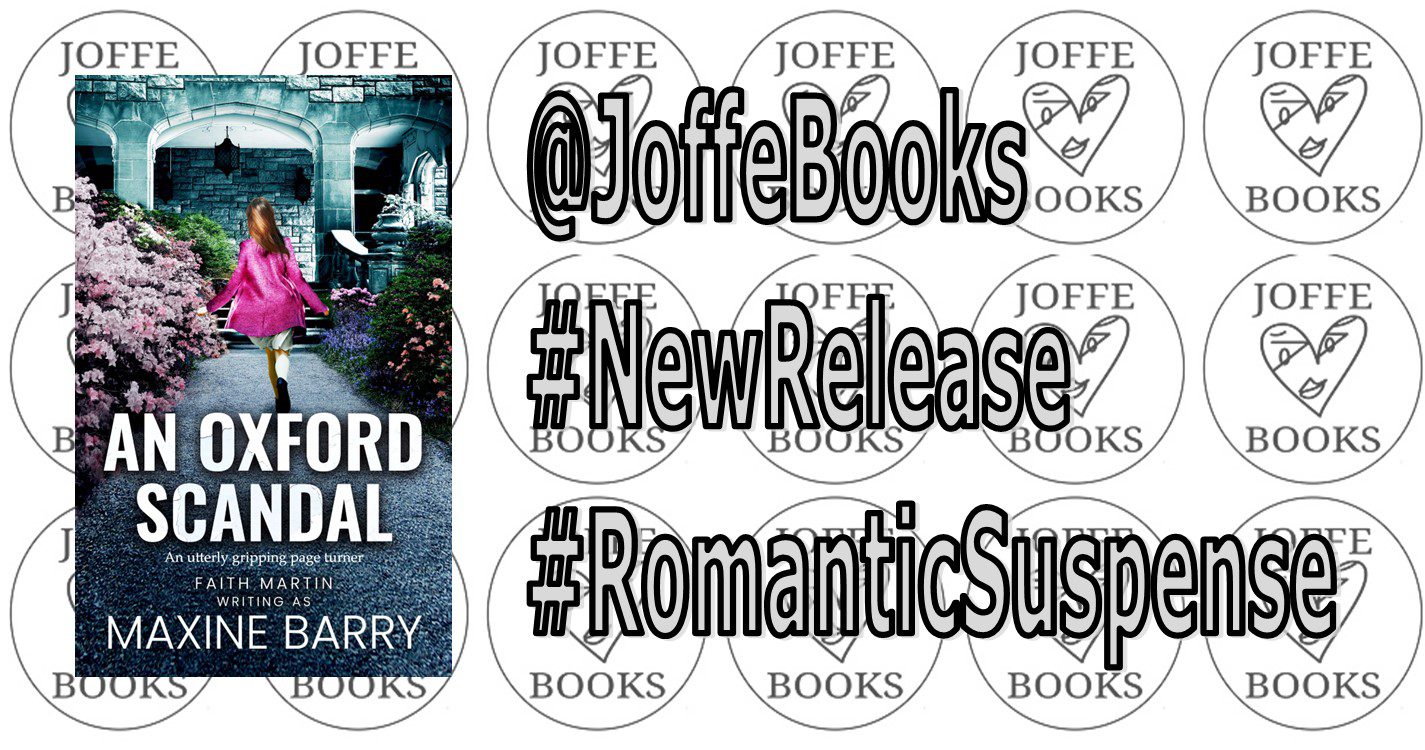 An Oxford Scandal
AN UTTERLY GRIPPING PAGE-TURNER FULL OF SUSPENSE AND ROMANCE
Faith Martin is the author of the beloved Hillary Greene series. Her books have sold over 2 million copies. Now discover her writing as Maxine Barry.
Please note this book was first published as MELTING THE ICEMAN.
WHAT WOULD YOU DO TO AVOID A SCANDAL?
American heiress Laurel Van Gilder has arrived in Oxford to present a prestigious award. Laurel rents a bicycle and crashes into a car belonging to Professor Gideon Welles. Knocked unconscious, she is taken to hospital and wakes the next day, Gideon having stayed by her side all night. Bickering and sniping at each other over whose fault it was, they are relieved to see the back of each other, but there is a spark Laurel can't ignore.
Days later, at the gala to present the award, guess who is the winner?
SCANDALOUS LOVE AND MYSTERIOUS ATTRACTION
That evening, a precious heirloom, belonging to Laurel's family and being given to the award-winner, is stolen. Despite their caustic relations up to now, Laurel turns to Gideon for assistance. Although he's infuriating, she's actually rather besotted with him.
Can they solve the mystery without involving the police and avoid bringing scandal to the college?
WHAT READERS SAY ABOUT TWO-MILLION-SELLING FAITH MARTIN WRITING AS MAXINE BARRY
"I've read a lot of novels by Faith Martin and always thoroughly enjoyed them, this novel is different but just as gripping and you really become invested in the characters and their lives and can't wait to see how it all works out. Brilliant." Barbara
"Perfect romance and mystery!" M. Adlington
"A great read and a fast paced romantic adventure." Laura T.
"An enjoyable book. Romance with a little intrigue too." Alexandra
"Totally loved it." Yona
"When you reach the end you will wish there was still more." Reader
MAXINE BARRY BOOKS
1: THE LYING GAME
2: AN OXFORD REVENGE
3: AN OXFORD SCANDAL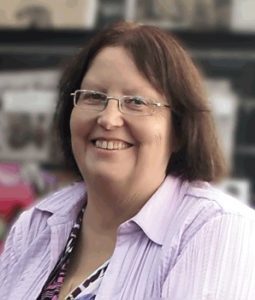 FAITH MARTIN
Faith Martin was born in Oxford, and has spent all her life within twenty miles of the university city, even working at Somerville College for five years before turning to writing full-time. The author of the popular DI Hillary Greene novels, she also writes more classic-style 'whodunits' under the pen name Joyce Cato, but began her writing career as Maxine Barry, winning an award for penning romance novels! A popular writer for over 25 years, she has had nearly 50 novels published so far. Her hobbies include walking her now ageing dog, wildlife-watching, reading and (reluctantly) gardening.
Links
Twitter: @faithmartin_nov