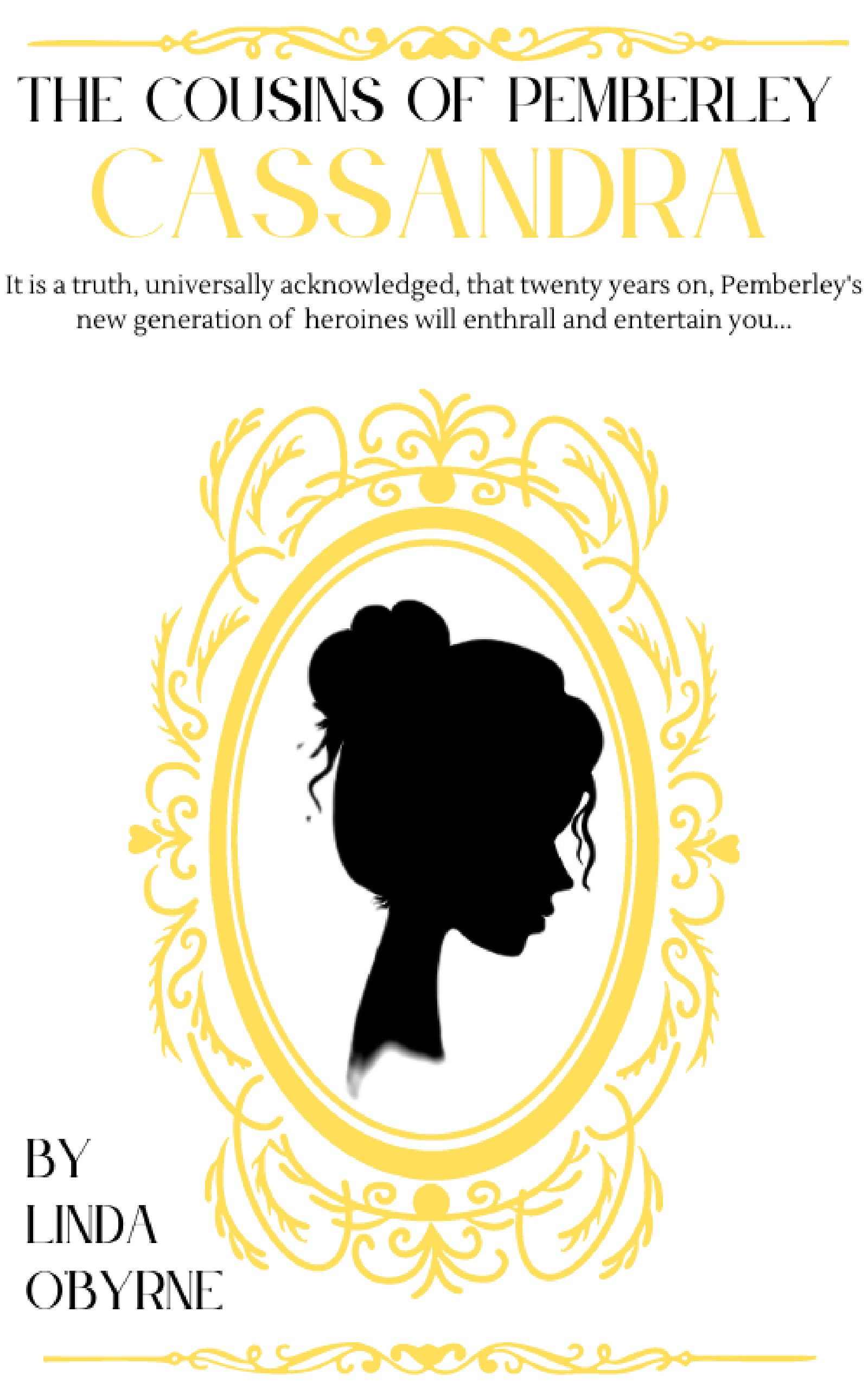 Cassandra Wickham runs away from home in an attempt to avoid an arranged marriage. She brings her reputation into disrepute but also find love…
Twenty years on from the events of Pride and Prejudice and Jane Austen's characters are brought to life in this sequel. All of the Bennett sisters are married and have children. This is the story of Cassandra, the daughter of flighty Lydia and despicable Mr Wickham.
The plot begins with Cassandra living with her mother and stepfather. Mr Wickham died abroad and now her stepfather wants to make a quick buck by selling her hand in marriage to the highest bidder. Horrified, Cassandra runs away to Pemberley, the home of the Darcys.
Love and misunderstandings are a strong theme in this book just as they are in the original novel. Cassandra leaves behind a fledgling relationship with Dr Courtney and believes he may have known about her stepfather's dastardly plan. When they meet up again, she rejects his attempts to rekindle their friendship but will love find a way…?
I loved being thrown into the world of the Bennetts again. Pride and Prejudice is my favourite classic book and I know it very well. The style of writing and dialogue feels modern but has a strong basis in the original so it isn't jarring or anachronistic. The 1830s are brought to life through the descriptions of behaviour and social conventions mentioned throughout the plot.
Cassandra was hugely enjoyable, I really loved it and can't wait to read the rest of the series.

Buy Links
Book Blurb
Many years have passed since the dramatic events of Pride and Prejudice.
In The Cousins of Pemberley series we follow a new generation of heroines – cousins with
lives as different and interesting as those enjoyed by their mothers.

Cassandra:
Cassandra Wickham, daughter of a flirt and a scoundrel, an innocent abroad in a world where money can buy you anything, even a bride.
When danger threatens and the man she thought she could rely on fails her, there is only one place she can turn to
for help –
Pemberley.
Surely the Darcy's will protect her, no matter what happened in the past to divide the two families?
Coming March 2022: Miriam – Book 2 in The Cousins of Pemberley series.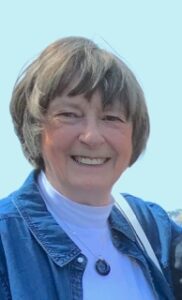 Author Bio
Fiction has always been my go-to world, a place of entertainment, excitement and imagination – I am told that I wrote my first story when I was four about a lady who had twenty children!   Sadly it has been lost for posterity.
I have been writing all my life in the time I could spare from having a "proper job", mostly for children under the name of Linda Blake, stories of ballet dancers, pony riding and talking animals!  Not all in the same book!
But my love of romance, a great tendency to say "What if..?" and the endearing characters of Jane Austen's Pride and Prejudice have now resulted in a series of books that will take the reader forward to the next generation of heroines.
I am retired, live in Kent and am a keen member of my local drama group.  Directing and acting take up a lot of my time – I have been given the onerous task of writing the Christmas pantomimes – but I still need to cope with a large garden, doing daily battle with the heron who thinks my pond is his own breakfast buffet and keeping in touch with friends and family scattered all over the world.
Follow her at: