My fellow #MischiefAndMemories linky host has published a book and I couldn't be more thrilled for Annette from 3 Little Buttons!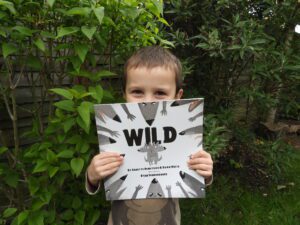 Wild is the story of Wolfie and Wilfie, two little wolf cubs who are relaxing after a busy afternoon cherry picking. But the rest of the pack turn up and tease them for not being wild enough…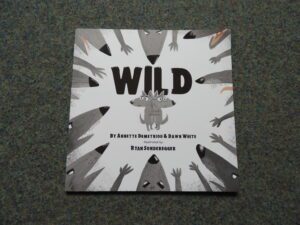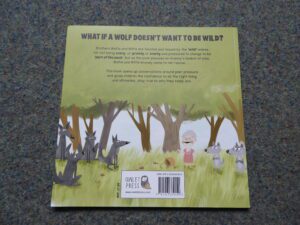 Wild has an important message for children about peer pressure but using language that young children will understand, Through the characters, they are encouraged to staying true to themselves and not giving in to teasing. The book also talks about manners and the merits of good behaviour.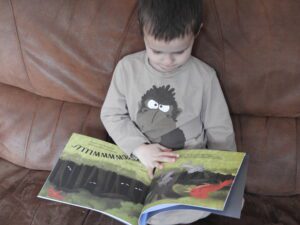 Text sizes and the use of different fonts makes the words come to life. This will help new readers to work on their expression. The use of alliteration and high quality adjectives will encourage children to learn more interesting words in their own writing.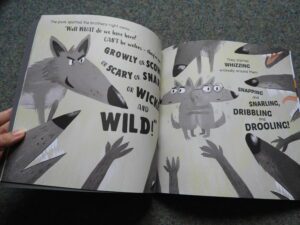 The illustrations show the wildness of the pack without being too scary for little ones. Children are already familiar with the concept of the big bad wolf so the two good natured wolf cubs defy convention. Wild teaches that we don't need to live up or down to the expectations placed on us but can stand proud of who we are.
Wild is a lovely picture book for young children aged 0-7 but older children and adults could do with having its message reinforced! It is available from Amazon and other book stores for an RRP of £7.99