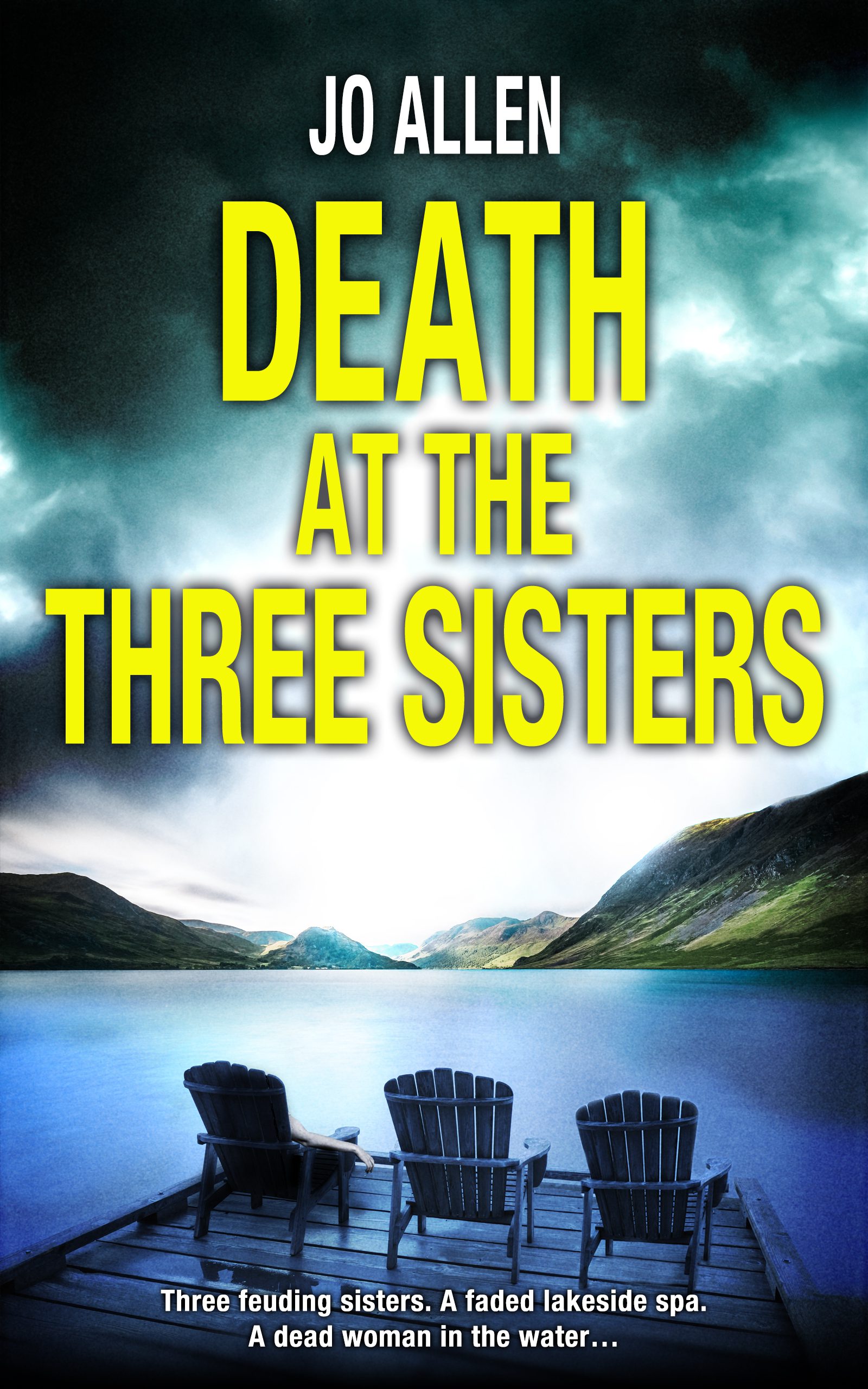 A young woman is found dead by her colleagues. Sophie drowned at the spa where she worked, An accident seems unlikely but who had motive to kill her?
Death at the Three Sisters is the 10th book in the DCI Jude Satterthwaite police procedural series. There are continuations of Jude's personal life plot lines but no spoilers about the crimes in earlier books.
The book begins with the discovery of Sophie's body at a run down spa owned by three sisters. There are tensions between the three but they all seem upset by the death of their colleague. It soon becomes clear that Sophie couldn't have accidentally drowned which means the police begin the hunt for a murderer.
Lead officer Jude Satterthwaite finds his personal and professional lives blurring together again as his ex is involved in the case. His relationship with Ashleigh has tailed off which I felt a little sad about. I really like Jude's character and want him to find happiness!
Jude is thorough in his approach to the case and I enjoyed the steps of the investigation as suspects and motives are revealed. Once again, the scenery and setting of the Lake District is vividly described, providing a magnificent backdrop to the case.
Death at the Three Sisters is an enjoyable police procedural novel.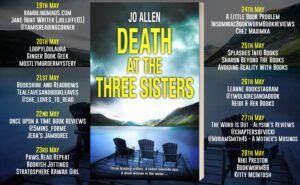 Death at the Three Sisters
Three feuding sisters. A faded spa. And a woman, dead in the water…
As they head towards retirement, Suzanne, Hazel and Tessa Walsh are locked in bitter disagreement about the future of the lakeside beauty spa they jointly own. Should they keep The Three Sisters going as their parents wished, or should they sell to a neighbouring hotelier who seems determined to acquire the failing business, even at a preposterously high cost?
When their employee, Sophie Hayes, is found drowned close to the spa one cold January morning it rapidly becomes clear that it's no accident: Sophie has been murdered. But who could possibly want to kill her — or was she mistaken for someone else? As DCI Jude Satterthwaite seeks the answers he and his team dig ever deeper into the complicated and embittered relationships between the sisters and their neighbours.
As the investigation proceeds Jude becomes convinced that Sophie's murder may only be the beginning. It's not long before a shocking and tragic turn of events proves him correct and he and his team find themselves in a race to prevent a further, final tragedy overtaking the Three Sisters. Can he uncover what deadly secrets the sisters are prepared to die — or kill — for, or will he be too late?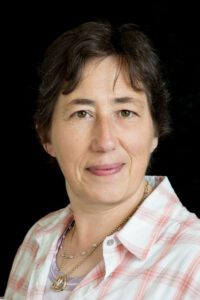 Author Bio –
Jo Allen was born in Wolverhampton and is a graduate of Edinburgh, Strathclyde and the Open University, with undergraduate and postgraduate degrees in geography and Earth science. She's been writing for pleasure and publication for as long as she can remember. After a career in economic consultancy she took up writing and was first published under the name Jennifer Young, in genres of short stories, romance and romantic suspense. She wrote online articles on travel and on her favourite academic subject, Earth science. In 2017 she took the plunge and began writing the genre she most likes to read — crime.
Jo lives in the English Lakes, where the DCI Satterthwaite series is set. In common with all her favourite characters, she loves football (she's a season ticket holder with her beloved Wolverhampton Wanderers) and cats.
Social Media Links –