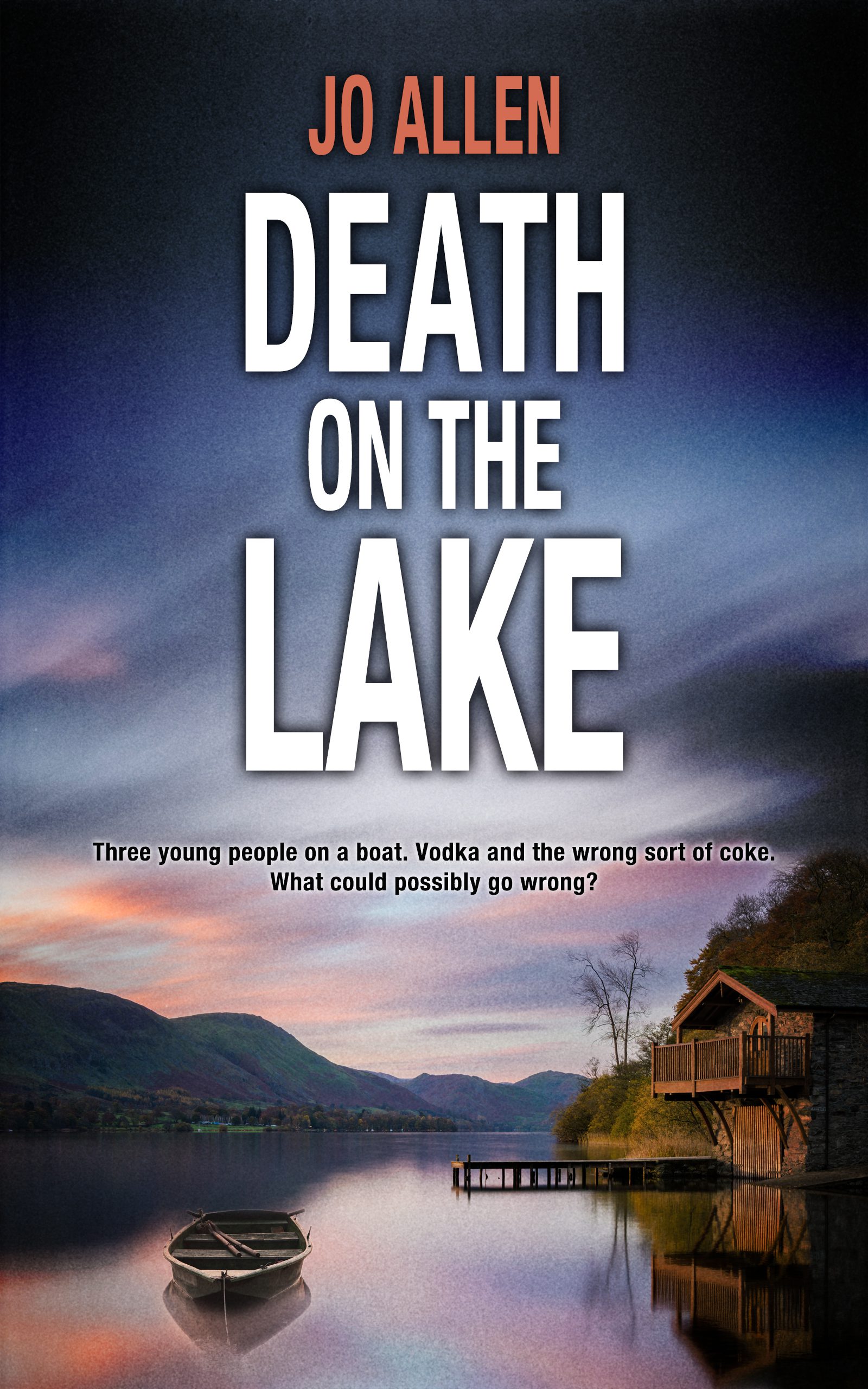 Summer Raine parties with drink, drugs and the Neilson twins on their boat but is found dead a little while later. The police assume it is a tragic accident but the case is compromised by a fraud investigation into the Neilsons' father. Meanwhile, there is a further complication for lead detective Jude Satterthwaite when his ex may have a connection with drugs due to her boyfriend.
Death on the Lake is the fifth book to feature DCI Jude Satterthwaite but is the first that I have read. Being new to the series, I am unsure how much of Jude's personal life has been covered in previous books.
There are complex relationships between him and his ex Becca, her new boyfriend and Jude's brother and then a separate entanglement between Jude's new love Ashleigh and their superior officer. I enjoyed the relationship nuances and also the blurring of the lines between personal and professional boundaries.
The case itself is tangled so we don't get a quick solution and things get more complicated as the book progresses. The Neilson twins' stepmother is hiding secrets from her past and the fraud case against her husband impinges on Jude's progress. More death follows but again it is not straightforward and obvious murder.
The narrative is in the third person throughout so we see the viewpoints of all characters. The police characters and suspects all felt very human and emotionally complicated. I loved the setting in the Lake District which was easy to visualise thanks to the decriptions and imagery.
Death on the Lake is an enjoyable police procedural with a strong lead detective who has a complicated personal life.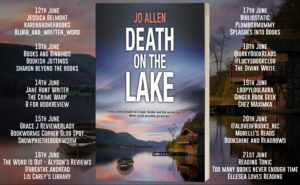 Death on the Lake
Three youngsters, out for a good time. Vodka and the wrong sort of Coke. What could possibly go wrong?
When a young woman, Summer Raine, is found drowned, apparently accidentally, after an afternoon spent drinking on a boat on Ullswater, DCI Jude Satterthwaite is deeply concerned — more so when his boss refuses to let him investigate the matter any further to avoid compromising a fraud case.
But a sinister shadow lingers over the dale and one accidental death is followed by another and then by a violent murder. Jude's life is complicated enough but the latest series of murders are personal to him as they involve his former partner, Becca Reid, who has family connections in the area. His determination to uncover the killer brings him into direct conflict with his boss — and ultimately places both him and his colleague and girlfriend, Ashleigh O'Halloran, in danger…

Purchase Links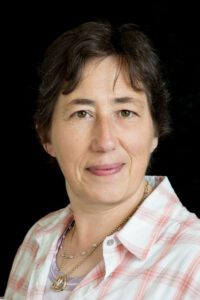 Author Bio – Jo Allen is the author of the successful DCI Satterthwaite series of detective novels set in and around the English Lake District, where she lives. After a career in economic consultancy she took up writing and was first published under the name Jennifer Young in genres of short stories, romance and romantic suspense. In 2017 she took the plunge and began writing the genre she most likes to read – crime. In common with all her favourite characters, she loves football (she's a season ticket holder with her beloved Wolverhampton Wanderers) and cats.
Social Media Links –