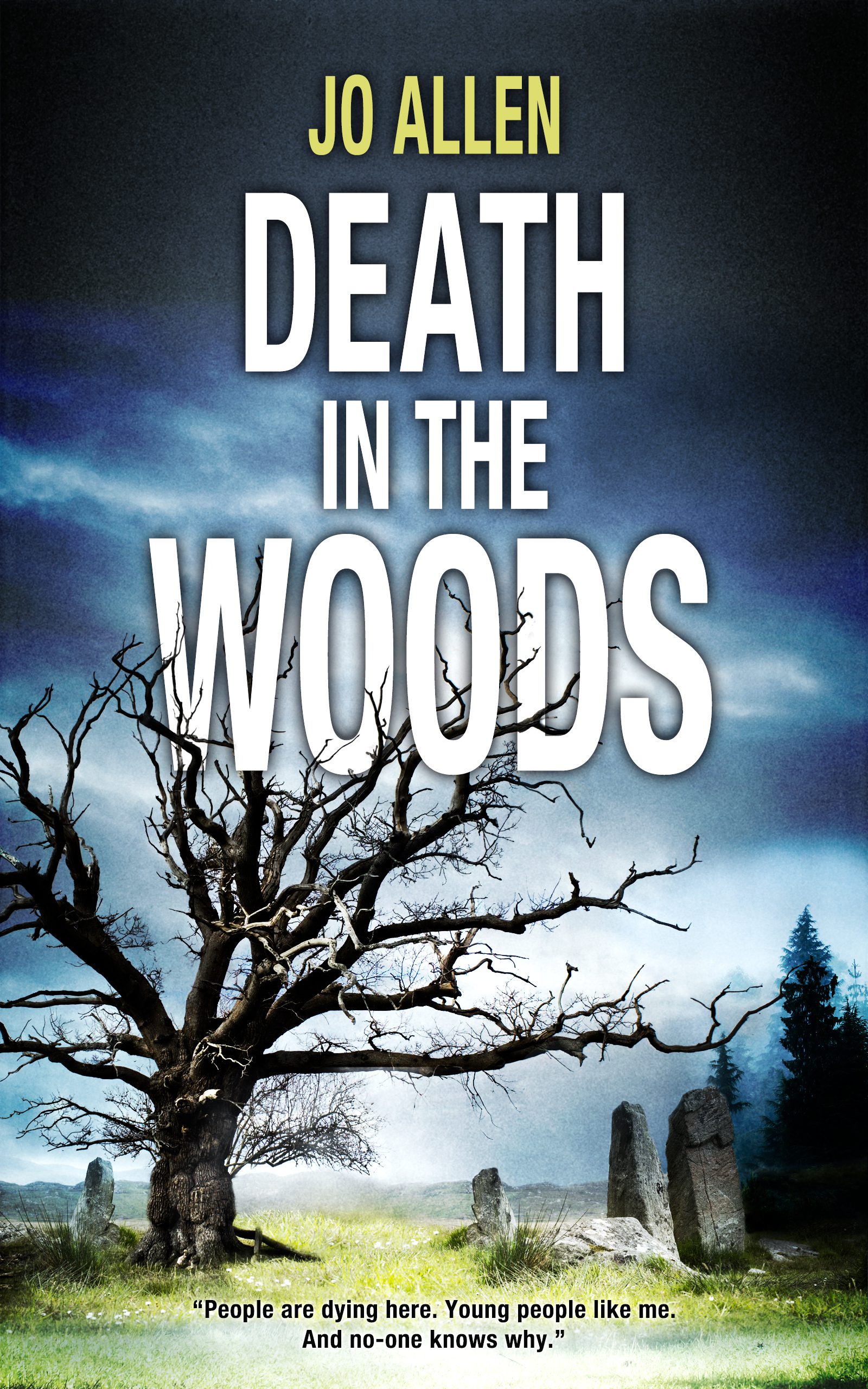 A spate of suicides among young people and DCI Jude Satterthwaite is concerned for the safety of his younger brother Mikey. A blogger and social media may be encouraging a positive image of suicide but is there something more sinister and deliberate behind the deaths…?
Death in the Woods is the sixth book in Jo Allen's Jude Satterthwaite series and I have previously reviewed book 5: Death on the Lake.
This is quite a slow burner of a case as Jude and his team becoming increasingly concerned by a series of unconnected suicides. There is no direct evidence of wrongdoing and no obvious crime has been committed. But suspicions are raised about a local website and social media that seems to be encouraging further deaths by glamorising them.
The personal side to Jude's life comes to the fore again as he continues to worry about his younger brother Mikey. I assume their past has been covered in previous books but thre is enough background information to let us understand his emotional  repsonse. Combined with this is his tangled relationship with fellow officer Ashleigh which is complicated by both their ex partners.
The book is written in the third person so we get a level of objectivity with the sensitive content. The setting is almost like an extra charcater as the locations are vividly described.
Death in the Woods carefully balances the police procedural plot with the personal life of the lead detective.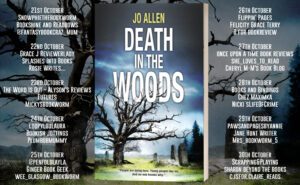 Death in the Woods
A series of copycat suicides, prompted by a mysterious online blogger, causes DCI Jude Satterthwaite more problems than usual, intensifying his concerns about his troublesome younger brother, Mikey. Along with his partner, Ashleigh O'Halloran, and a local psychiatrist, Vanessa Wood, Jude struggles to find the identity of the malicious troll gaslighting young people to their deaths. The investigation stirs grievances both old and new. What is the connection with the hippies camped near the Long Meg stone circle? Could these suicides have any connection with a decades old cold case? And, for Jude, the most crucial question of all. Is it personal — and could Mikey be the final target?
Purchase Links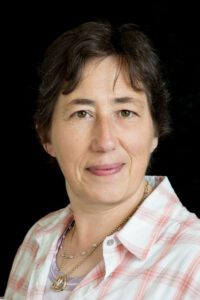 Author Bio –
Jo Allen was born in Wolverhampton and is a graduate of Edinburgh, Strathclyde and the Open University, with undergraduate and postgraduate degrees in geography and Earth science. She's been writing for pleasure and publication for as long as she can remember. After a career in economic consultancy she took up writing and was first published under the name Jennifer Young, in genres of short stories, romance and romantic suspense. She wrote online articles on travel and on her favourite academic subject, Earth science. In 2017 she took the plunge and began writing the genre she most likes to read — crime.
Jo lives in the English Lakes, where the DCI Satterthwaite series is set. In common with all her favourite characters, she loves football (she's a season ticket holder with her beloved Wolverhampton Wanderers) and cats.

Social Media Links –