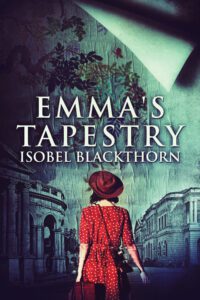 1914: Emma marries Ernest and moves to Singapore. But war is imminent and she is hiding her German heritage. 1939: another war approaches and Emma is a private nurse to a Jewish spinster, a close friend of Oscar Wilde. Again her German ancestry is crucial to keep hidden…
Emma's Tapestry is a dual timeline historical novel set in the lead up to two world wars. This is a fictionalised account based on the author's own great grandmother which adds a poignancy to the plot and characters.
Emma is quite a modern woman despite being born in the Victorian era. She successfully trains as a nurse and then battles with her husband to be allowed to work. Her husband is ambitious but Emma struggles to fit in with his expectations in contrast to her own thoughts and feelings. She takes up tapestry, stitching things of beauty to contrast with the sadness she feels inside.
Cultural, gender and social norms are all authentically represented in the book as well as the uncomfortable personal politics within a marriage. There are parallels between the Spanish Flu and the current coronavirus pandemic that make the book feel relevant. The animosity towards Germans caused by war-mongering of the period leads Emma to deny her heritage to protect herself.
Emma's Tapestry is an enjoyable historical novel and I liked that it was based on real life events.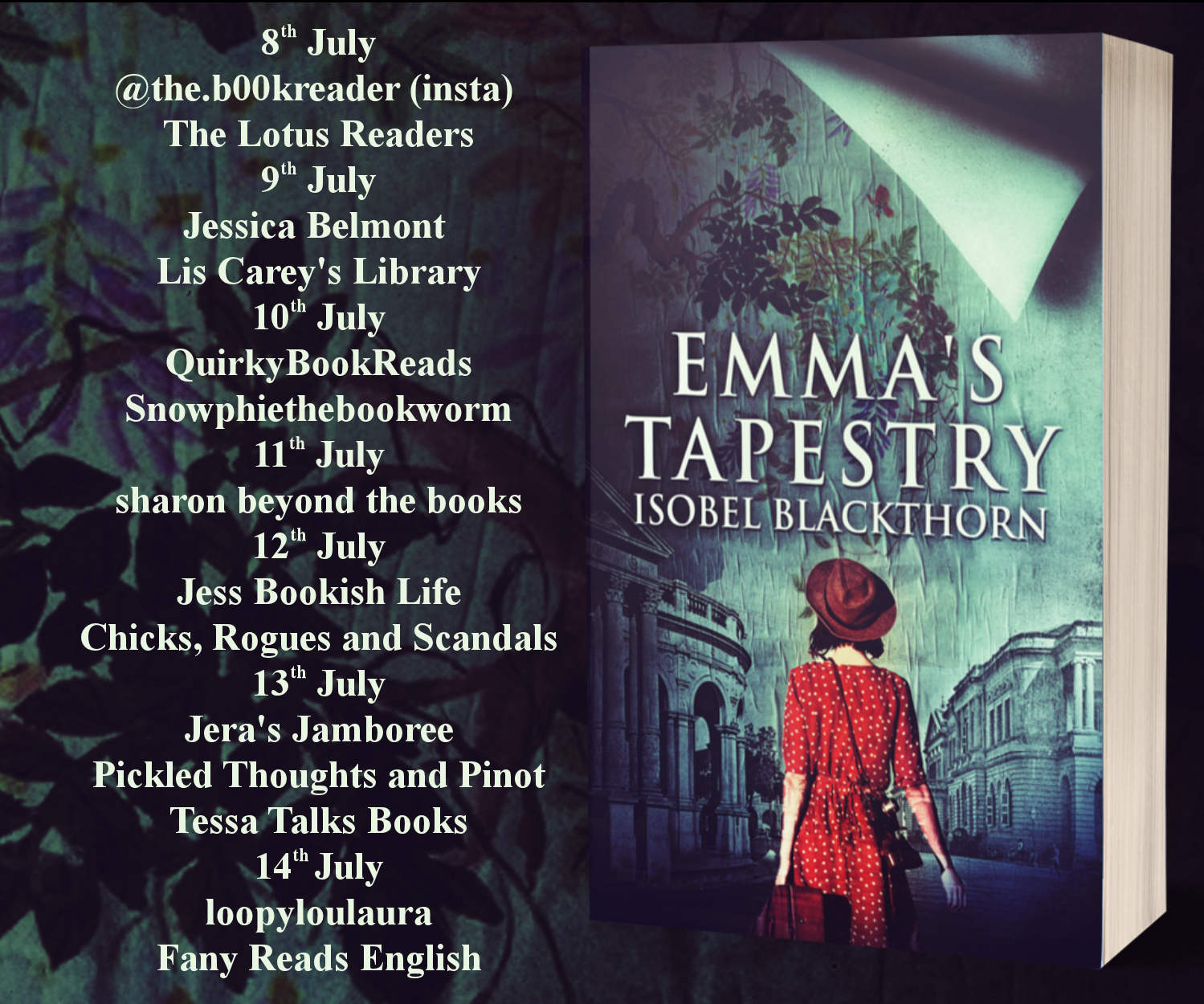 Emma's Tapestry
At the dawn of World War Two, German-born nurse Emma Taylor sits by the bedside of a Jewish heiress in London as she reminisces over her dear friend, Oscar Wilde.
As the story of Wilde unravels, so does Emma's past. What really happened to her husband?
She's taken back to her days in Singapore on the eve of World War One. To her disappointing marriage to a British export agent, her struggle to fit into colonial life and the need to hide her true identity.
Emma is caught up in history, the highs, the lows, the adventures. A deadly mutiny, terrifying rice riots and a confrontation with the Ku Klux Klan bring home, for all migrants, the fragility of belonging.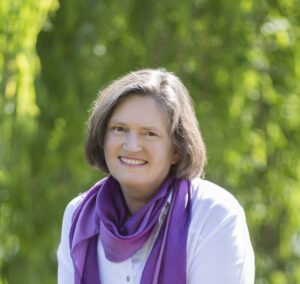 Author Bio – Isobel Blackthorn was born in Farnborough, Kent, England, and has spent much of her life in Australia. Isobel holds a PhD in Social Ecology from the University of Western Sydney for her ground-breaking study of the texts of theosophist Alice A. Bailey. She is the author of The Unlikely Occultist: A biographical novel of Alice A. Bailey and numerous fictional works including the popular Canary Islands Mysteries series. A prolific and award-winning novelist, she is currently working on a trilogy of esoteric thrillers.