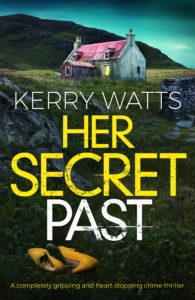 Jessie Blake faces a double murder scene with the victims' grandson calmly sat beside one of the bodies eating a sandwich. He has no sign of gunshot residue on his hands so is not the killer, but who is?
Could it be Tommy Angus, the couple's son who was about to be written out of their will due to his alcoholism?
Could it be neighbour Rachel who reveals her true identity at Alice Cooper, who as a fourteen year old was involved in the double murder of her own grandparents?
The book makes an important point about the problem of teenagers and the age of consent and responsibility. Alice's experience of a teen in love with a 19 year old demonstrates the difficulty of even a small age range. Is David guilty of abuse and manipulation or were Alice's feeling valid and was she manipulating him? The law is clear that she was only 14 so the former must be true but this novel cleverly shows both angles. Later in life, 5 years age difference doesn't matter (isn't that right, Chris?!)
This is quite emotional at times as detective Jessie struggles to deal with her new relationship as well as the continued presence of her abusive former husband. Meanwhile, charting Alice's painful journey and desperation for her lover is very raw. The plotline of Gordon Angus and his autistic tendencies (with no diagnosis) and the impact this has on his mother is quite heartbreaking to read.
Her Secret Past deals with some very big issues in a sensitive way. It is also a pretty good murder mystery with a strong yet vulnerable lead detective. I admit that I did guess the killer as there were lots of clues throughout and I also worked out the final twist right at the end, but this did not detract from my enjoyment of the book at all.
Have a look at the previous book in the series: Her Missing Child.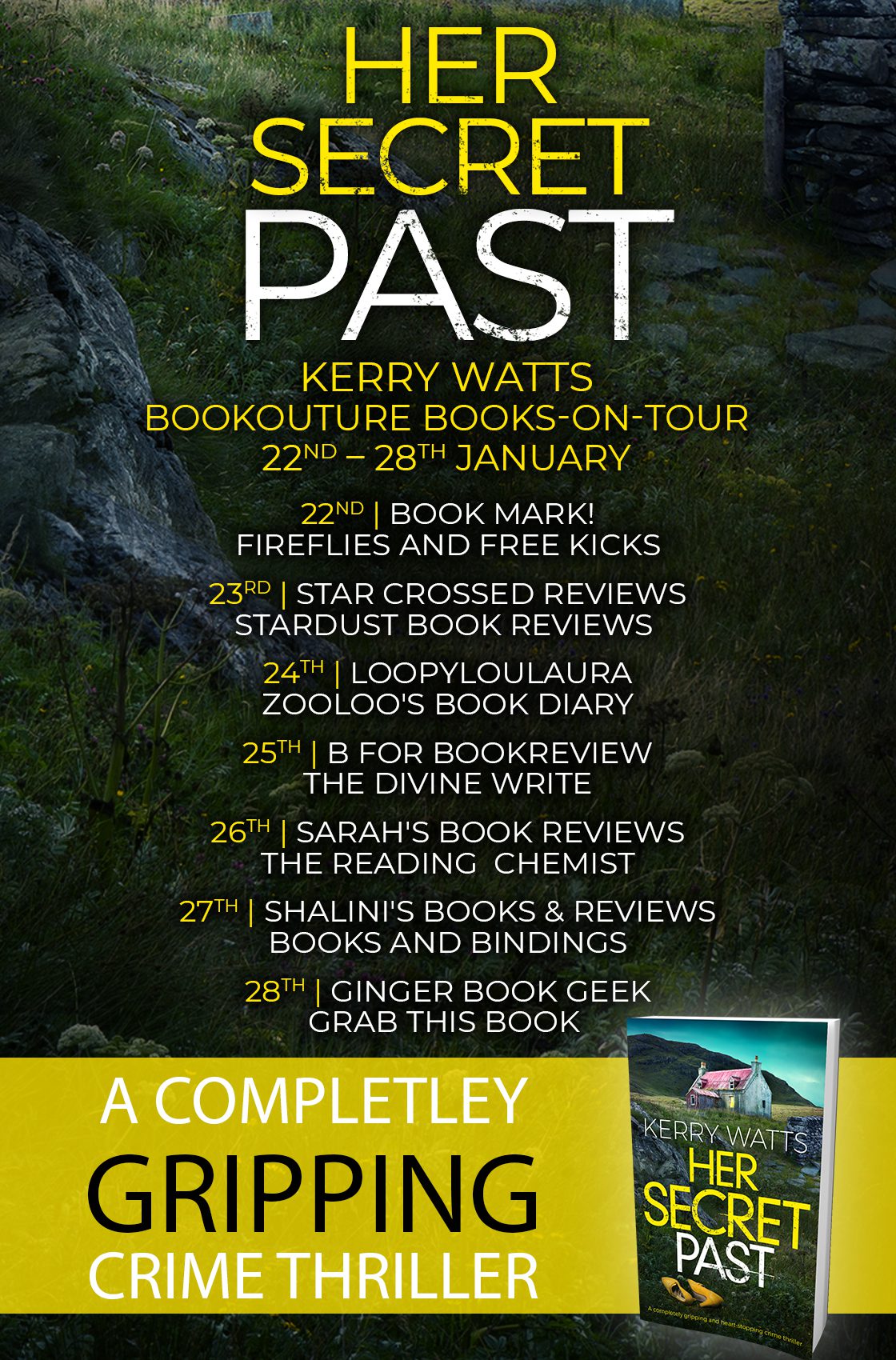 Author:      Kerry Watts
Book:                   HER SECRET PAST  
Publication Day:  22/01/2020
Buy LINK
Description:
Jean Angus pours the last of the lukewarm tea into her chipped cup, shivering as she looks outside into the dark night. Her eyes are drawn to a slow movement not far from her cosy farmhouse. She's not expecting visitors. And as the back door opens with a bang, she doesn't even have time to shout for help.
On a dark winter night, the bodies of Malcolm and Jean Angus lie cold and still in a pool of blood in their kitchen. Detective Jessie Blake is called in to find out what happened to the reclusive pair.
Searching the couple's property, Jessie learns about a vicious dispute with a nearby land owner, Rachel Ferguson, and when Jessie looks into Rachel further, she doesn't expect what comes up. Rachel isn't the person everyone thinks she is and a previous murder conviction just made her Jessie's prime suspect.
The small Perthshire town begins to gossip about the double murder and Jessie's own past comes back to haunt her, when her abusive ex-husband begins to interfere in her new life. As the town starts a witch hunt against Rachel, Jessie is under pressure to find out what really happened in the farmhouse that night. Because if it isn't Rachel, then who is the murderer living among them, waiting to kill again?
If you like LJ Ross, Val McDermid and Helen H. Durrant, you'll love this addictive new crime thriller from Kerry Watts. Her Secret Past will have you hooked from the start!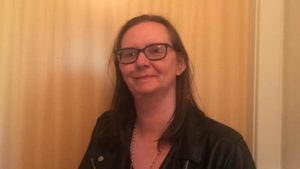 Author Bio:
Kerry Watts was born and grew up in a small town in the East of Scotland where she still lives today. She is always writing and carries a little notebook and pen with her wherever she goes because at her age ideas need to be captured before they disappear.
Kerry specialises in crime fiction because she enjoys pushing the boundaries of what it is to be human. The nature versus nurture debate
Author Social Media Links