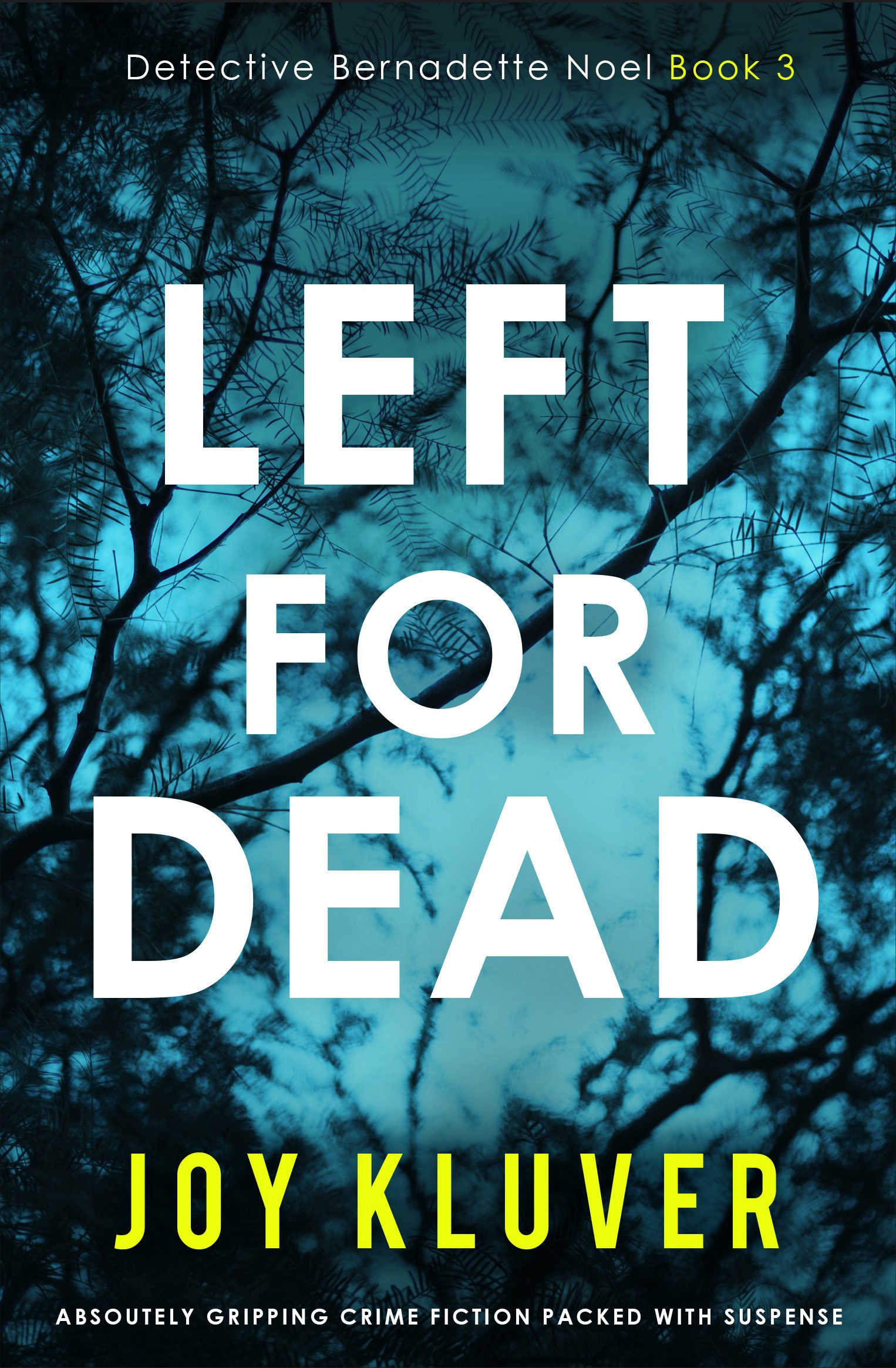 DI Bernie Noel is called upon to investigate a violent sexual assault that left the victim for dead. Meanwhile she is struggling to deal with issues in her personal life as she approaches her 20 week pregnancy scan whilst her lover and fellow officer is suspended from work.
Left For Dead is the third book to feature Bernie and her team. I have previously reviewed the second book in the series: Broken Girls.
Bernie is a workaholic, completely dedicated to finding justice for the victims of crime. But her own wellbeing is at the forefront of her mind during this case as she is forced to slow down and rely more upon her team. Her case is revealed to be inextricably linked to that of her partner Anderson which gives her extra incentive to find the truth and reverse his suspension.
The plot pace is quite fast during the first half of the book, with many twists and turns. It then slowed down as the complexity becomes apparent. Professional politics come into play as various teams get involved in the angles of the case.
I enjoyed the merging of the personal and the professional throughout the book and think Bernie is a great lead character. She has both strength and vulnerability, giving others the opportunity to be themselves.
Left For Dead is an enjoyable police procedural novel and I look forward to seeing what life holds for Bernie next.

MEDIA PACK
Book: Left for Dead
Author: Joy Kluver
Pub Day: January 10th 2022
Buy Links 
About the Book: 
The detective stared at the young woman lying on the bed. She almost looked peaceful, her face like porcelain. Despite everything she had been through, she was still beautiful.
When DI Bernie Noel hurries to Keira Howard's hospital bedside, she knows that Keira has been lucky. Barely conscious and badly injured, at least she is alive. Convinced that Keira's attack is the latest in a string of increasingly violent assaults on young women in the area, the next victim might not be so fortunate. So she vows to find the man who did this, and to stop him before anyone else gets hurt.
Spurring her team into action, she quickly hones in on a prime suspect. But then he suddenly dies while on police watch, and Bernie's investigation goes into freefall. When Bernie's superiors won't let her take the case any further, her gut instinct tells her there's much more to his death than meets the eye. If it was murder, who would want him dead, and why? So she determines to set out on her own to find out what happened.
But the closer Bernie comes to discovering the truth, the more she is putting her own life in danger. And with Keira finally strong enough to talk her about her attack, Bernie worries she may be at risk yet again. There's someone out there who has killed to stay safe in the shadows; can Bernie stop another senseless death, and save Keira, before it's too late?
An utterly compelling crime thriller full of twists and suspense, perfect for fans of Val McDermid, Angela Marsons and Cara Hunter.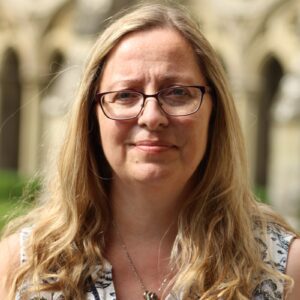 Author Bio
Joy Kluver has been an avid reader and writer since childhood. More recently she's been escaping the madness of motherhood by turning her hand to crime novels. A book blogger, she's also part of the First Monday Crime team and if you've been to any of their events it's likely you've eaten one of her cookies. She also organises author talks for her local library. Joy lives in SW London with her husband and three children. 'Last Seen' is her debut novel and the first book in the DI Bernadette Noel series.
Joy is represented by Anne Williams at the Kate Horden Literary Agency.

Social Media